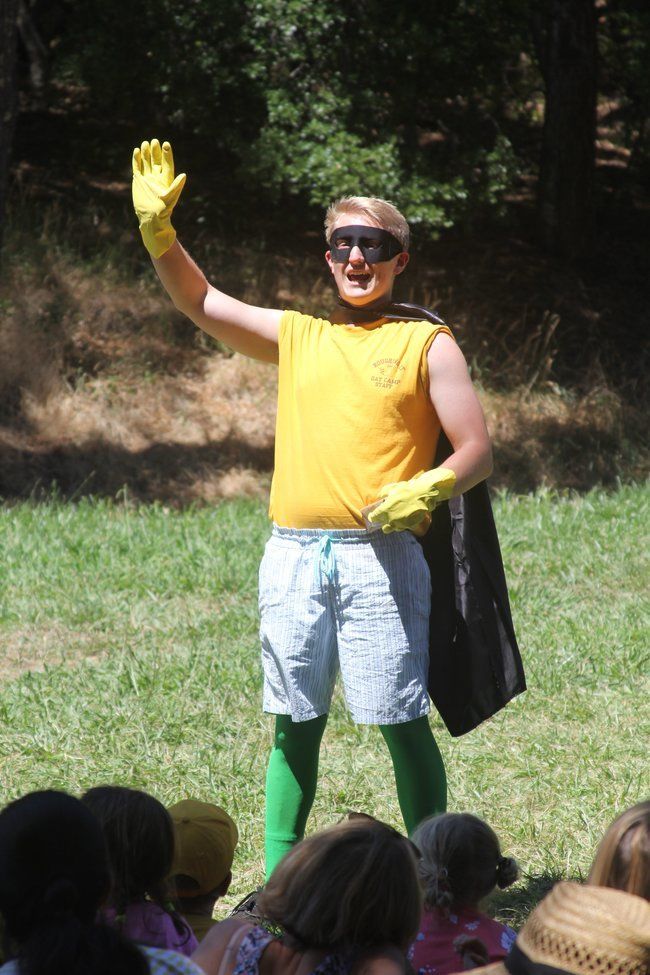 Hey, it's me – CAPTAIN CABOODLE!
I loved visiting camp today and getting to say hi to all of my favorite Roughing It campers! I can't wait to stop by again soon!
Be sure to keep checking in at Camper Caboodle for photos and news from camp!
Share your favorite pics to FACEBOOK and be sure to send your grandparents, aunts, uncles and friends to CamperCaboodle.com, along with the secret password so they can join in the fun!