Celebrating Camp Fun & Friends Since 1972!
Ann and Hobie Woods founded Roughing It Day Camp in 1972 and today, along with their daughter Amy Woods, continue to own and direct the Camp. Their grandson, Cecilio, is a third generation camper. Gus the Camp Dog greets campers every day!
A Family Tradition since 1972. Our Camp Story...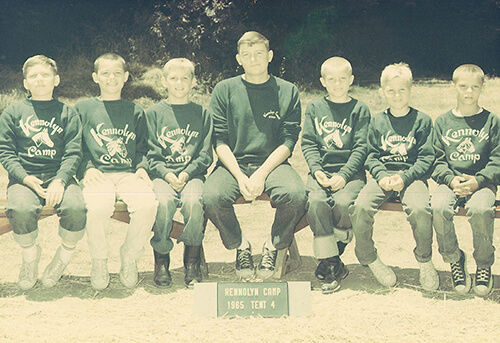 How We Met as Camp Counselors
1964-1966

Little did we realize when we took summer camp counselor jobs as college students working at Kennolyn Camps that this would be the start of our lifetime careers and that we would one day have our own camp, Roughing It Day Camp!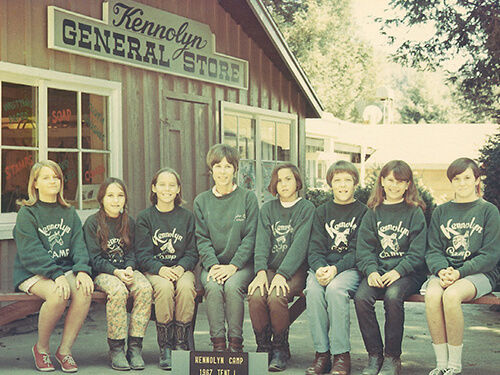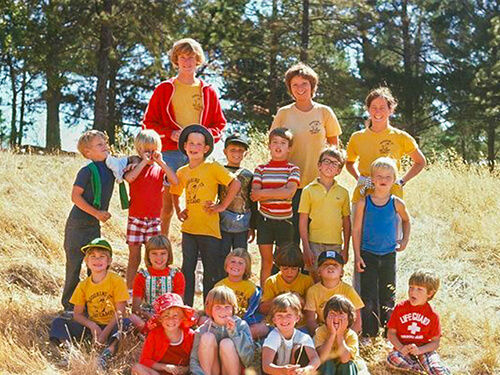 Starting Roughing It Day Camp 1972

We started Roughing It Day Camp in 1972 with 17 campers, 1 bus, 2 canoes, 5 fishing poles, and a dream in our hearts. This was almost our whole camp in 1975!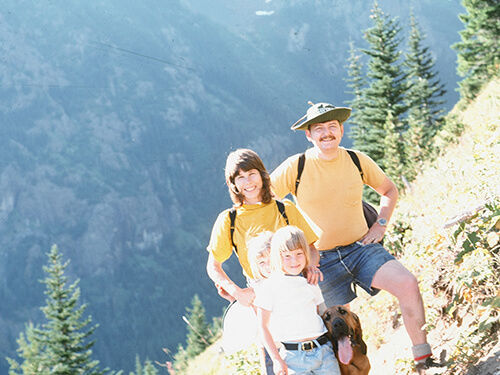 Growing Up at Roughing It

Our own daughters, Amy and Katey Woods grew up at Roughing It Day Camp. We consider all our campers part of our Roughing It Family.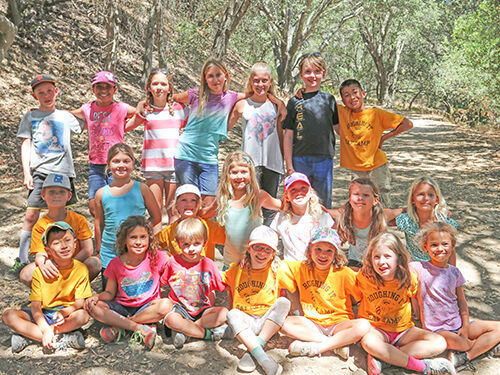 Alumni Families and Staff Make Camp Special

Our camp community continues to grow as alumni campers and staff send their own children to Roughing it for the same special experience. Many of our counselors were also campers themselves. Over 20 second generation campers attended camp last year!