The Roughing It Camp Community has grown over the years thanks to the support of our Camp Alumni, Camp Families, and Staff.
Alumni Families and Staff Make Camp Special
Our camp community continues to grow as alumni campers and staff send their own children to Roughing it for the same special experience. Many of our counselors were also campers themselves. Over 20 second generation campers attended camp last year!

Relive Camp Memories at Camper Caboodle!
Stay Connected with Roughing It!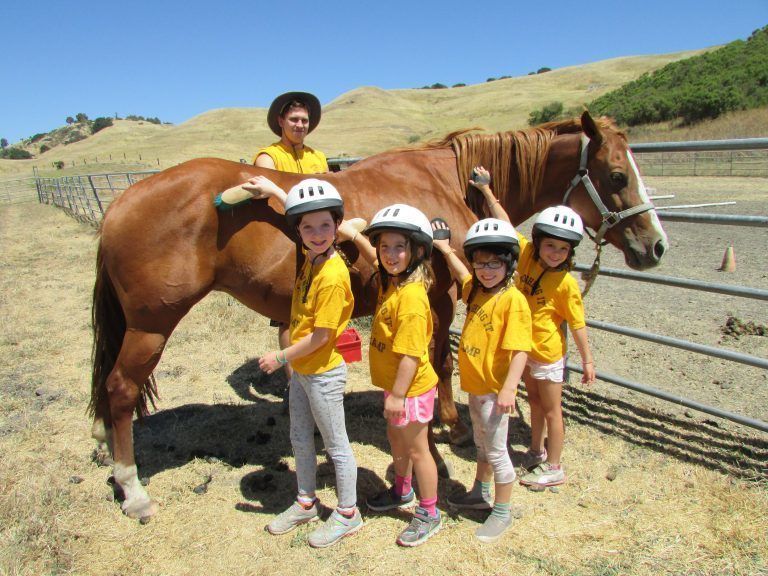 Do you know a family with school-age children? Share the Magic of Camp!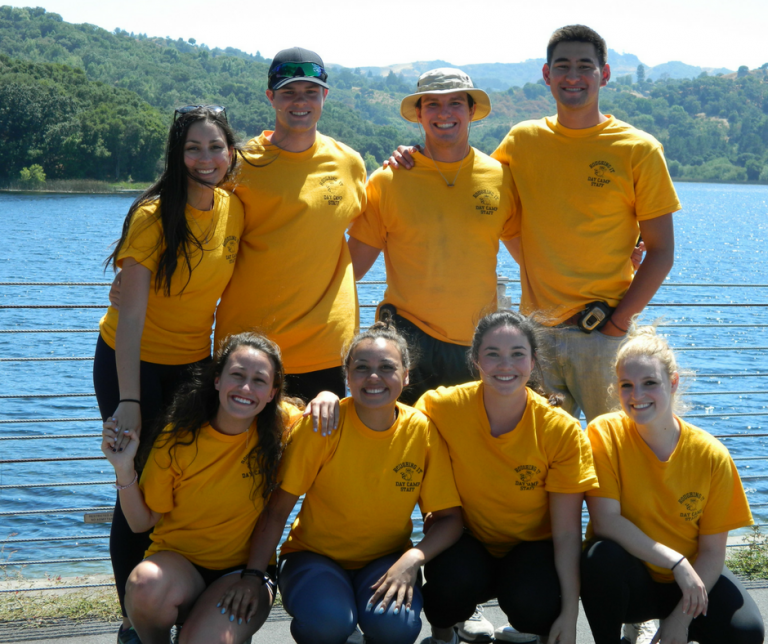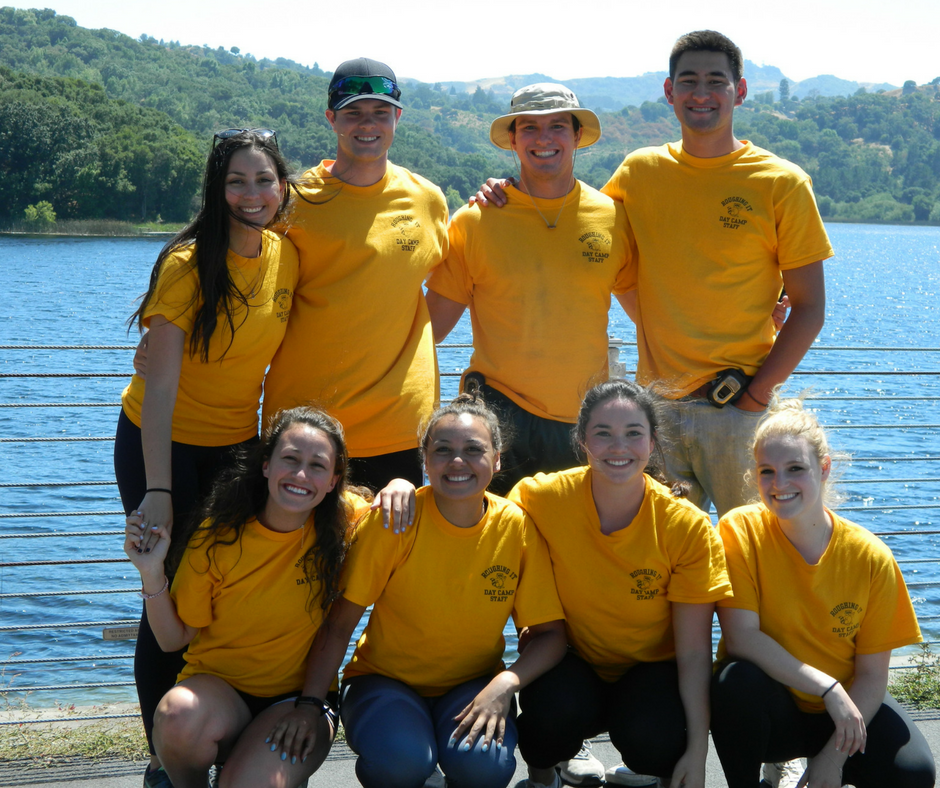 Do you know a college-age student who would make a great camp counselor?
Help Send a Child to Camp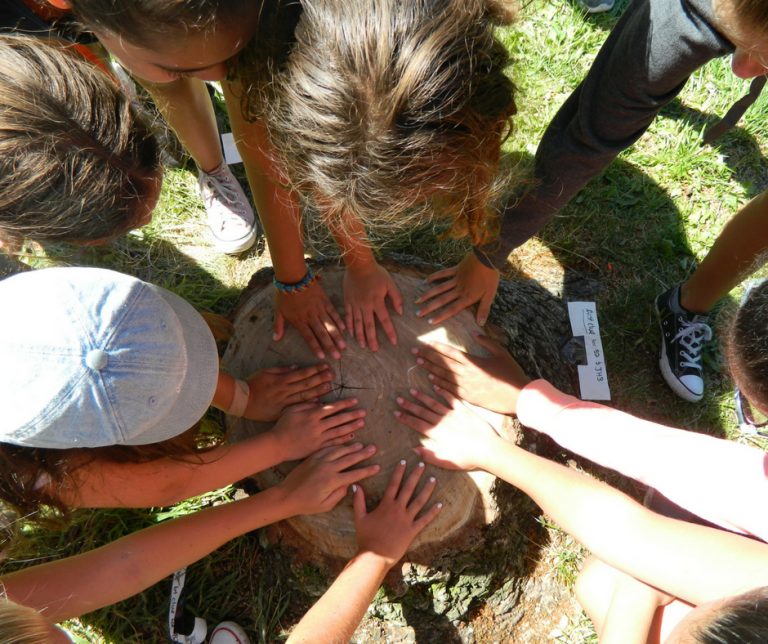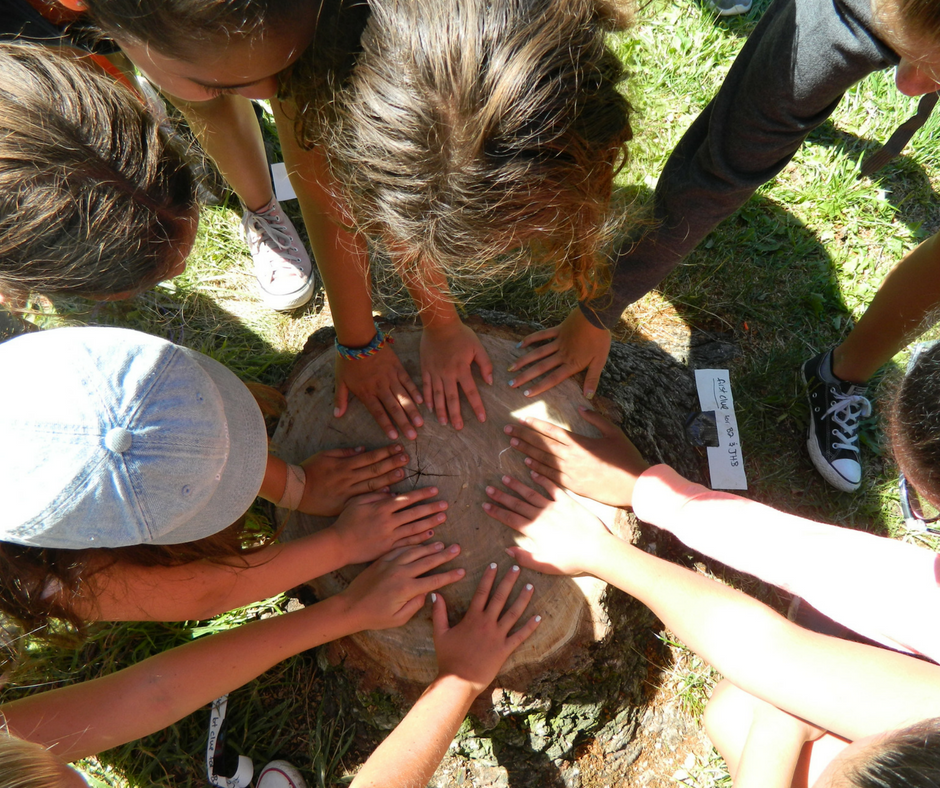 Donate to the Roughing It Foundation! Help send more kids to camp.
"I loved it as a kid and my son loves it now! It's great to develop and foster in my son the appreciation for the outdoors that I had as a child."  — Rick D. RI camper alumni and 5th year parent