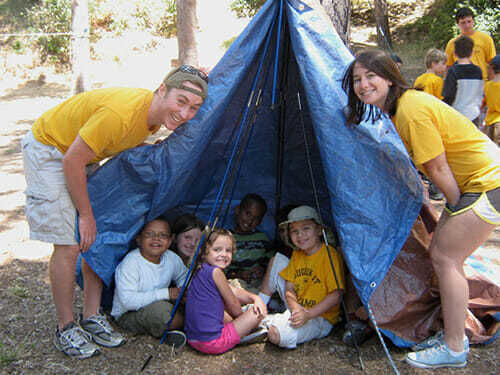 Preschool and Kindergarten Programs (Ages 4-6)
Our Day Camp Preschool and Kindergarten program is the best place for young children ages 4-6 years to begin their camp experience. Separate groups for preschoolers and kindergartners allow activities to be tailored for their age and abilities. Our traditional outdoor program for younger campers runs in 4 & 8 week sessions, providing young campers consistency and maximum opportunities to build skills, confidence and make friends.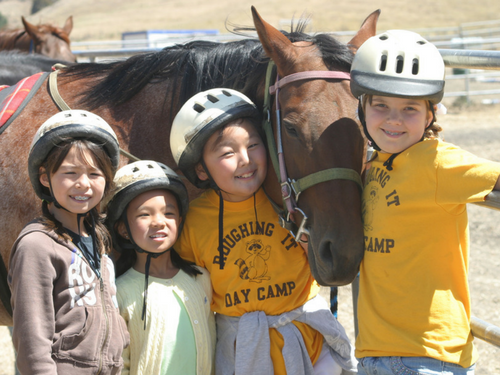 1st – 4th Grade Day Camp Programs
We offer age specific programs so that campers are divided by age and gender into camper groups by grade. Our program is designed for the abilities, interests, and development levels of each separate age group. Our day camp is a traditional outdoors program, and runs in 2, 4 & 8 week sessions. Longer sessions provide campers consistency and plenty of opportunities to build skills, confidence and make friends all summer long!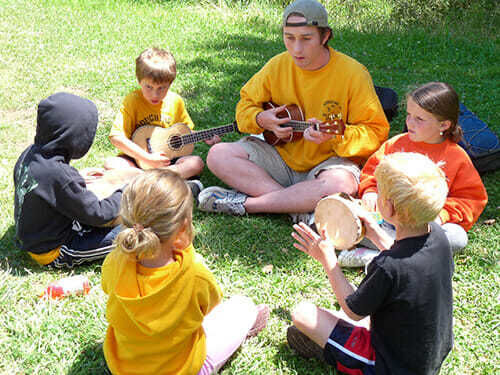 Little Raccoons (Preschool – Kindergarten)
An introductory program for 1st time campers. While most of our youngest campers are ready for the full Day Camp program, some may wish to start with our Little Raccoons program. It is a shorter co-ed camp experience (2-week sessions) designed to be an introductory day camp for campers 4 – 6 years old. Some activities such as horseback riding and canoeing are not a part of Little Raccoons.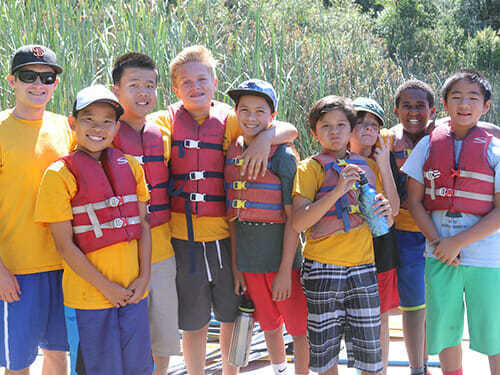 Teens & Older Campers Programs (5th-10th Grades)
At Roughing It, older campers and teens have the opportunity to experience everything camp has to offer with groups and activities designed for their age, abilities and interests. Get ready to have a full, exciting summer you will never forget – new friends, amazing staff and experiences and adventures you will want to share with everyone you know!
Our Other Programs
Horse Day Camp
2 week Specialty English Riding Camps (4th – 10th graders)


Outdoor Explorers
1-Week Outdoor Camps (1st – 6th grade)