The Roughing It values and camp traditions are just as important today as they were in 1972. We continue to help children and teens build the life skills they need to become happy and contributing adults in the 21st century.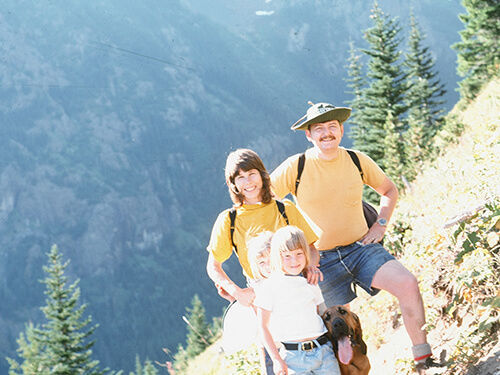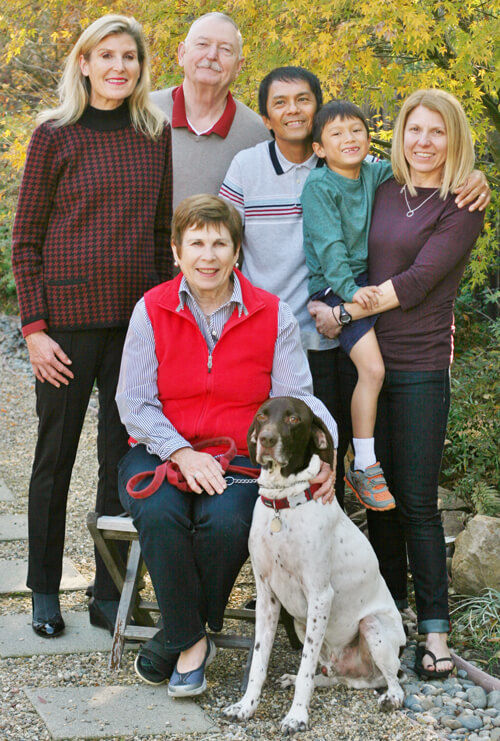 Dear Parents,
Since we founded Roughing It in 1972,  our camp has been a place where children of all ages learn, grow, have fun, and create summer memories that last a lifetime.
Our own daughters grew up at Roughing It Day Camp.  As parents new to Roughing It, we want to assure you that when your child becomes part of  our camp "family," your child will have the same happy and safe experience we gave our daughters.
Much has changed in the lives of children since 1972.  The best part of our camp has stayed the same over the years- "-to touch a child's heart and make a positive difference in their lives."
We hope you will join us this summer!
Sincerely,
Ann, Hobie, and Amy Woods, Owners and Directors Since 1972, and Gus the Camp Dog