An Outdoor Summer Camp Where Kids Learn to Thrive
Ages 4-16
•
Lafayette Lakefront Site
•
Transportation from San Francisco & East Bay
Real-life Fun this Summer, Real-world Skills for Years to Come
For more than 50 years, we've partnered with parents and helped kids grow through outdoor learning experiences, preparing them to take on the world. How do we do that? Take a look: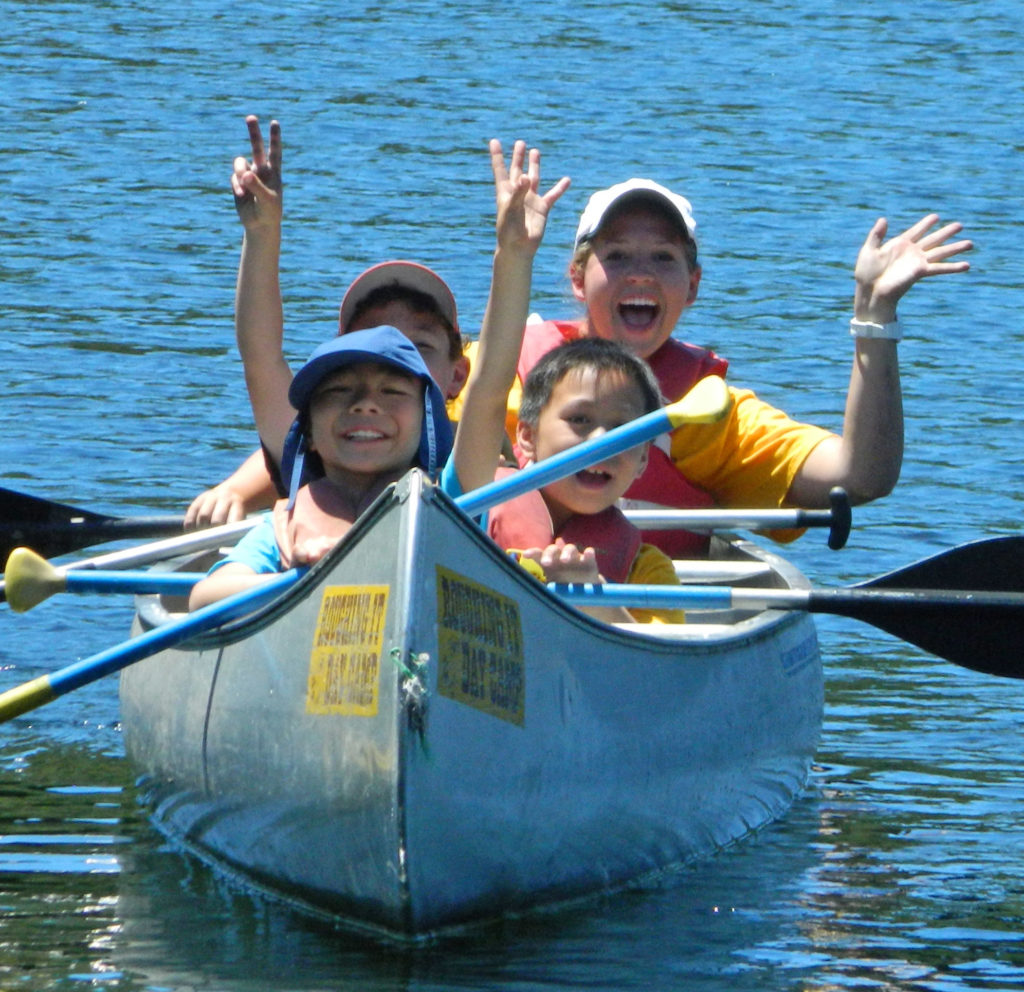 EXCITING OUTDOOR ACTIVITIES
Kids learn through new, exciting experiences that only outdoor activities can give. Your child will make great memories and build character that will help them reach their full potential.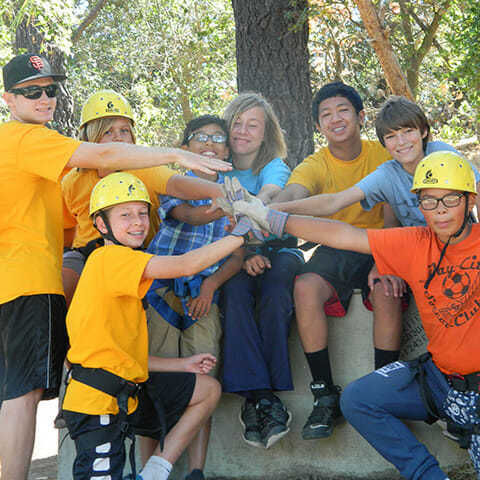 UNPLUG—MAKE REAL CONNECTIONS
Kids need a break from technology, the pressures of school, and the busyness of life. Your child will make real-life connections with new friends and great counselors in a tech-free environment.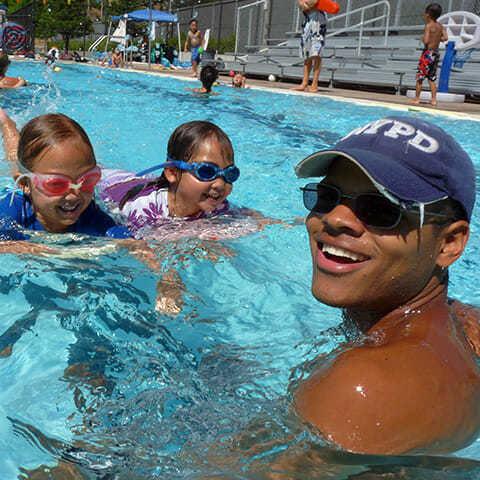 Prepare your child to gain the real-world skills that lead to a happy and productive life. Your child will learn how to work as a team, think creatively, and finish the summer with more confidence.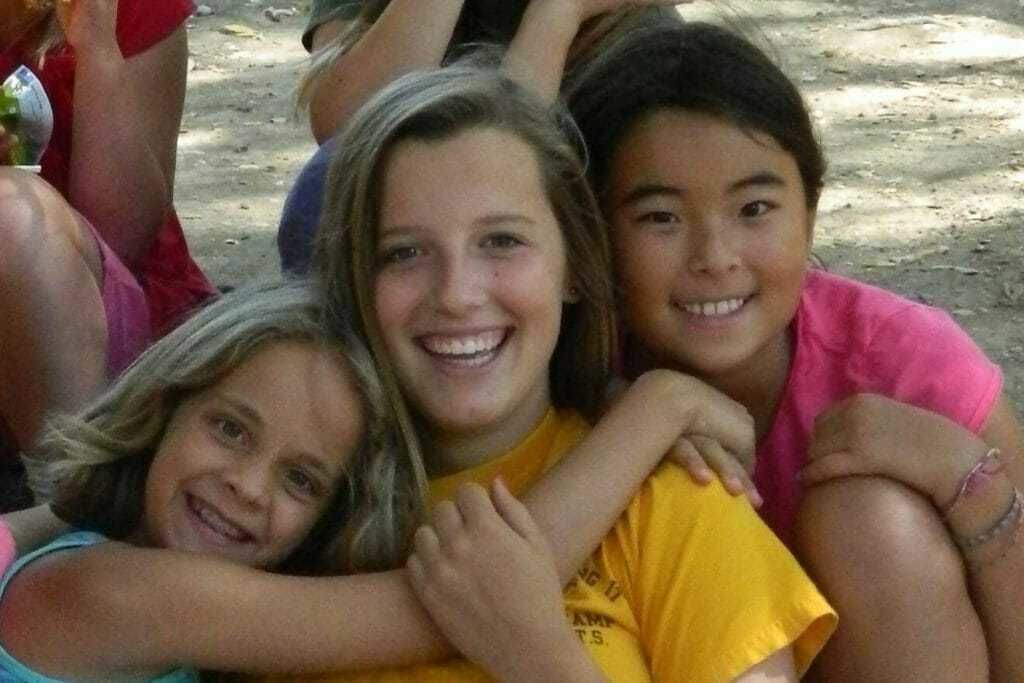 Friendships & Memories for Life
"The friends and relationships you make are really special because they last forever…"
– Romeo, 8-Year Camper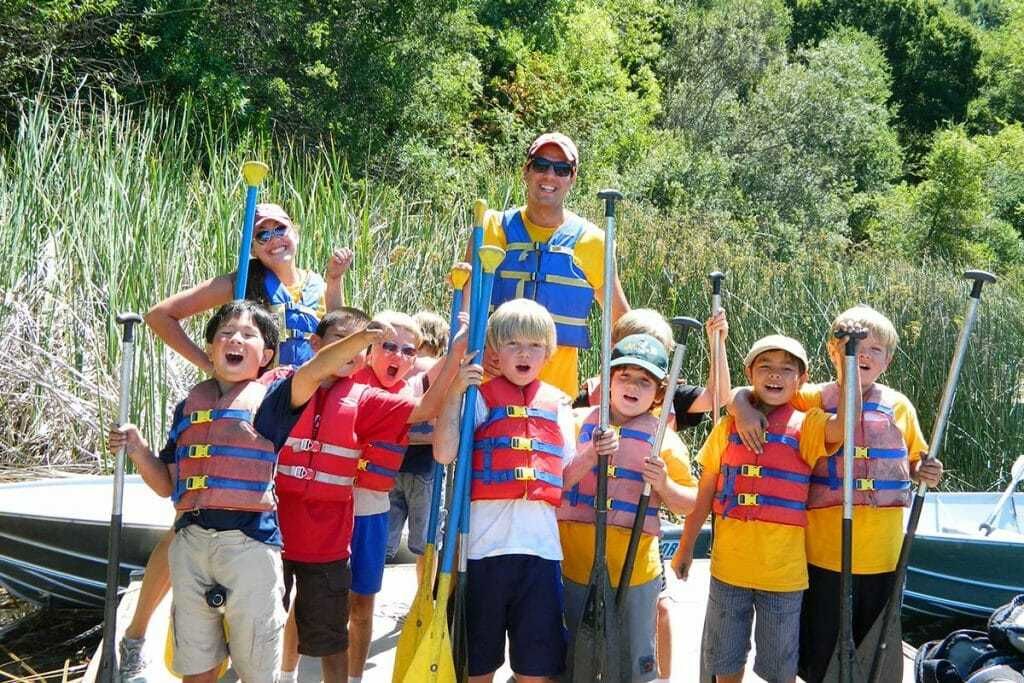 "My kids were so happy; they learned teamwork, how to be in group, and work together…"
– Beau, 10-Year Camper Parent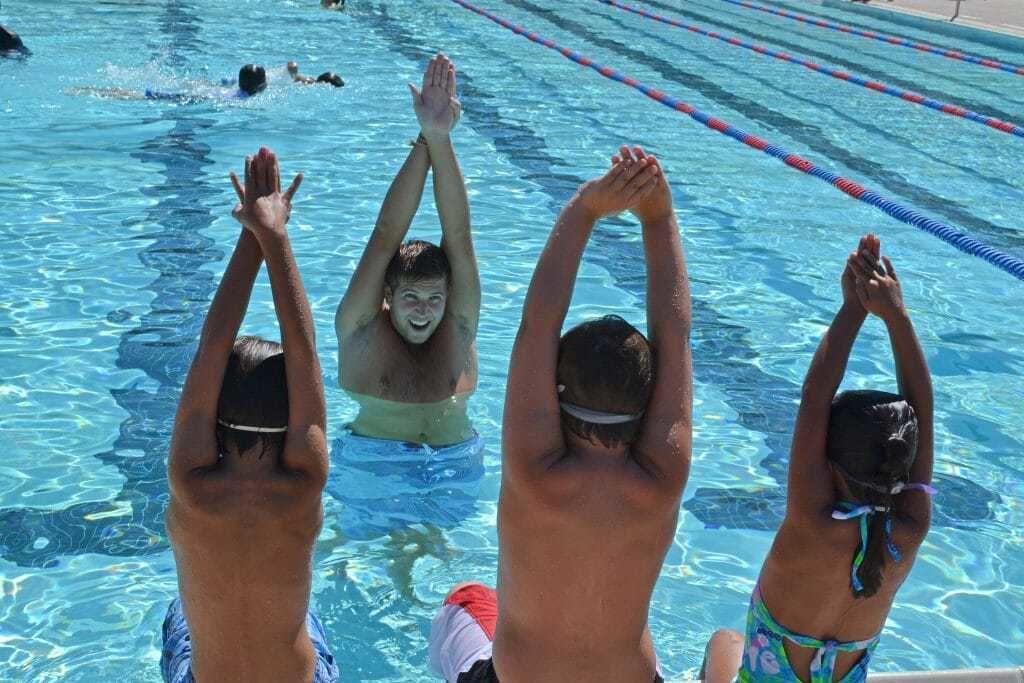 "Camp is the most powerful confidence builder for my kids. My girls have really grown…"
– Liz, 2-Year Camper Parent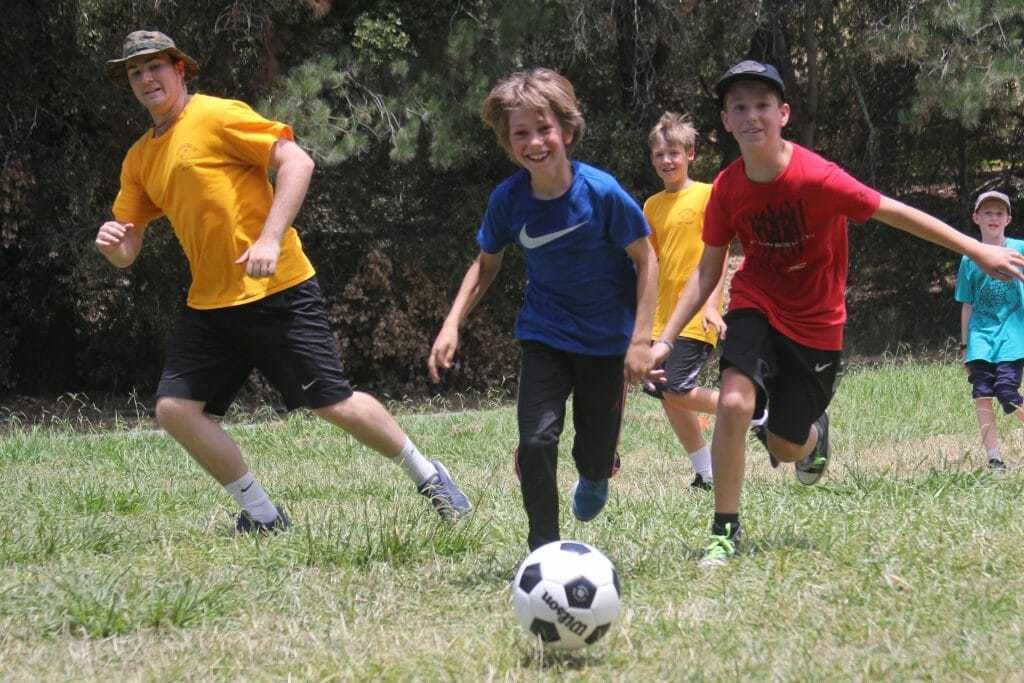 "I love the fact my kids are outside all the time. They have really grown as people…"
– Rebecca, 7-Year Camper Parent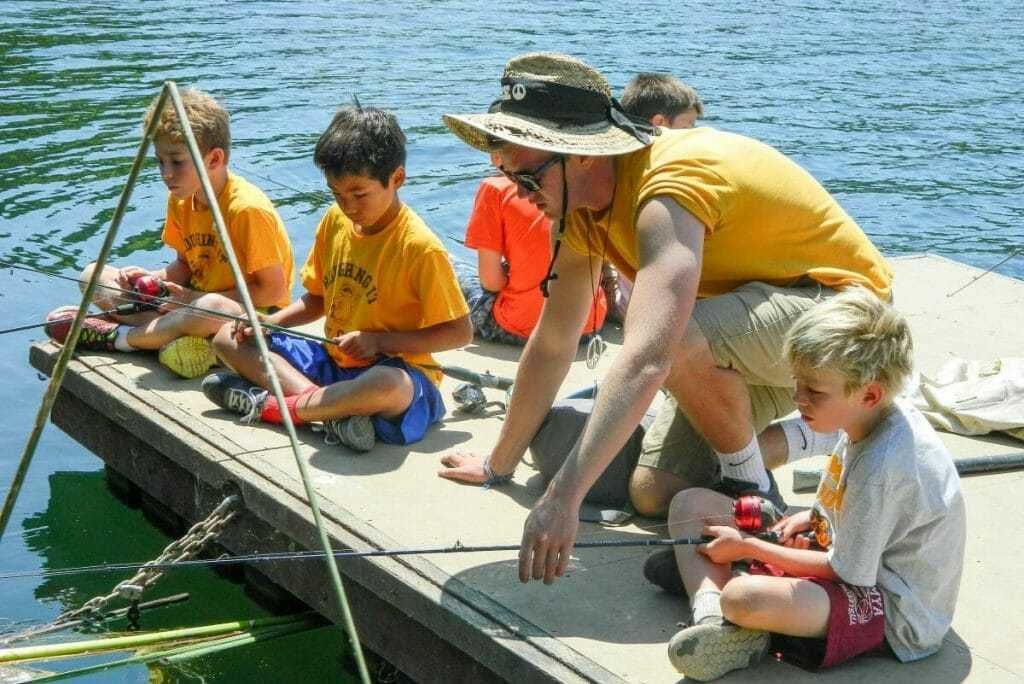 "My kids' confidence and skills have really grown and my son became a leader…"
– Margaret, 7-Year Camper Parent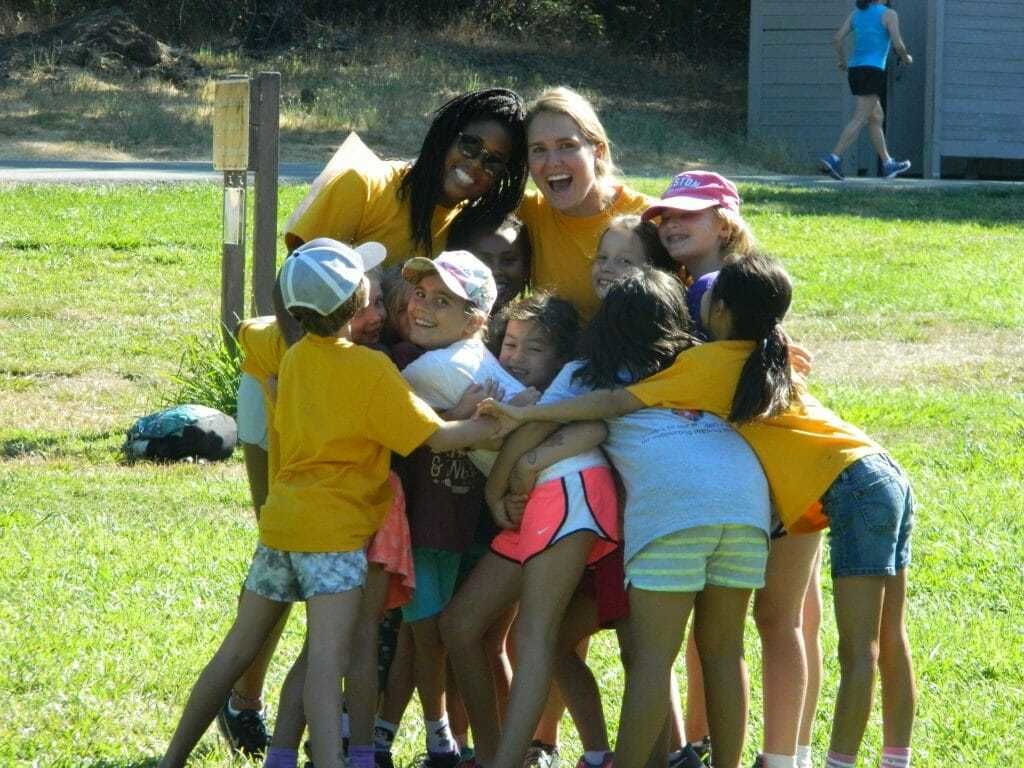 Make It the Best Summer Yet
As a parent who cares a lot about your child's development and happiness, it's likely you've looked at many summer options for your child.
The truth is, you're not satisfied having your child spend the summer inside glued to electronic screens.
Imagine a summer where your child has the time of their life and grows as a person in ways that will impact who he or she is for the rest of their life.
Make this the summer that prepares your child to take on the world in a fun and inspiring outdoor environment.
Join Our Summer Camp Family
Partnering with Parents for 50 years
As parents with young children in the summer of 1972, we founded Roughing It with one bus, five fishing poles, and 17 campers. We had one motivation: to create a special camp experience for our own daughters and other children. You see, when we met as college-age counselors, we saw firsthand the power of camp in the life of a young person.
Since then, one thing hasn't changed: We believe that spending the summer surrounded by a supportive community in the great outdoors is an important part of growing up – and prepares kids to be confident and successful in the future.
For more than 50 years, Roughing It has become a kind of family– campers returning year after year, campers becoming counselors, and even alumni bringing their children in their adult years. For each person our goal has been the same: to help generations of children grow up to lead happy and meaningful lives.
Ann & Hobie Woods, Camp Directors for 50 Years