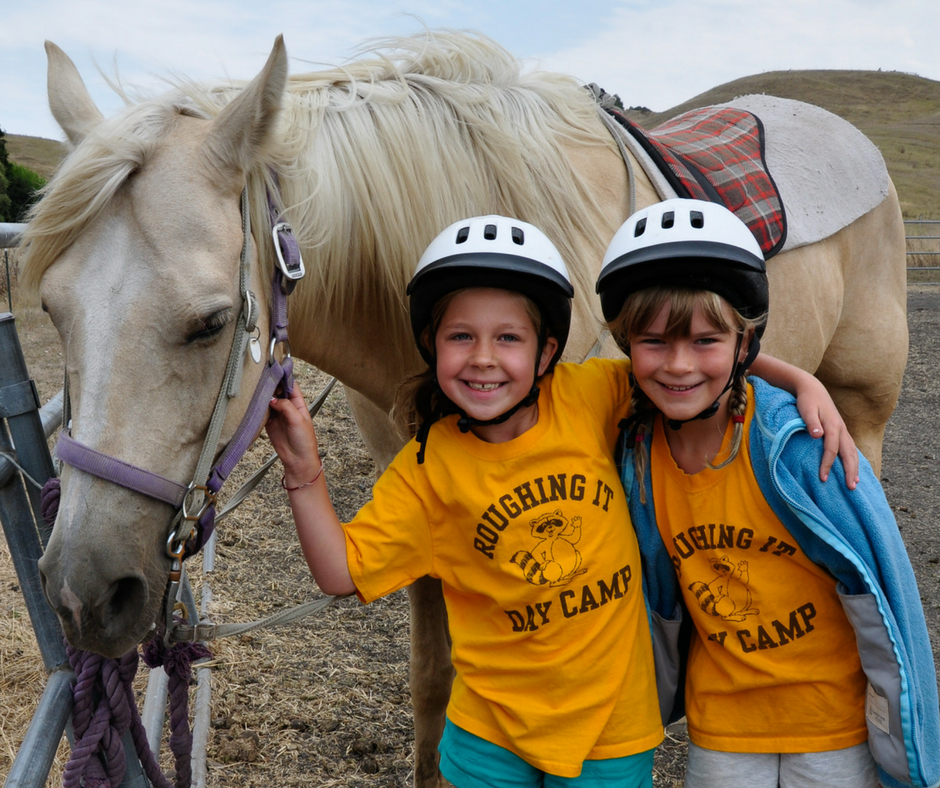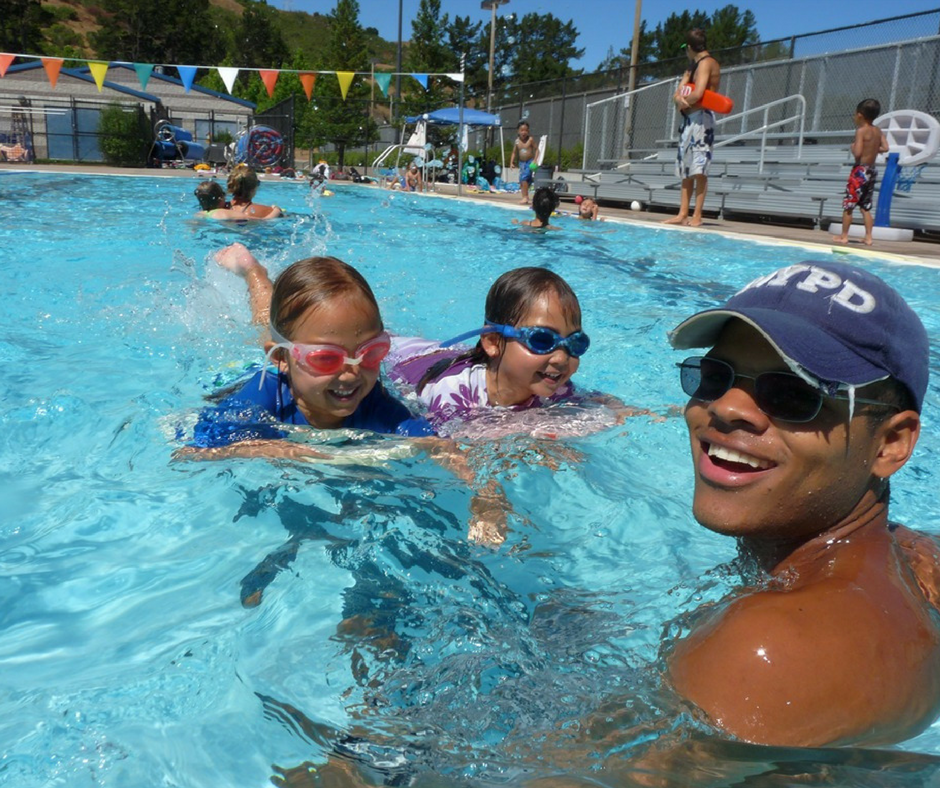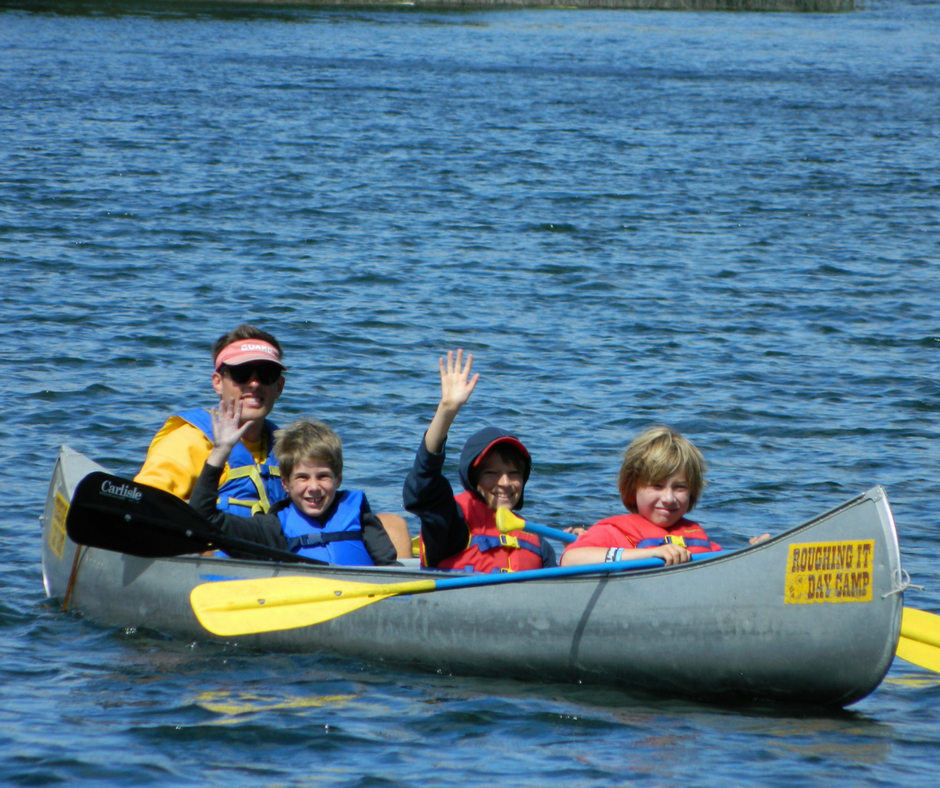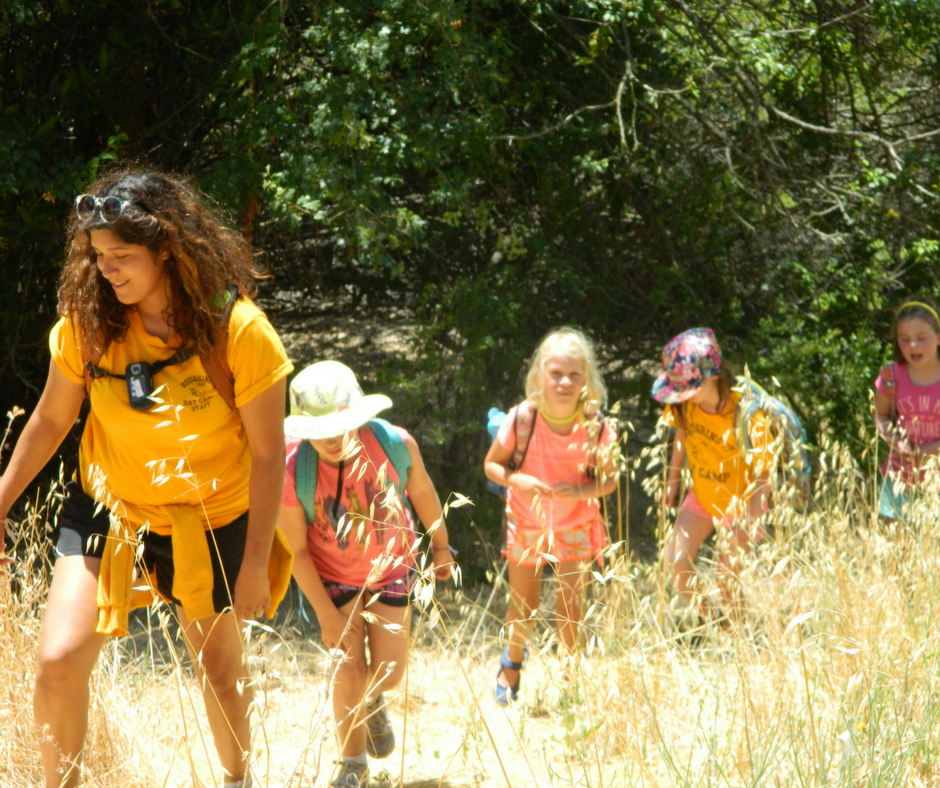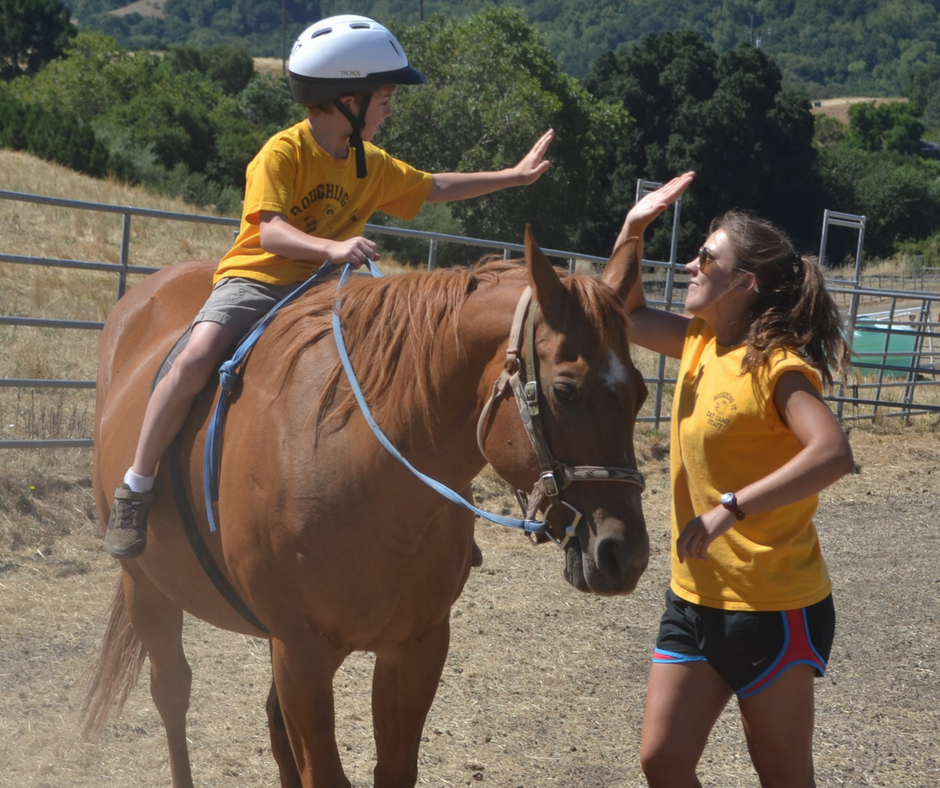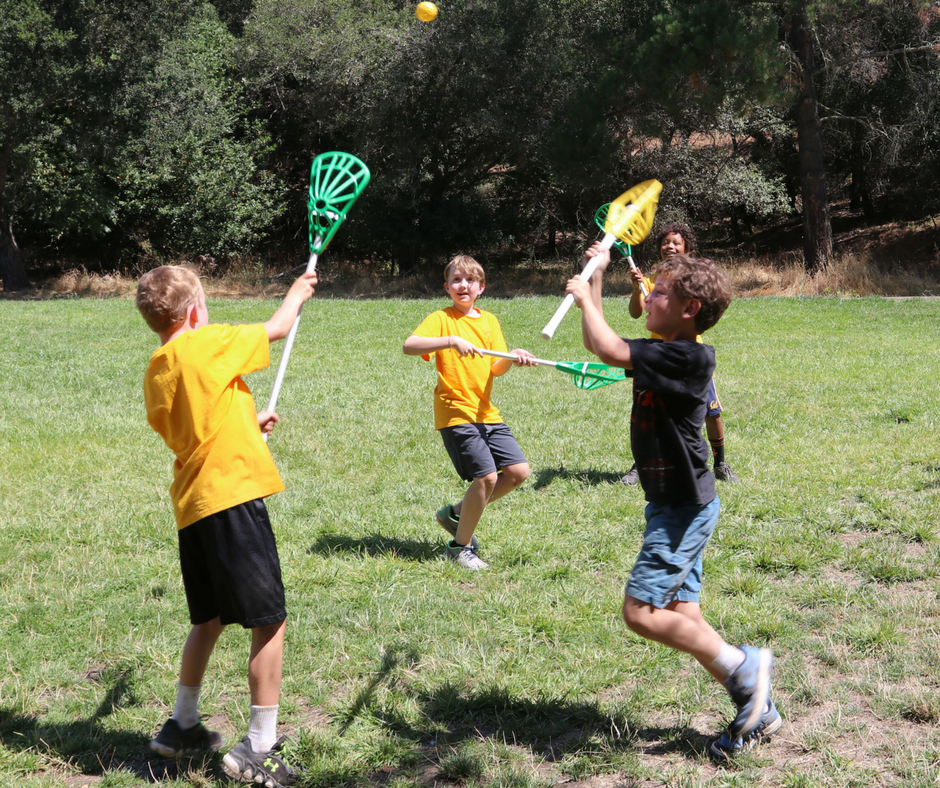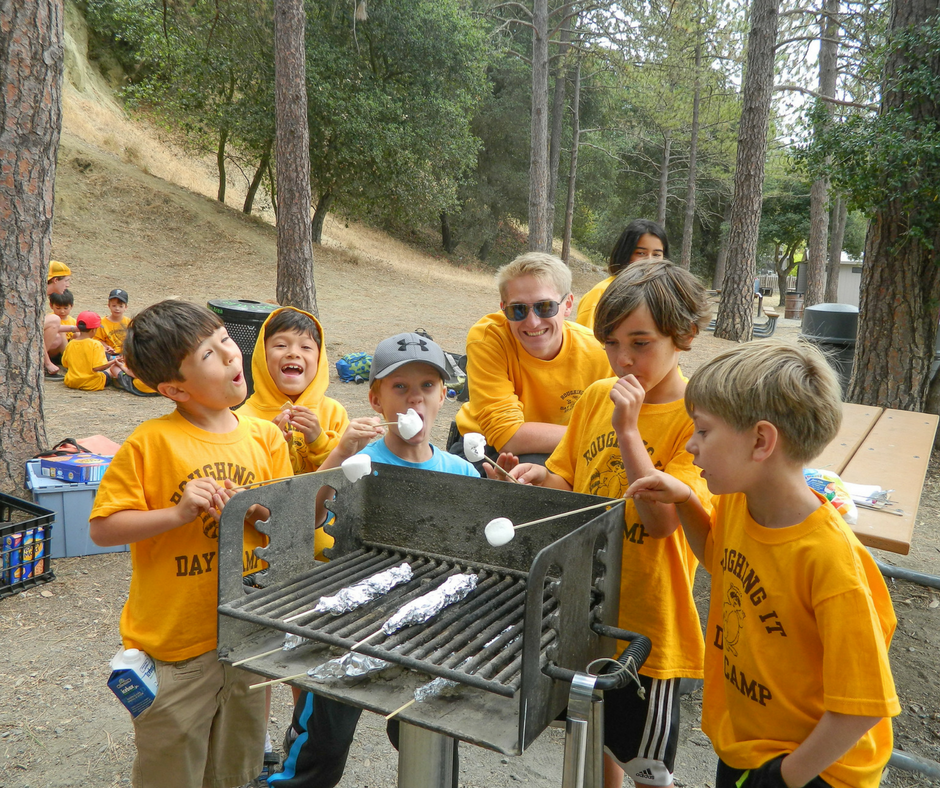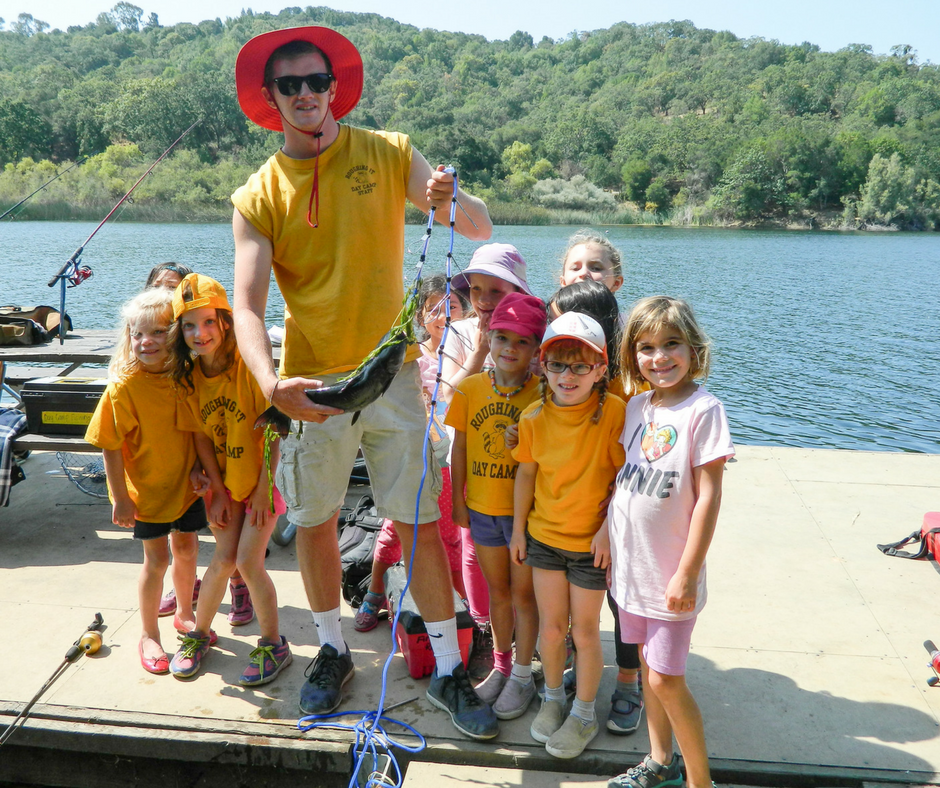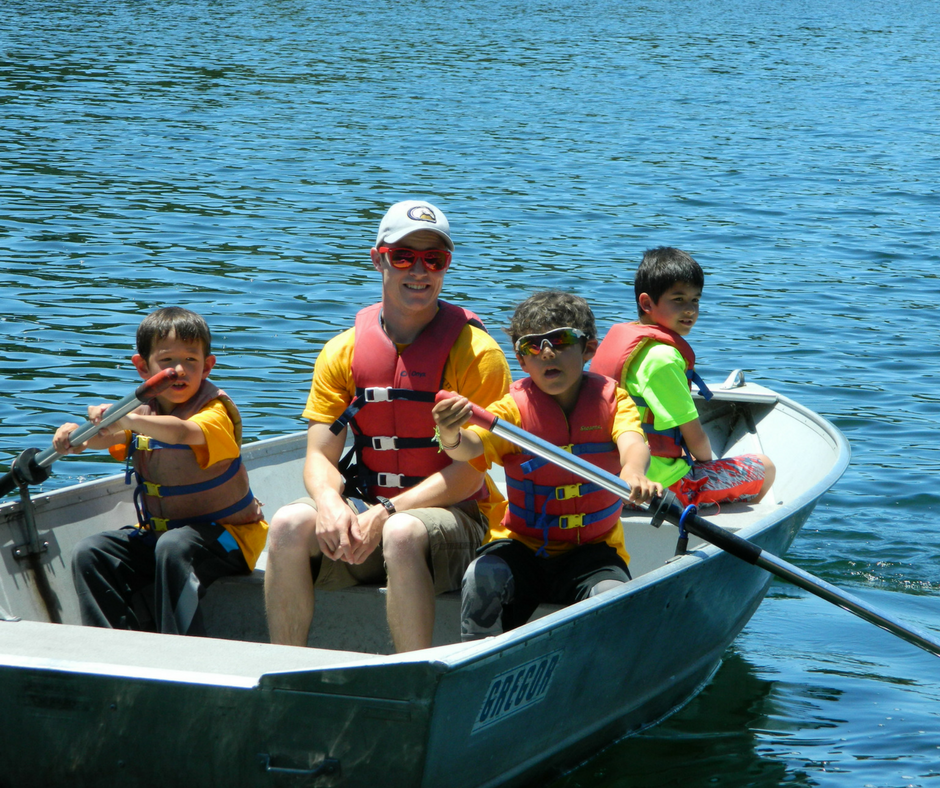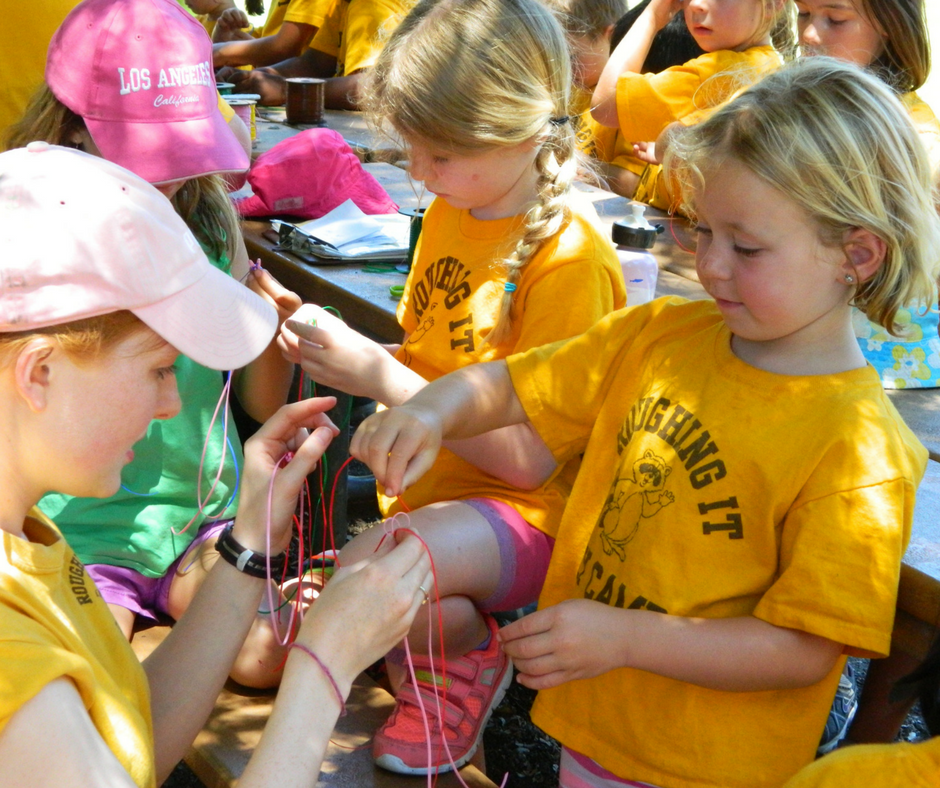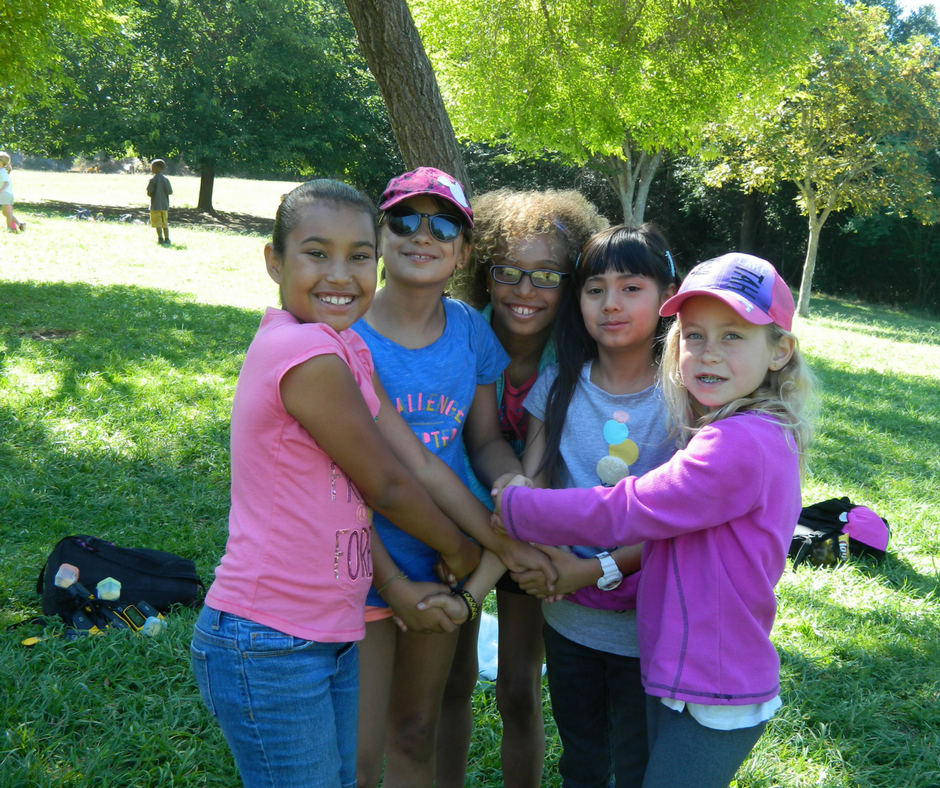 Roughing It's Day Camp Program for 1st –4th Graders
We offer age specific programs and campers are divided by age and gender into camper groups by grade. Our program is designed for abilities, interests, and development levels of each age group. Our day camp is a traditional outdoors program, and runs in 4 & 8 week sessions. This provides campers consistency and the more opportunities to build skills, confidence and make friends.
Day Camp Activities
Horseback Riding Instruction
Swimming Lessons
Fishing
Rowing
Canoeing (2nd grade and above)
Nature & Environmental Education
Outdoor Living Skills  & Hiking
Adventure (4th grade & above)
Crafts
Sports
Singing and Skits
Group Activities, Active & Quiet Games
Opening & Closing Circle
Our Camper Groups – Build Friendships and Community
We offer specific groups for each grade level so all activities are tailored to each camper's age and abilities. 1st graders -4th grades have their own camper groups based on grade and age with designated groups for boys and girls.  Each group is lead by an adult counselor who provides leadership, support and guides the campers in teambuilding. Campers spend the entire session with their group and counselor so close bonds of friendship form. There are new activities and challenges each year for campers as they grow! Learn more about our Camp Community.
How are camp days spent?
The camp day is from 9:00 am to 3:00 pm with extended care options. Camper groups spend their day in scheduled activities and more relaxed group time. This ensures that each camper has the opportunity to experience every camp activity during each week of camp. These camp activities include formal instruction for all ability levels taught in a fun manner. Each day includes open time with fun activities designed for the camper group by their counselor. There are also times for snack / water breaks, bathroom breaks, sunscreen, and lunch in the shade. Each day builds upon the next as campers grow, learn and make new friends.
NEW FOR YOU: See What's New For You This Year! New activities for each grade level, so campers can continue to grow year after year. GET EXCITED about the new activities you can do at Roughing It this summer!
FAQ for 1st - 4th Grade Campers
What should my camper wear?
Can my camper ride the bus AND attend Camp Plus?
How do you group campers in Day Camp?
How will I know my campers schedule?
What activities do you have at Day Camp?
In what program can my camper ride horses?
What age campers can ride horses?