The Roughing It "Campers In Leadership Training" Program (CILT) is a co-ed program for teens entering 9th or 10th grade.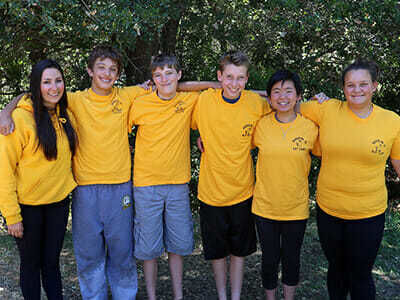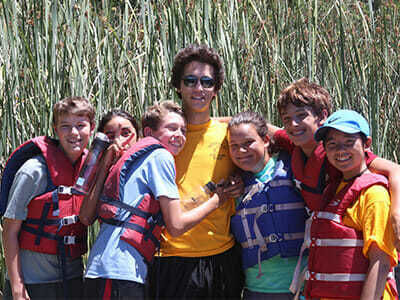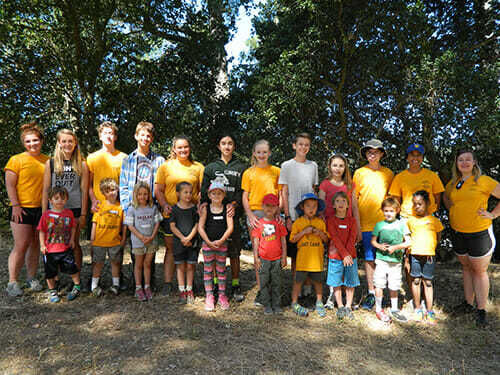 Campers In Leadership Training (CILT) – A Leadership Program for 9th & 10th Graders
The CILT Program provides special training and hands-on leadership opportunities in different camp activities, with a variety of age groups. Our high school students gain leadership skills while also participating in many of the teen camper activities.
Each week CILTs get a chance to assist with a group of campers between 4 to 10 years of age. The counselors and staff give ongoing feedback and evaluate their progress.  In addition to leadership training, CILTs also enjoy fun camp activities with their own age group.
Leadership Opportunities for the Future
Build your resume with real life experiences
Gain experience working with children of all ages
Earn community service hours
Help make a difference
Become a Junior Counselor (teens entering grades 11 & 12) after successfully completing our CILT program
The Roughing It CILT Program Includes:
Hands-on Leadership Experience with younger Children and in Camp Activity Areas
Ongoing Evaluation & Recommendations
CILT Service Project & Special Event Planning
Leadership Training Curriculum & Qualification Card
1st Year & 2nd Year CILT Tracks
Specialty Instruction Clinics at Waterfront, Swimming, and Riding
Opportunities to Earn Certifications in Program
Areas such as Certified Horseman Association, ARC Basic and Emergency Water Safety, and Instructors Aid
Train to Be a Junior Counselor