The Roughing It Difference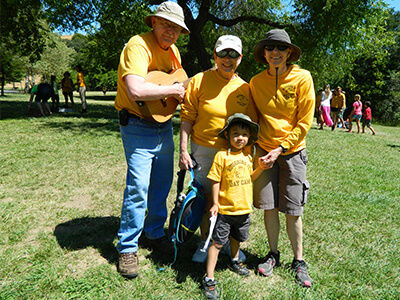 Celebrating our 48th summer!
Family owned & operated since 1972 by Ann & Hobie Woods, now joined by their daughter Amy Woods. Cecilio, their grandson, is a 3rd generation camper.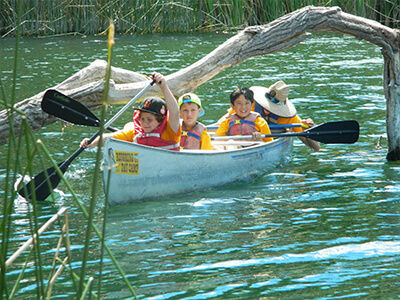 Spectacular Lake Site at the Lafayette Reservoir
An all-outdoors 900 acre lakefront site in Lafayette with trails for hiking, fresh air, exercise, and fun! Discover the outdoors!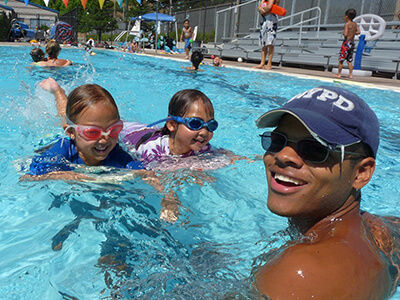 Skill-Based Instruction & Safety for all Ages
Our longer sessions promote camper growth, skill development, friendships and fun. Camper Safety is our highest priority.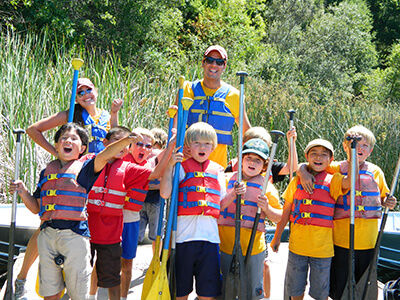 The Roughing It Camp Community and Camp Spirit
A place where friendships flourish!  Small camper groups with the same counselor build friendships and teamwork.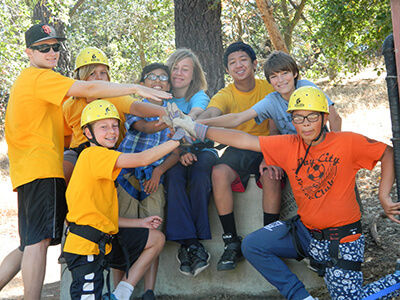 Strength through Teamwork: Life Skills to Succeed in the 21st Century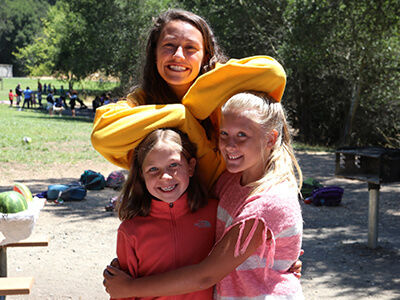 Exceptional All-Adult Staff Provide a Safe Environment
Our counselors are positive role models who create a nurturing environment for campers to grow. Many of our staff were campers at Roughing It!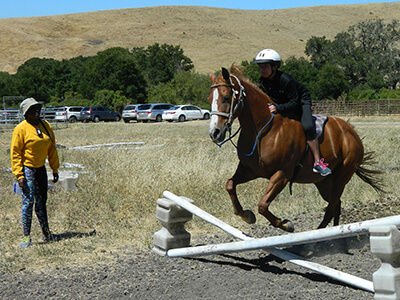 Best Variety of Outdoor Camp Activities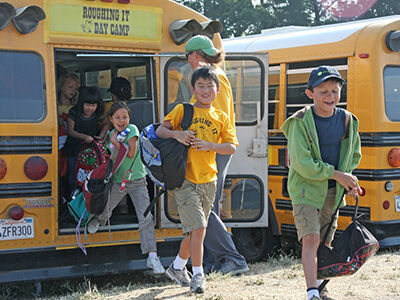 Free Transportation & Free Extended Care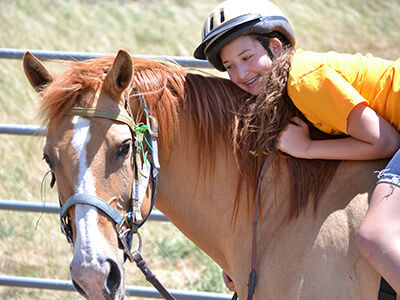 Plus our Herd of Loveable Horses!
Our horses are carefully selected for their gentle dispositions and easily win the hearts of our campers. Campers come to love and appreciate that wonderful animal we call the horse. Meet our herd of 20 horses.