The Roughing It Difference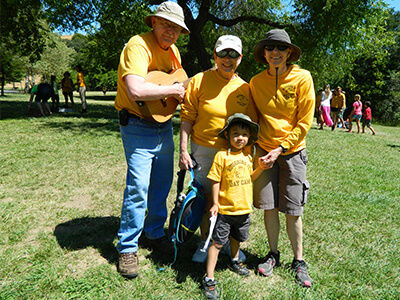 Celebrating over 50 years!
Family owned & operated since 1972 by Ann & Hobie Woods, now joined by their daughter Amy Woods. Cecilio, their grandson, is a 3rd generation camper.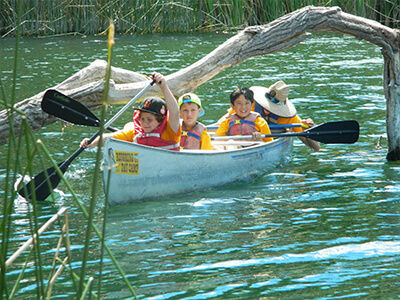 Spectacular Lake Site at the Lafayette Reservoir
An all-outdoors 900 acre lakefront site in Lafayette with trails for hiking, fresh air, exercise, and fun! Discover the outdoors!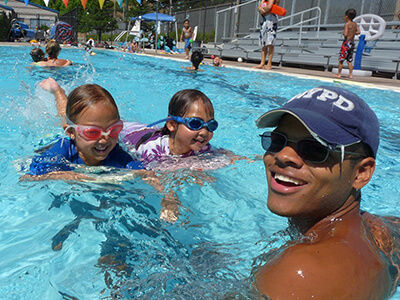 Skill-Based Instruction & Safety for all Ages
Our longer sessions promote camper growth, skill development, friendships and fun. Camper Safety is our highest priority.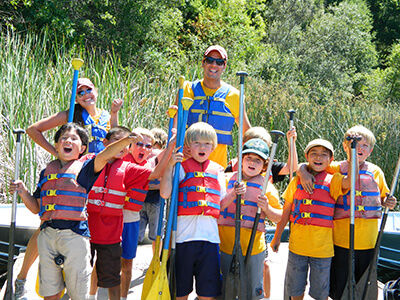 The Roughing It Camp Community and Camp Spirit
A place where friendships flourish!  Small camper groups with the same counselor build friendships and teamwork.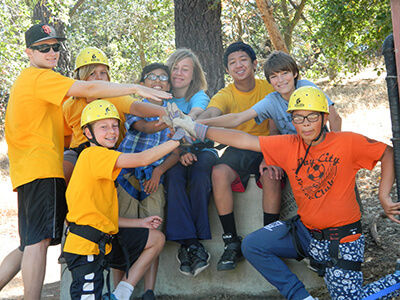 Strength through Teamwork: Life Skills to Succeed in the 21st Century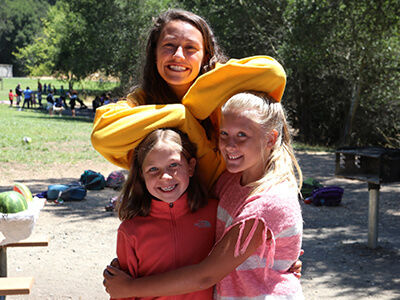 Exceptional All-Adult Staff Provide a Safe Environment
Our counselors are positive role models who create a nurturing environment for campers to grow. Many of our staff were campers at Roughing It!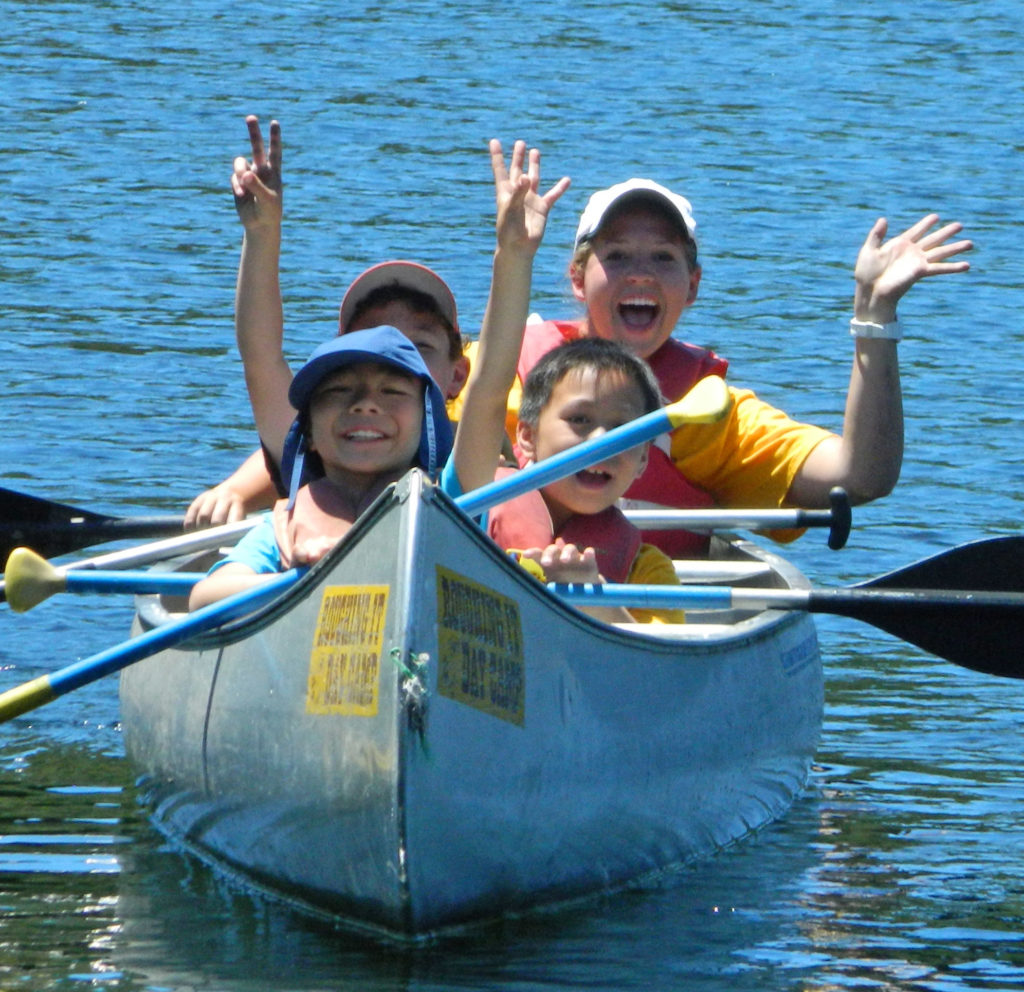 Best Variety of Outdoor Camp Activities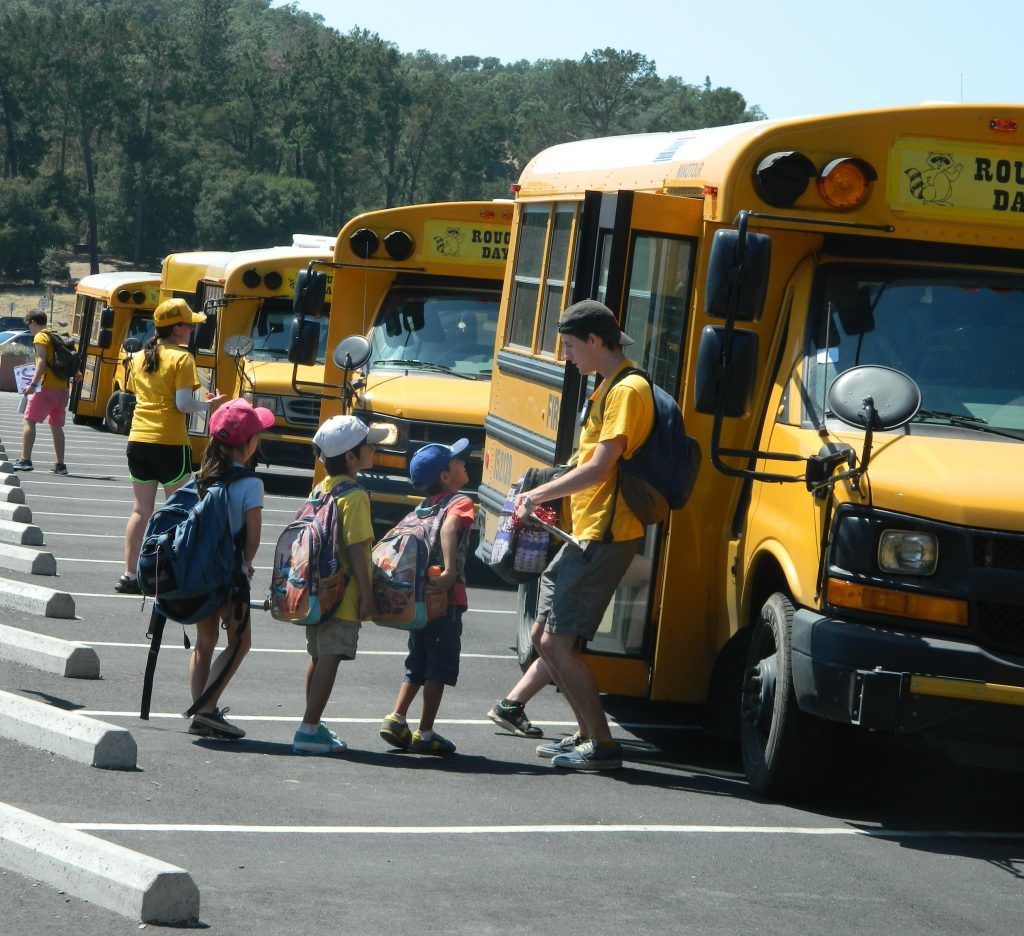 Free Transportation & Free Extended Care