Summer Jobs at Roughing It
Make a Difference in Children's Lives!
Hear what our Staff has to say about Roughing It!
As a summer camp counselor you can have a positive impact on campers and their future!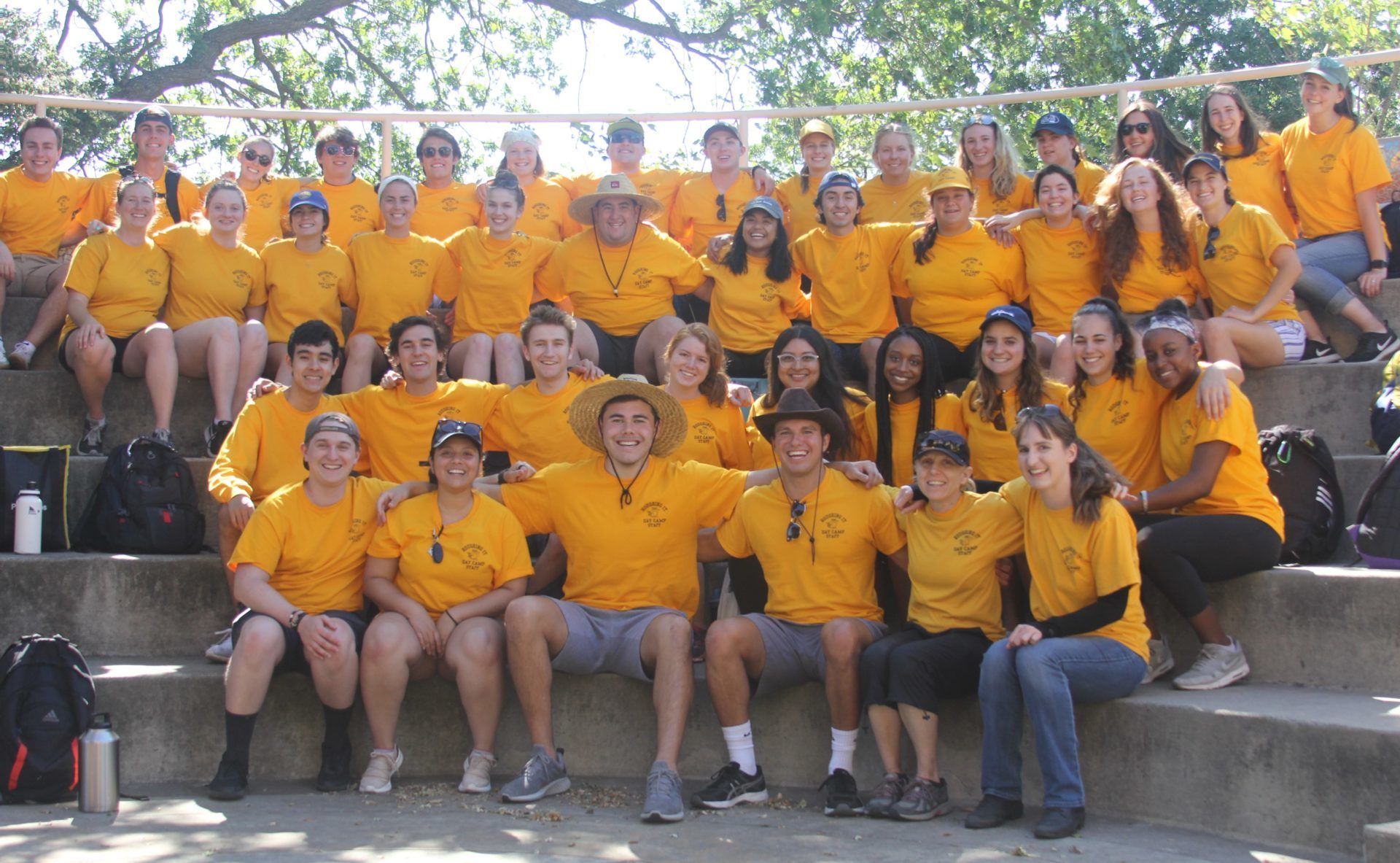 Roughing It Day Camp is currently hiring staff with a passion for camp, the outdoors and working with children.
We are looking to hire staff who will be great role models for our campers and are committed to helping children learn and grow in the outdoors.
As a camp counselor, you can have a deep and lasting positive impact on campers and their future.
Employers and graduate schools will recognize the value of the leadership & teamwork you'll learn at Roughing It.
Get outdoors this summer, connect to nature, and make lots of new camp friends!
Roughing It is one of the highest paying camps in California.
Roughing It is owned and operated by Ann & Hobie Woods, who have many years of experience in organized summer camps and youth leadership. Their dream of founding and directing their own camp became a reality when they opened Roughing It Day Camp in 1972.
Roughing It offers an outdoor camp curriculum that emphasizes positive growth and self esteem. Campers look to our staff as role models and that is why we hold counselors to high standards. Staff instill team work, cooperation, friendship, and establish a wonderful camp community. Activities are lesson based, to challenge campers with new skills and encourage them to be the best they can be.