Summer Jobs at Roughing It
Make a Difference in Children's Lives
What Our Staff Have to Say
As a summer camp counselor you will have a positive impact on campers and their future.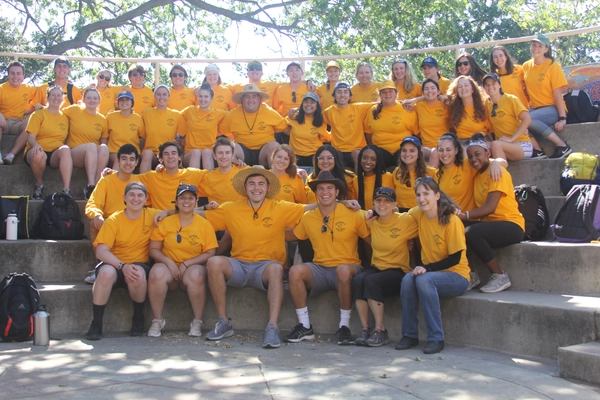 We are looking for great role models for our camp who are committed to helping campers learn and grow in the outdoors.
As a camp counselor, you will have a deep and lasting positive impact on campers and their future.
Employers and graduate schools recognize the value of the leadership & teamwork you'll learn at Roughing It.
Get outdoors this summer, connect with nature, and make lots of new camp friends.
Roughing It is one of the highest paying camps in California.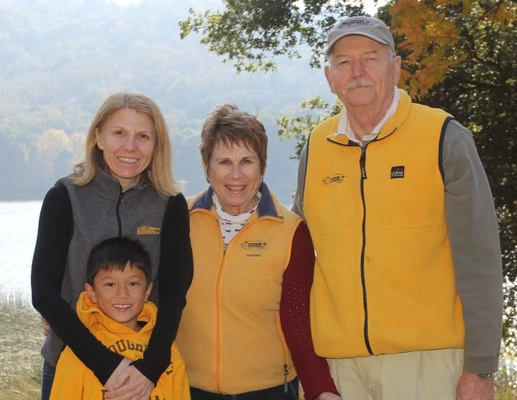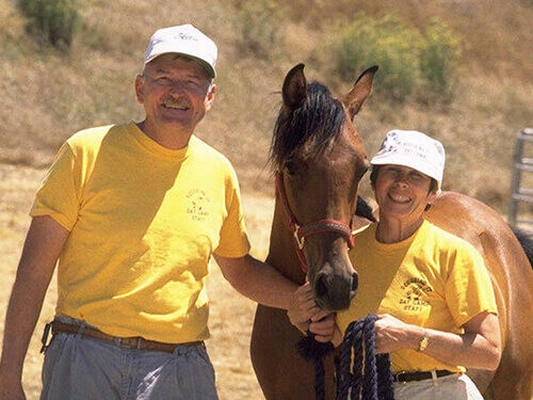 As parents with young children in the summer of 1972, we founded Roughing It with one bus, five fishing poles, and 17 campers. We had one motivation: to create a special camp experience for our own daughters and other children. When we met as college-age counselors we saw firsthand the power of camp in the life of a young person.
Since then, one thing hasn't changed: We believe that spending the summer surrounded by a supportive community in the great outdoors is an important part of growing up – and prepares kids to be confident and successful in the future.
For more than 48 years, Roughing It has become a kind of family– campers returning year after year, campers becoming counselors, and even alumni bringing their children in their adult years. For each person our goal has been the same: to help generations of children grow up to lead happy and meaningful lives.
Roughing It offers an outdoor camp curriculum that emphasizes positive growth and self esteem. Campers look to our staff as role models. Staff instill team work, cooperation, friendship, and establish a wonderful camp community. Activities are focused on skill development and encourage campers to be the best they can be.
Ann & Hobie Woods, Camp Directors for 48 Years