Thank you for your interest in working at Roughing It.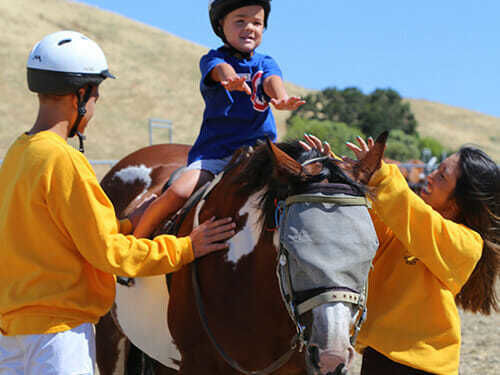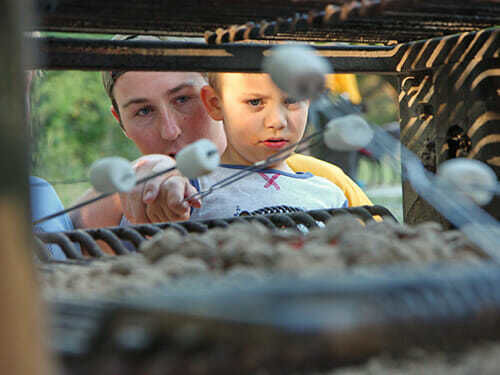 First, please review the following information to ensure you can meet our general requirements:
If you are able to meet our general requirements, next complete the following:
Summer Positions – Job Inquiry Form
Year-round positions: Send cover letter and resume to jobs@roughingit.com
Returning staff: Log into CampMinder and update your profile.
What happens after I submit my job inquiry?
After review, we will email you a link to our full Staff Application
Complete the Staff Application with your four references
Complete additional applications (depending on position)
Interview scheduled
Questions regarding Roughing It's employment opportunities should be directed to our personnel coordinator.