Thank you for your interest in working at Roughing It.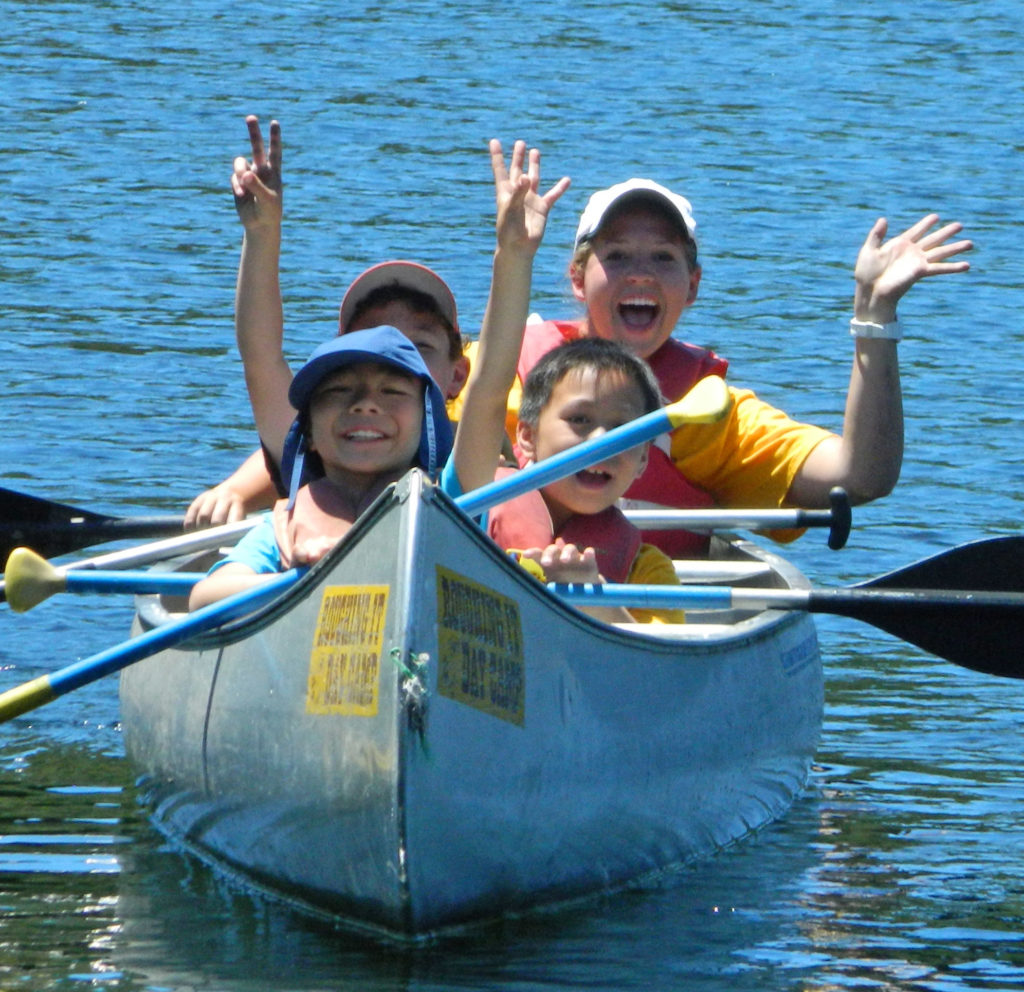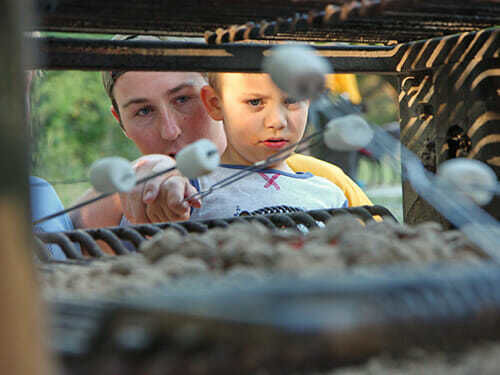 How to Apply for a Summer Position
First, review our general requirements:
Next, fill out our Summer Jobs application:
What happens after I submit my application?
Roughing It checks applicant's references
Applicant completes additional job-specific application(s)
Applicant has interview with one of our Directors
Interested in a year-round or full-time position?
Send your questions to Roughing It's Personnel Coordinator: