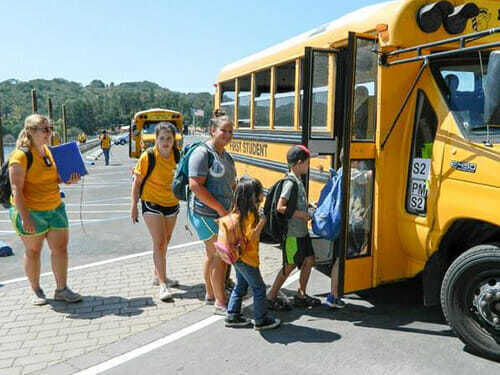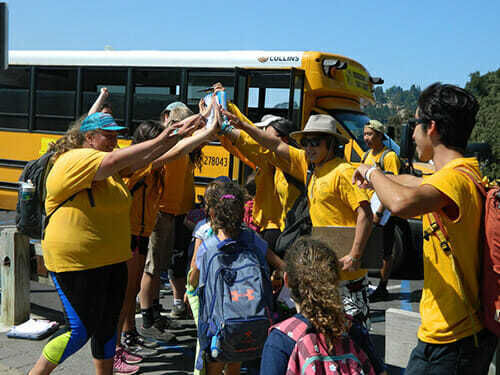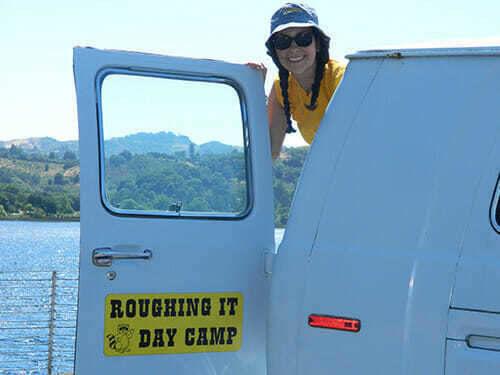 Since Roughing It is a day camp, both children and staff return to their own homes each night. Staff may choose to live with family, friends, or locate apartments/rooms to rent for the summer months in the local San Francisco Bay Area. Housing in our area is on the expensive side, but there are some reasonably priced housing options.
Housing Options in the Bay Area
Housing in the Bay Area tends to be on the expensive side, but there are several options for short stay housing needs. Communities nearest Roughing It are Concord, Walnut Creek, Lafayette, Orinda, Moraga, Oakland, Berkeley, San Francisco (going West).
Berkeley is about 10-20 minutes from camp (depending on traffic, and location), and seems to have the largest number of affordable summer housing options available due to the housing needs of students at UC Berkeley. The rental costs for these rooms vary, and are dependant on accommodations offered.There may be some less expensive options you may discover on your own, but these "better deals" are sometimes misleading. Do be careful, and make sure you understand the agreement and all charges you will incur.
Transportation
Roughing It's main office is located in Lafayette, close to BART and within easy driving distance to Berkeley, Oakland, Moraga, and Walnut Creek. During the summer months, our office is relocated to a larger building, usually at a local High School Campus. This location is also accessible by public transportation, but our camp sites may not be.
The main camp program is located at the Lafayette Reservoir, also close to public transportation. However, some staff will need to travel between the main office and camp sites one or more times each day. For these positions, having your own transportation is recommended.
Our two riding programs are located at a private site in Moraga. It is set on a private road, quite a distance from access to public transportation. It is strongly recommended that Riding Staff have their own means of transportation or can coordinate carpools with other staff members.