Summer Job Positions Available
We are now hiring summer camp counselors for group and specialty program positions.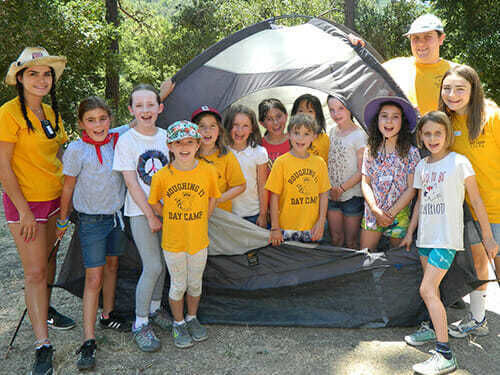 Group Counselors are leaders and role models who spend their entire day with a group of 15 campers and are responsible for planning activities as well as supervising campers at all times including the daily bus routes.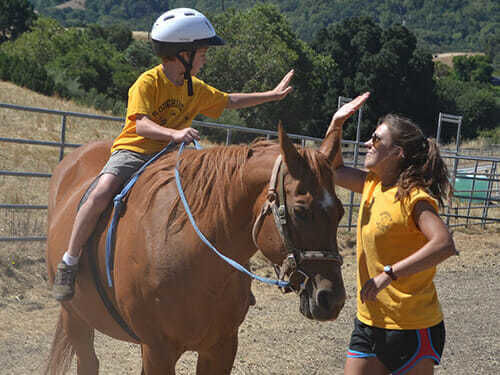 Horseback riding is one of our most popular activities at camp. We hire directors, counselors, instructors, groomers and feeders for all our horseback riding programs.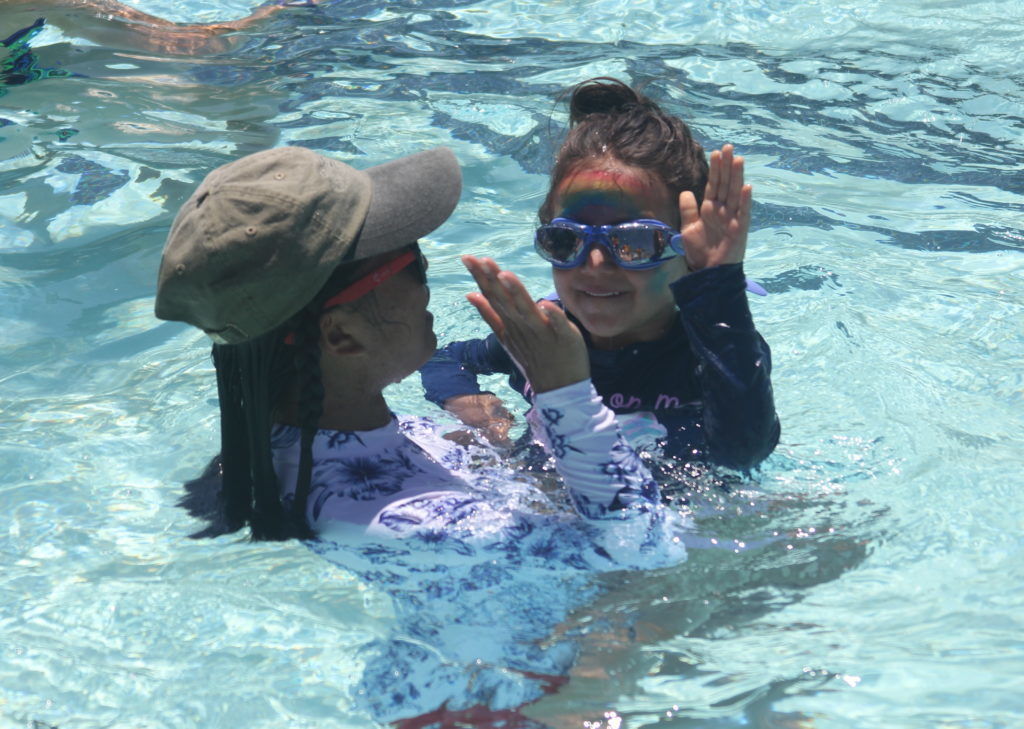 Put those years of swim team to good use! Roughing It's swim program is designed to be fun and challenging for all ages and abilities. We hire directors, counselors and lifeguards.

See Positions »