We offer internships in business, management, leadership, youth work, and a variety of specialized disciplines. Contact us if you'd like to customize an internship just for you.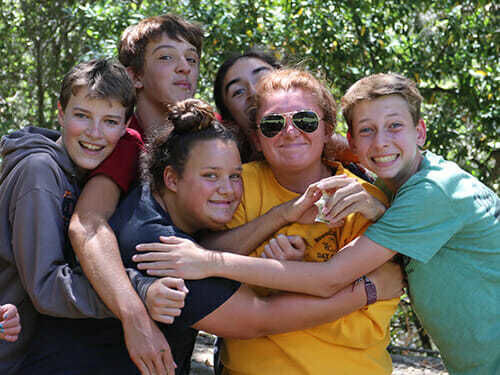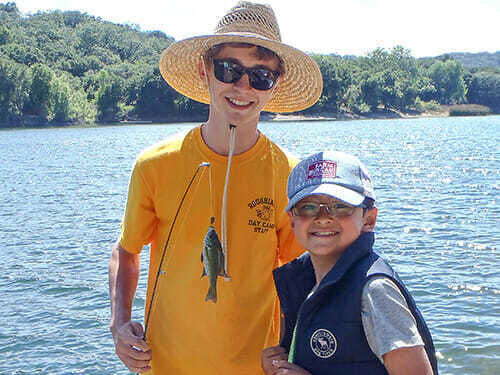 Why Intern at Camp?
Make a difference while working in a fun, thriving community. Nearly all of our internships are leadership positions, supervising and mentoring children, staff, or both. You will develop your own program or department and make decisions concerning your program and the staff who work for you.
How Do I Start?
The first step for securing an internship is to learn the internship requirements and expectations of your academic department and university. To learn more about the internships we have available, please see below, or if you would like to tailor an internship to suit your needs, please send your requests to jobs@roughingit.com, and we would be happy to help you.
What Internships are Available?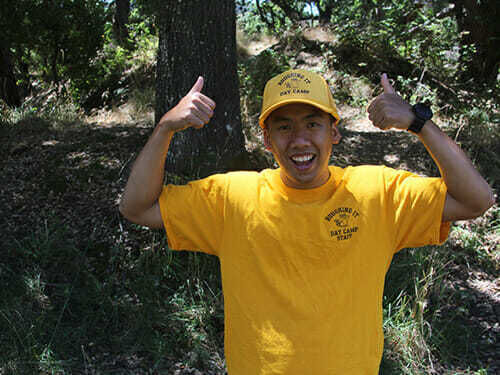 Recreation Management
This is a great internship for Parks and Recreation majors looking to gain insight and develop the business skills required "behind the scenes" to run a successful recreation and outdoor program. You will gain experience with camp database and registration software and will be well-trained in customer service and problem solving.
Camp Business Administration
Use various software and database programs to process new registrations, track enrollment, order supplies, and manage receipts and statements. You will supervise staff both in the office and "in the field" and will provide feedback and written evaluations to your employees.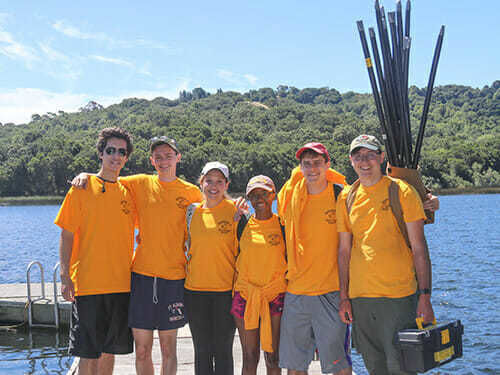 Program Supervisor
Run your own program while supervising a team of high-energy staff to create and implement quality lesson plans designed to build campers' skills and confidence over two 4-week sessions. Programs at Roughing It include Swimming, Horseback Riding, Boating (row, canoe, kayak), Fishing, and Reservoir Programming (sports, crafts, outdoor living, and nature exploration).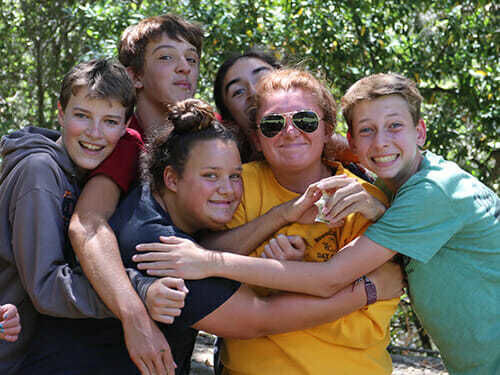 Youth Counseling and Leadership
Aspiring educators will gain "in-the-field" experience managing a group of diverse personalities, abilities, and interests. You will log over 300 hours of youth leadership and education, including developing and implementing curriculum for hands-on learning, leading age-appropriate activities for nature exploration, team building, and conflict resolution.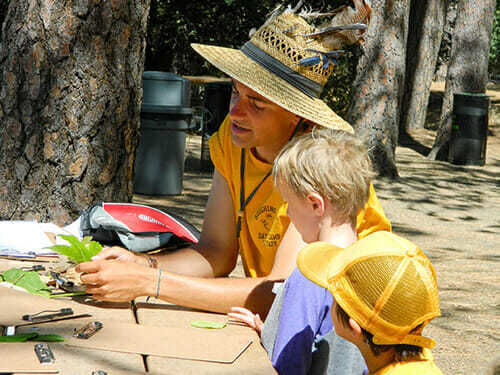 Environmental Education Leadership
Design your own Environmental Education curriculum for children ages 4-14, with an emphasis on hands-on learning. You will develop your skills as an environmental interpreter while educating today's youth about environmental principles, native (and non-native) species, habitats, and choices for a sustainable impact. We are looking for someone who loves to explore and is passionate about teaching others how to make a difference.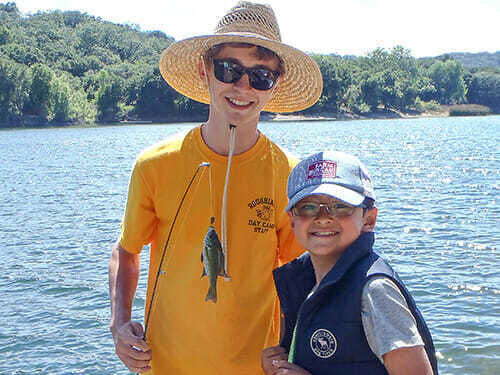 Freshwater Fish Specialist and Educator
Educate today's youth about freshwater fish found in the Bay Area while also teaching them proper fishing practices. Develop your own lesson plans to teach native and non-native species (including identification), habitats and habitat restoration, and the efforts of fisheries and other organizations to protect aquatic communities. You will also mentor children in developing their skills in sport fishing, sharing knowledge of bait, lures, knots, and other helpful tips & tricks for enjoying the sport.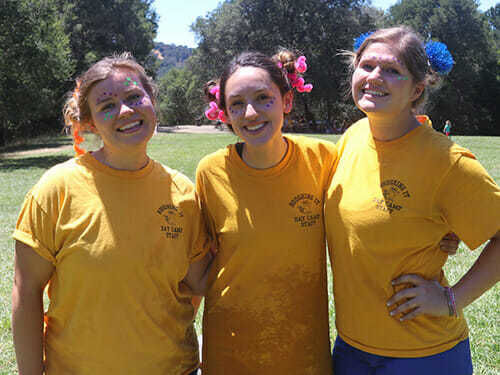 Customize Your Internship
We may be able to tailor an internship to suit your needs. Please contact us if you have an idea for a new internship or if you'd like to modify an existing internship. Please be ready to provide us with your school and department's requirements for internships. Contact us at jobs@roughingit.com to start customizing your internship today.