Share Camp with your Friends
Refer a friend and both you and your friend can save up to $200 off camp tuition.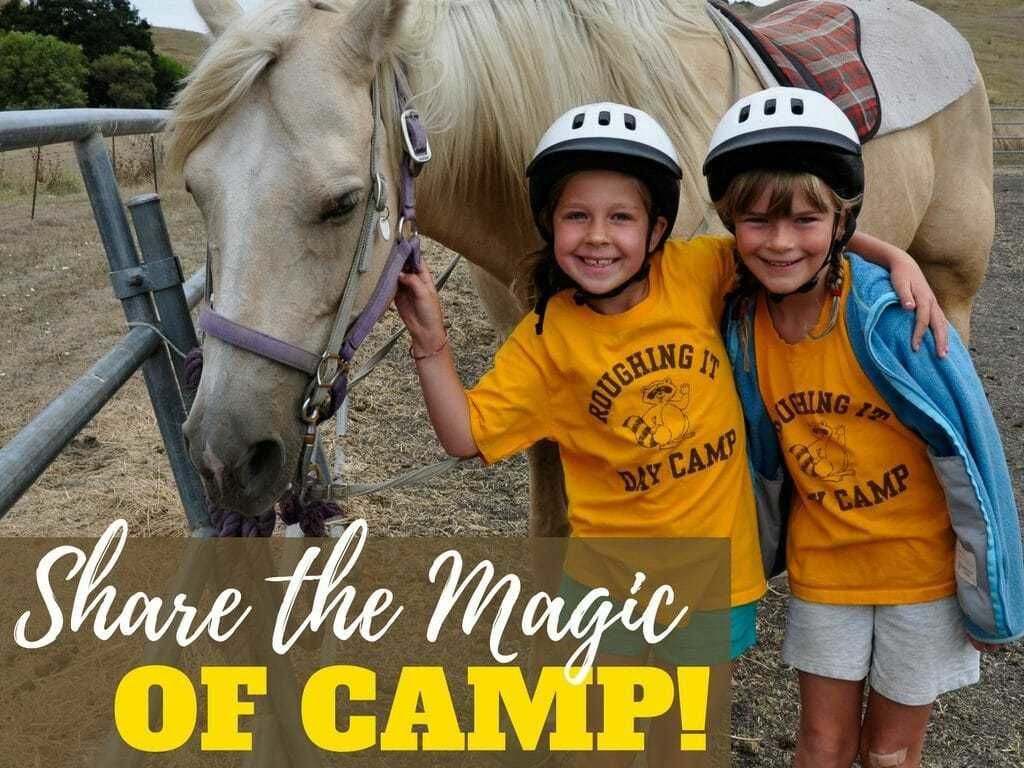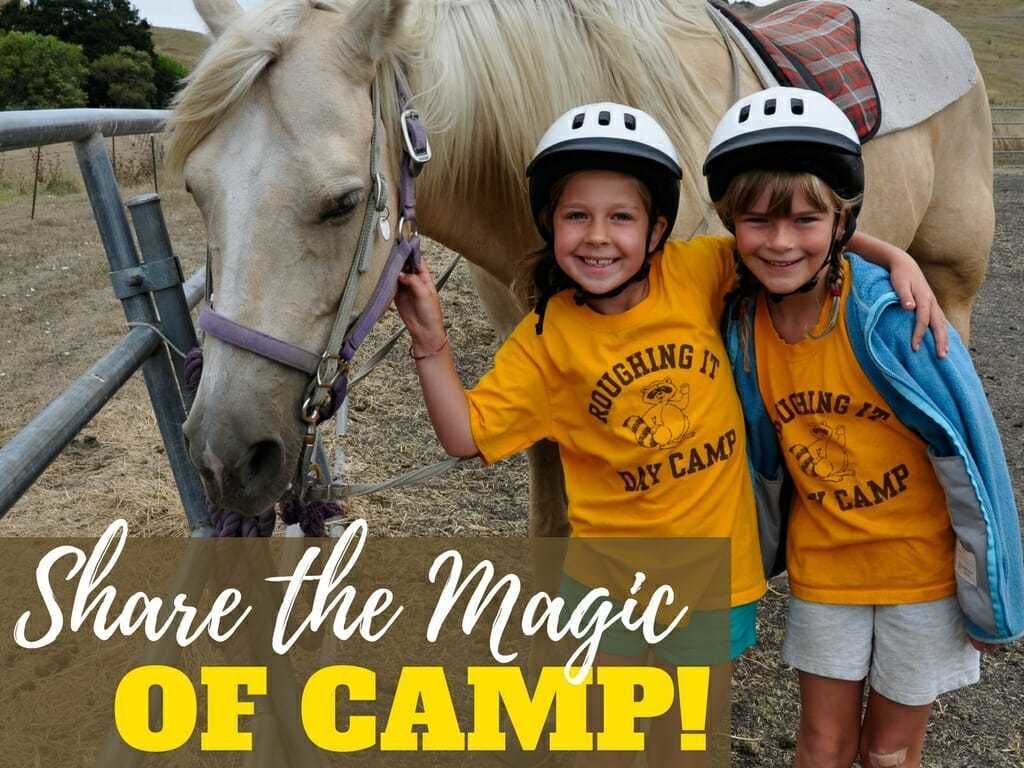 New families often hear about our camp from families like yours, and we'd like to return the favor. Refer a friend, and both you and your friend can earn up to $200 for each camper they enroll.
You can refer as many friends as you want – there is no limit to the number of referrals and savings you can get.
S'more Ways to Share Camp
Share your camp experience and invite your friends to be part of our camp community
Invite your friends to a camp tour or open houses
Pass on special savings by completing the form on this page
See more camp resources that you can share with your friend!