Here are resources for 1st-time camper families searching for the right camp.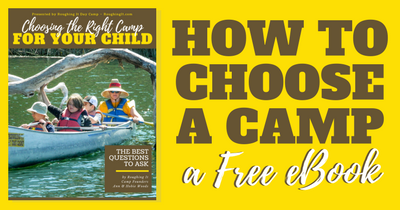 There are a many kinds of camps out there, ranging from specialized sports and skill programs to more traditional day camps. This guide is geared towards parents interested in camp but possibly unfamiliar with the many varieties of camps out there and how to begin the selection process.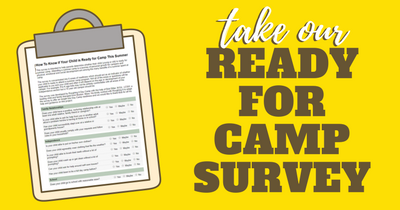 This survey is intended to help parents determine whether their child (young or old) is ready for summer camp. Attending a summer camp is a journey of personal growth for campers and physical, emotional and social development are among the many benefits of a summer spent at camp.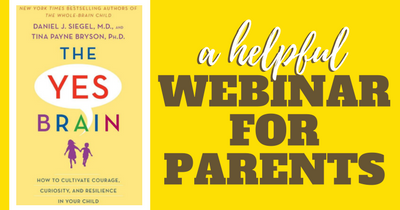 We are proud to promote courage, curiosity, and resilience in our campers, which is part of the "yes brain" approach at Roughing It. Also check out Tina Payne Bryson's Facebook Video,  The Yes Brain at Camp, to learn more about this valuable approach.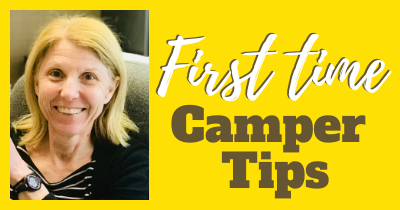 Check our our archived Video Q&A on Facebook! Camp directors Ann & Amy Woods answer some questions on camp and will talk with parents about sending kids to day camp for the first time. A great resource for new and prospective camper parents!