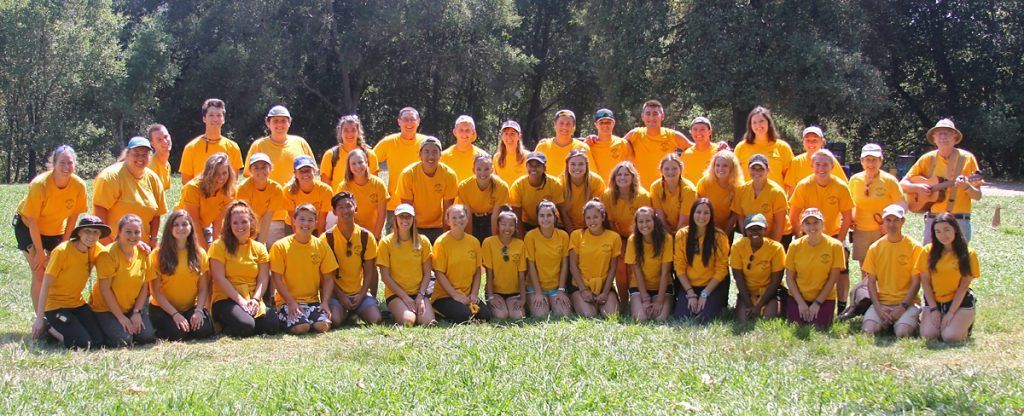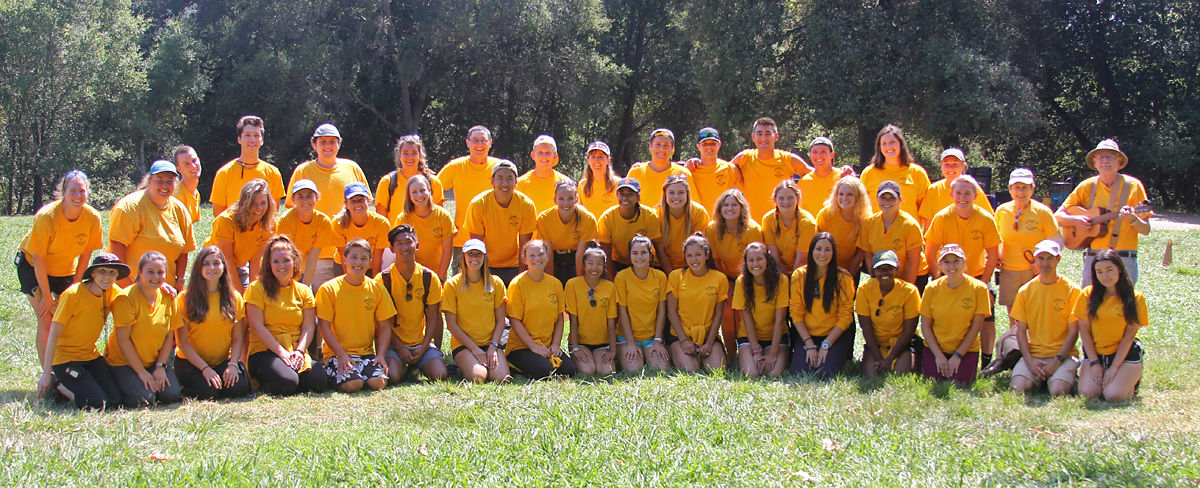 Adult Staff bring experience, safety, fun, and leadership to Roughing It
The high caliber of adult counselors recruited each year contribute greatly to the success of Roughing It. Our Directors personally select the entire Roughing It staff from a large applicant pool of college sophomores and older adults, aged 20 – 26 (many staff were former Roughing It campers and over half return each summer). All applicants go through rigorous interviewing and reference checks. They are selected based on interest and experience in working with children, love of the outdoors, maturity, friendliness, and leadership qualities. The staff to camper supervision ratio is 4 campers to 1 adult staff.
Excellent Role Models and Mentors for Children
Group Counselors are adults (generally 20 to 26 years of age) who have documented previous experience working with children. They are responsible for the safety, supervision, leadership and planning part of the daily program.

There are additional Program Counselors for horseback riding, swimming, boating, fishing, crafts, sports and outdoor adventure.

All counselors are supervised by older Camp Administrators, including Ann and Hobie, who have had many seasons of camp experience. All staff members participate in an intensive 6-day staff training.
Quality Staff Make the Difference
A trademark of Roughing It has always been the exceptional all adult staff we hire to work at our Camp each summer. We know that it is the counselors who make the camp experience special for our campers. Our Staff serve as positive role models for our campers, and create the nurturing environment that encourages and enables them to grow and flourish. Every day when Ann and Hobie and Gus walk up the hill to Opening Circle with the campers, we hear, "Guess what I can DO!" from excited campers of all ages.
Ann and Hobie and our year-round administrators are dedicated to hiring, training and supporting the best camp staff.
See 2023 Summer Staff  Our Directors & Year-Round Team