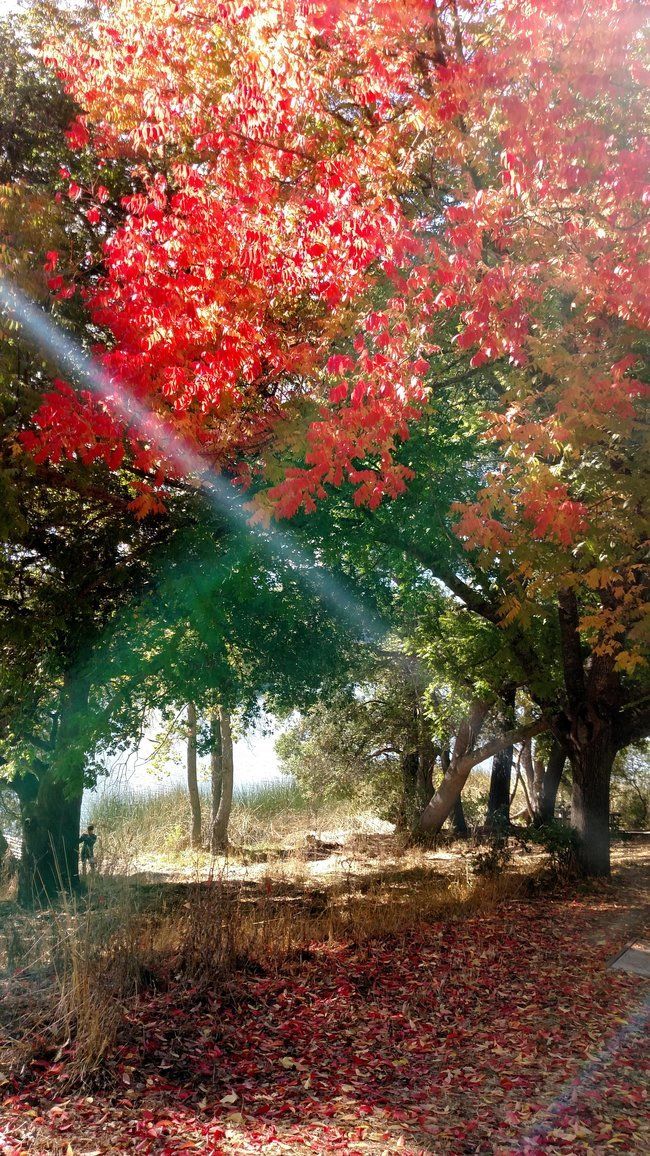 We took a trip down to the Res today, and we have some exciting updates! There are some great updates being made around the Res in the coming months. Near the visitors center, the rangers are going to be putting in a new native plant garden, as well as a new exercise course! They are even going to be getting a new L-dock, where we do kayaking- so fun! Over on our sports lawn, they are also going to be making some field improvements so that it is in tip-top shape for camp next summer. If you see a ranger around, make sure to tell them thanks for keeping the Res great for us!
Princess Row-a-boata's tower is also going to be receiving a remodel soon! Not to worry though, Captain Ruff and Big Fred are keeping a close eye on her to make sure that she is happy throughout the process. Keep an eye out for a special blog post coming soon with more details on the improvements being made to the tower.
In other news, a blonde eagle was spotted at the res last week. Ranger Rachel would be so excited! If you're down there with your family, make sure to keep an eye out for one. You can also be on the look out for the pelicans, which should be returning soon to the Res, according to their migration patterns. We are going to take Gus down there soon, because he is super excited about all of the birds, and we hope to see you there!