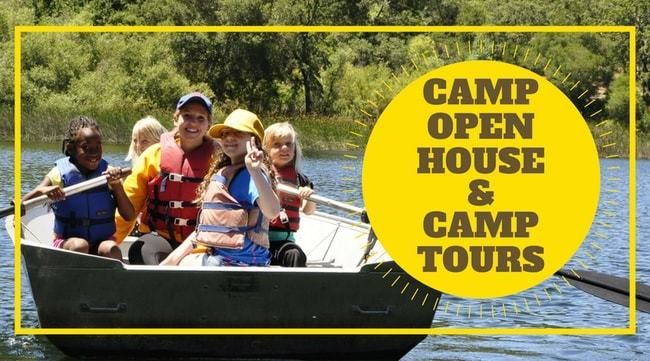 Come see camp on January 15, January 27, Febuary 11 or Feb 19! Camp Tours are a perfect way to see camp, meet the Directors and ask any questions you may have about Roughing It. Check out our schedule of upcoming tour dates or schedule a personal tour at time that works for your family!
Camp Tours
If you are considering a summer camp for your child(ren), taking a camp tour may help! Want more information about Roughing It Day Camp? Curious about what a day at summer camp looks like? Have questions for our Camp Directors? Come visit us at Roughing It and let us show you around and answer your questions. Our camp tours offer interested families an inside look at what camp is all about before committing for the summer. Interact with the owners of camp and hear first hand why camp is so special to them, as well as gain valuable insights into the many benefits of summer camp for children of all ages. The camp tours provide an overview of our camp program, as well as offer families an opportunity to go on a walking tour of the site.
Open Houses
Open Houses also provide an opportunity for prospective camper families to learn more, try out camp activities, take a tour and meet some of our staff. It's great way to get a sense for the camp community that we foster and support here at Roughing It.
Both our Camp Tours and Open Houses are a great way to learn more about the camp that we have spent 46 years building. We encourage friends of all ages to come and participate in the fun! Schedule your tour today or contact us for more information!
Read more: Considering Summer Camp? 5 Reasons Why You Should Tour Camp First!
What to Ask Your Camp Director!