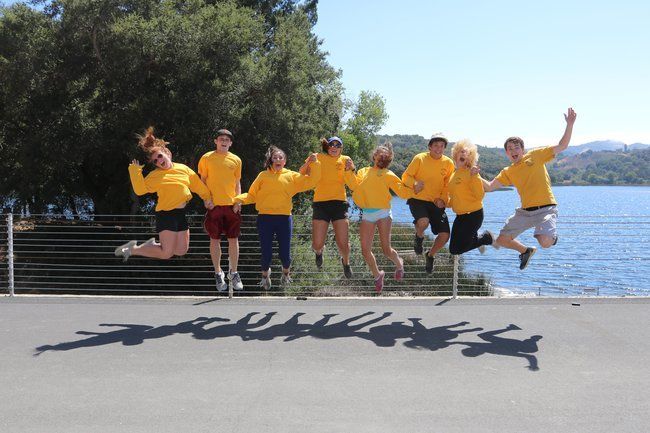 There are many ways that you can occupy your summers, and anyone that has worked at camp can tell you that it is a worthwhile experience. There are so many reasons why camp is such a great place to work for the summer, but the most important is probably how it will impact your life for more than just a few months. We put together a list of our top ten reasons why working at Roughing It is the best choice for you this summer. Camp is such a unique experience for everyone, and we would love to hear why you love camp in the comments below!
Top Ten Reasons to Work at Roughing It Day Camp This Summer
Spend Your Time Outdoors
It's Fun!
Camp is Magic
Be a role model and develop relationships with your campers
Give to Others
Professional development
Personal Growth
What you do here matters
Develop lifelong friends and gain a new family
You'll never be the same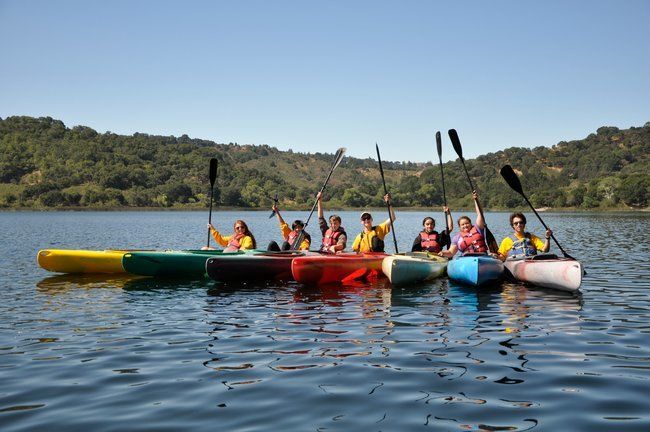 Spend Your Time Outdoors
Working at camp means spending your summer outdoor sand separated from technology. Working outside everyday lets you enjoy all that nature has to offer while hiking, swimming, fishing and horseback riding. You enter a camp community, in which you connect on a deeper level away from the outside distractions of technology and social media. Its a great opportunity that few other jobs offer.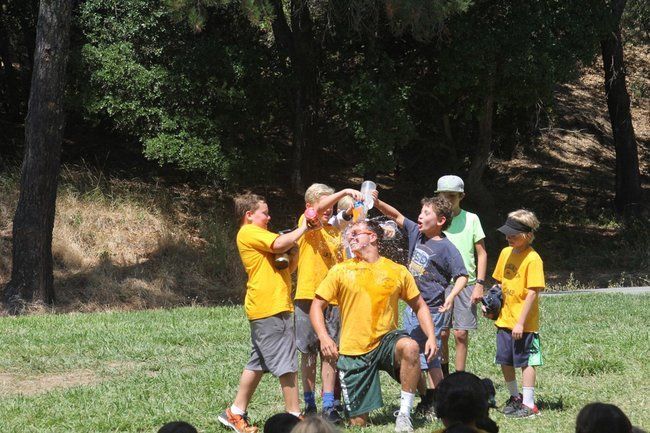 It's Fun!
Camp is a silly place. Its a place where, in a society that focuses so much on how we look and act, you can completely let go of all of that. You are encouraged to let loose and act silly to help create a positive and fun camp culture. And its not just the campers that are encouraged, its the counselors too because, in reality, counselors are just big campers at heart. Its a freeing and incredibly positive experience. You'll make so many memories at camp that will last a lifetime. So many of your stories will start with "This one time at camp…" and they will be some of your favorite times.
Camp is Magic
Camp is a magical place, a land filled with fun and tradition. It can be transformative; you can see if as you watch campers come out of their shells and counselors become kids again for the summer. There is really nothing like it. A huge part of this culture are the many years of amazingly silly traditions that have formed camp. Every camp has its own traditions, and here at Roughing It we cherish ours. Looking for princess row-a-boata, winning the golden pom-pom and competing in the Camp Olympics are all important to the campers as well of all of our staff. As a staffer, you'll become part of something much bigger than yourself as you keep the camp magic alive.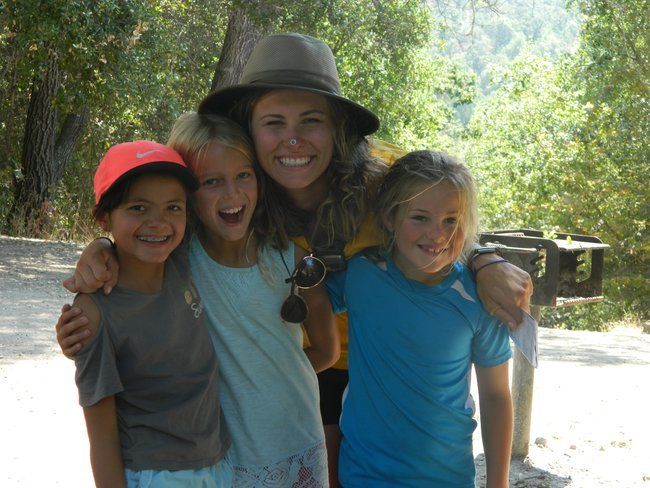 Be a role model and develop relationships with your campers
The relationships that you form with your campers will be one like any other. ou form friendships with these would individuals who look to you for guidance and support. The campers will learn from you, and you'll learn oh so much from them in return. The connection between you and your campers will be one that is so unique and special, you'll both cherish it for years to come. You probably wont even understand the magnitude of the impact that you've had on your campers, even as the summer comes to an end. You will have spent a summer serving as a role model and a super hero in their eyes. You will have spent it bonding as their guide and most importantly, their friend.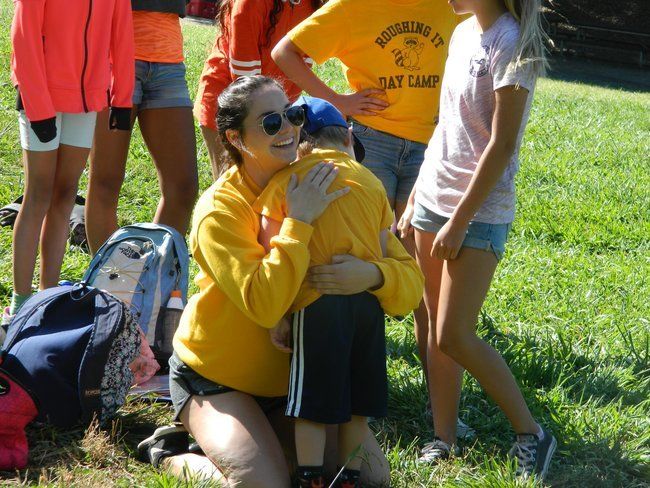 Give to Others
At camp you will learn to take care of others. You no longer have only your own needs to attend to, but a group of campers needs as well. Campers will look to you for a sense of security at camp. Understanding and helping campers with their emotional needs is one of the most important aspects of being a camp counselor. These campers will turn to you for anything and everything, and it will become second nature to care for their needs. This will teach you an overwhelming lesson in selflessness and responsibility that is incredibly rewarding and hard to find anywhere else.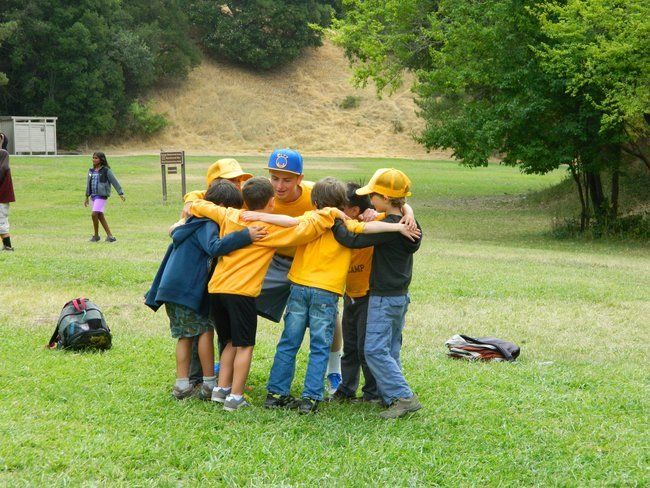 Professional Development
Working at camp will build up a whole host of professional skills that are transferable to any job. While you are working with campers throughout the summer, you are simultaneously gaining skills in communication, problem solving and adaptability, just to name a few. It is also a great responsibility to be a leader for a group of young minds, which will teach you independence and leadership in a way few other jobs can offer so quickly. Additionally, you'll learn to work as a team, because that is how we view our summer camp staff. Possibly the most important quality you'll walk from summer camp with though, is how to be a hard working employee who cares, and that is the type of person that every future employee will be looking for.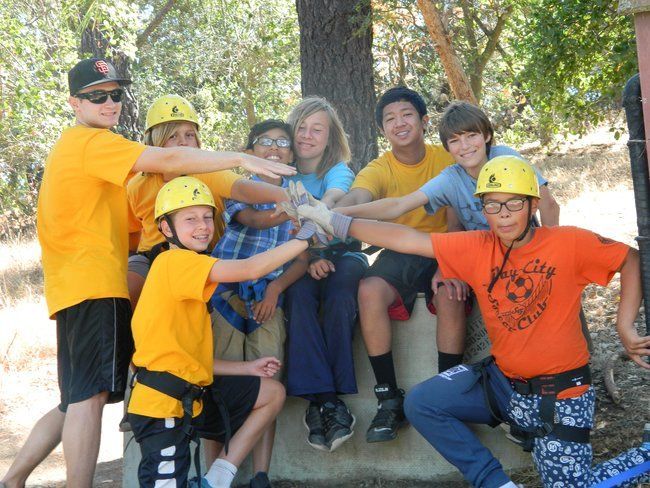 Personal Growth
Everyday at camp is a learning experience, one that will teach you more about yourself than you would have ever imagined. You'll grow in ways that you never would have expected, and find out new things about yourself. It is an incredible way to gain leadership experience and gain a newfound sense of responsibility. As a Counselor, you will walk away a more well rounded, caring and independent individual. It is a rewarding experience that will continue to shape you all summer long.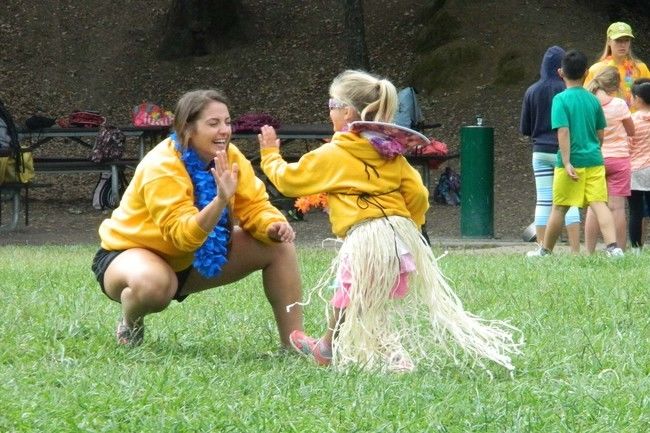 What you do here matters
As a camp counselor, you will be making a huge difference in the lives of your campers. Through all of the fun, you'll be shaping the lives of the many young campers that you interact with at camp. Yes, they'll learn games and songs, but campers will gain so much more from you. Whether you realize it or not (and a lot of the time, you won't) they'll be taking away so many important life lessons from you that will continue to impact them for years to come. They will look up to you as a leader in all aspects of life, and you get to be a role model for these campers at a time in life when they need one most. You will get the incredible chance to inspire young minds and that bond is one of the most worthwhile parts of the job.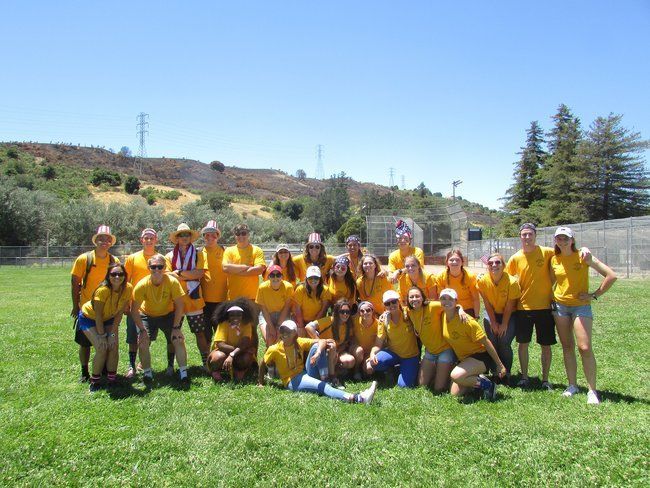 Develop lifelong friends and gain a new family
Camp people are the best people, and camp friends make the best friends! From the outside looking in, you can't understand it and from the inside looking out, you cant explain it. Camp is one big family and the friendships that you create at camp will be unlike any others. You will have grown so much together, both through the fun and the hard times that it will bond you in a whole new way. These friendships will last a lifetime and its one of the reasons why being a camp counselor is so special.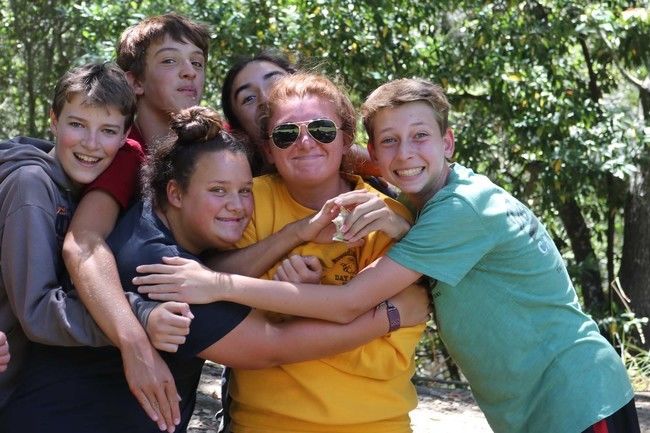 It's a life changing experience!
Camp changes you in so many ways. You'll walk away a better person with a strong community behind you. You'll grow in unexpected ways, and have had the opportunity to shape young lives for the better. Its a rewarding experience that you'll find yourself missing all year long. Being a camp counselor isn't always easy, but its one of the best jobs you will ever have and its worth every minute!
Camp holds a special place in so many of our hearts, and we would love to be able to spread this joy to you! If you are interested in joining our team this summer, fill out an inquiry form here! If you are already part of our team and know someone that would make an excellent addition, refer a friend!
Here are some links to check out if you are still curious about why camp is the best choice for you this summer!
https://www.huffingtonpost.com/entry/why-you-should-become-a-camp-counselor_us_5908f4a3e4b05279d4edc0a0
https://www.acacamps.org/news-publications/blogs/counselors-corner/3-reasons-choose-job-camp-instead-summer-internship
20 Reasons You Should Be A Camp Counselor This Summer
https://www.theodysseyonline.com/10-reasons-why-everyone-should-be-a-camp-counselor