Happy Thanksgiving from our Roughing It family to yours!

The Thanksgiving Tree: A Family Activity of Gratitude
While practicing and teaching gratitude is something we strive to do all year long, this season offers many opportunities to get creative in those efforts. One of our camper families shared their Thanksgiving Tree tradition with us and we thought it was a perfect idea to share with all of you! Need more activities to keep the kids busy during the break? Check out these camp-inspired activities that celebrate gratitude!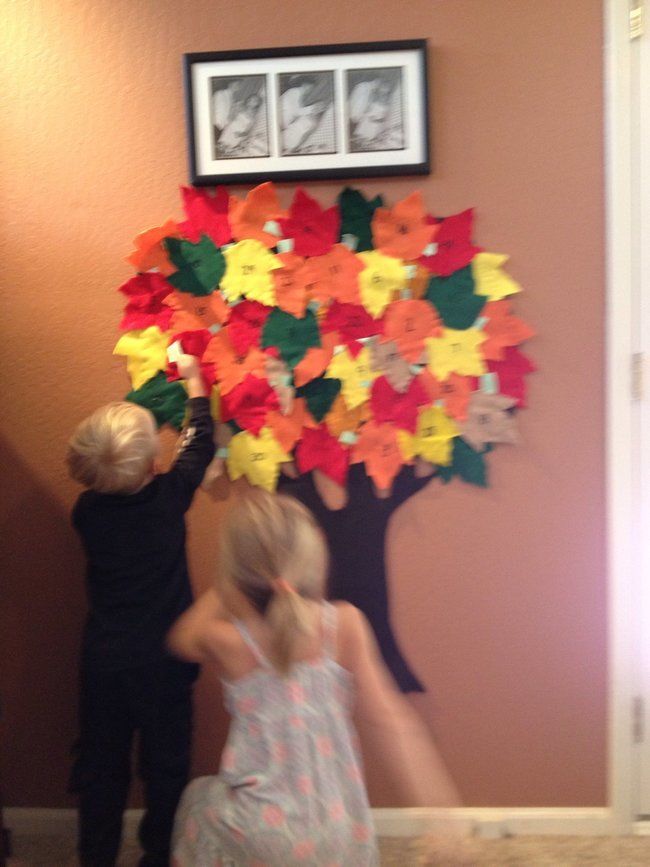 Thanksgiving is a very special time of the year where families can spend time together and really focus on what they are grateful for. Here at Roughing It, we are very grateful for all of our campers, who truly make camp the special place that it is. We would also like to share our gratitude for both our camper parents and our staff, whose constant support makes camp possible. We hope that you can take this day to reflect on all of the wonderful things that you are grateful for this year too!
Warm wishes to all, and we can't wait to see you next summer!