Celebrating our 47th Summer! Secure your spot now with a $300 deposit. Rates are all inclusive and include free transportation and aftercare.
Outdoor Explorers - Summer 2019
1-Week Sessions
Week 1: June 17 – June 21
Week 2: June 24 – June 28
Week 3: July 1 – July 5
Week 4: July 8 – July 12
Week 5: July 15 – July 19
Week 6: July 22 – July 26
Week 7: July 29 – August 2
Week 8: August 5 – August 9
Week 9: Aug 12 – Aug 16
Outdoor Explorer - Tuition Fees
See What Your Summer Can Be!
Roughing It Camp Programs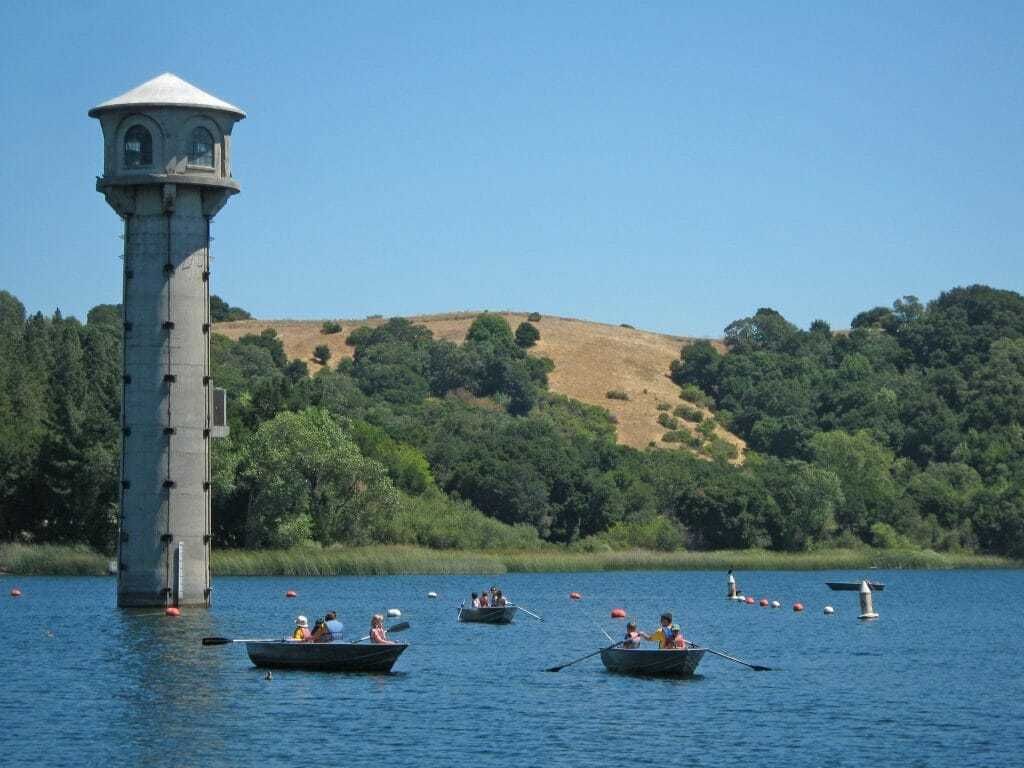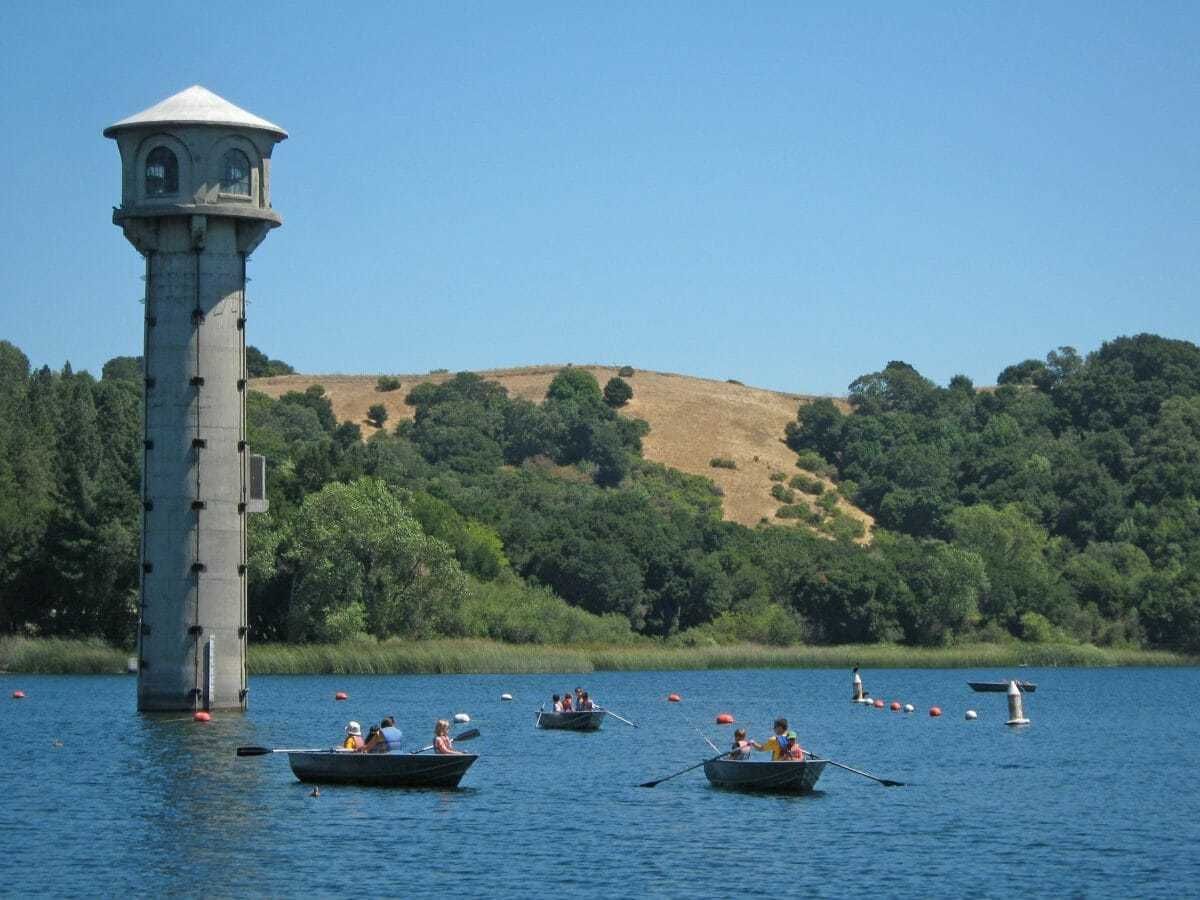 Register online and submit a $300 deposit.
All forms and payment due June 4th, or at time of registration if after this date. Select installment plan to spread payments out through Nov, 2019.
Receive $25 off tuition for every additional sibling you enroll.
Interest-Free Payment Plans
Spread out payment of tuition fees by making equal installment payments now through November, 2019. Learn more
Our refund policy is designed to discourage last minute cancellations and to help families on our waiting list. The fee is refundable minus 10% up to May 1. After May 1, there is no refund. During camp, there is no refund for camper illness, missed days, vacations, or dismissal from the program. Full Disclosure – In order for us to make camp a successful experience for all our campers, the information provided by parents / guardians must be complete and accurate for each child. Any false or misleading information is grounds for immediate dismissal from camp.
The Roughing It Quality Guarantee
We stand behind the quality of our camp programs and fully guarantee your child's satisfaction at camp. All our staff are dedicated to making sure every child's experience at camp is safe, fun, and fulfilling. We know that starting camp can be a period of transition for children, so we recommend parents work with us pro-actively if any issue arises and attend at least the first five days of camp. Our Quality Guarantee does not apply to campers dismissed from camp, or withdrawal from camp due to illness, injury, or child developmental issues such as homesickness.