Meet Our 2018 Summer Staff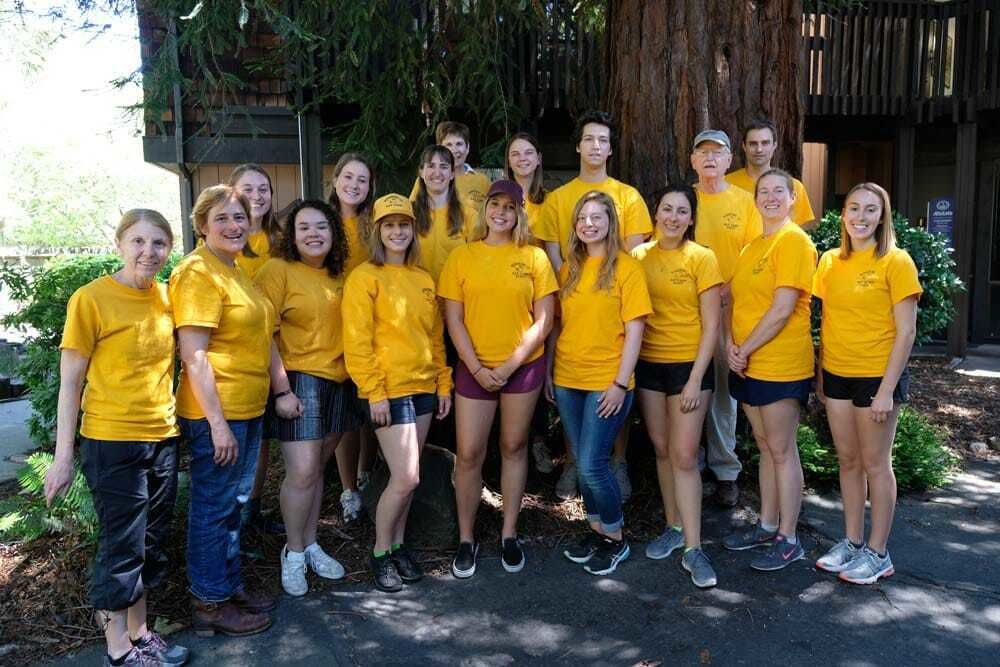 Row 1:  Amy, Jojo, Anna B., Katya, Meagan, Emily, Gio, Jessie, Anna H. Row 2:  Kaylee, Laura, Sarah, Corey, Hobie Row 3: Ann, Morgan, Mike
Amy Woods

Head Counselor/Director
32nd Year Staff Member
University of San Diego
Major in Int. Relations / Master in Education

Joanne Peterson

Horse Programs Director
3rd Year Staff Member
California State University, Fresno, Animal Science

Anna Buss

Assistant Ride Director
3rd Year Staff Member
Santa Clara University
Major in Psychology

 Katya Sadek

Outdoor Explorers Director
2nd Year Staff Member
Widener University, Nursing

 Meagan Mason 

Assistant Program Director
3rd Year Staff Member
University of California, Davis, Economics

 Emily Sherman

CampPlus Coordinator
1st Year Staff Member
Arizona State University
Major in Business Sustainability and Economics

Giovanna Bobincheck

Unit Leader / Unit 2
4th Year Staff Member
California State University, Chico, Liberal Studies

Jessie Haugan

Program Director
7th Year Staff Member
Northland College, Outdoor Education

Anna Hennessy

Swim Assistant Director / Swim Club Director
2nd Year Staff Member
Willamette University, International Studies, German

Kaylee White

Unit 1 Leader
2nd Year Staff Member
California State University Chico, Biology

Laura Fleming

Ride Director
3rd Year Staff Member
University of San Diego
Major in Psychology and Business

Sarah Nelson

HDC Riding Director
5th Year Staff Member
University of California, Davis
Major in English and Latin

Corey Plotkin

Waterfront Director
4th Year Staff Member
California State University, Chico
Major in Political Science

Hobie Woods

Owner/Director
46th Year Staff Member
University of Southern California
Major in Recreation Admin

Ann Woods

Owner/Director
46th Year Staff Member
University of California, Santa Barbara
Major in History

Morgan Shepherd

Waterfront Assistant Director/Kayak Counselor
2nd Year Staff Member
University of California, Santa Cruz
Major in Environmental Studies and Biology

Mike Rostkowski

Transportation Coordinator
19th Year Staff Member
California State University, East Bay
Major in Computer Science

 
Unit 1: Group Counselors K-3rd Grade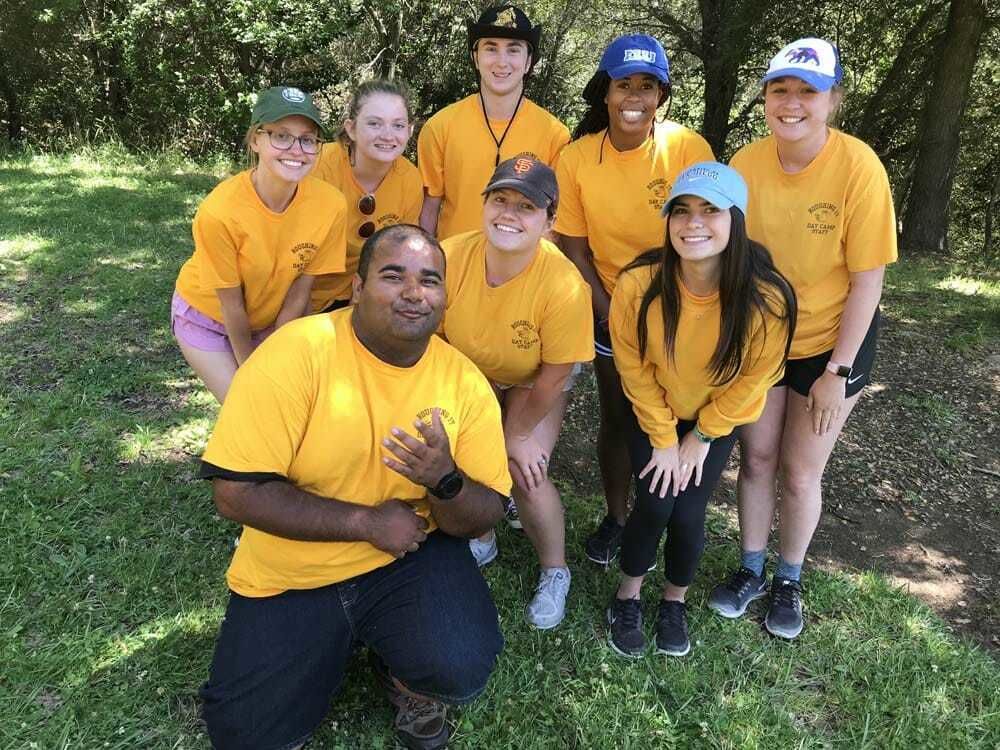 Front Row: Michael, Tia, Danni. Back Row: Andie, Katie, Trevor, Lily, Kaylee.
Unit 2: Group Counselors 4th Grade and Up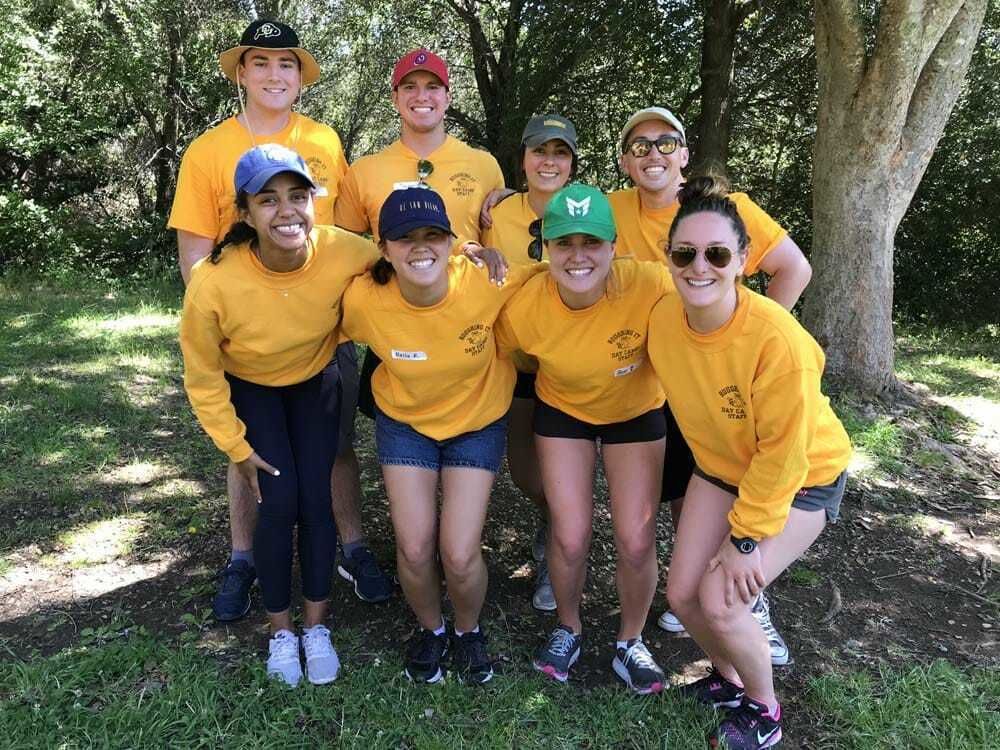 Front Row: Torez, Bella, Rose, Jessica. Back Row: Ben, Sam, Gio, Tyler.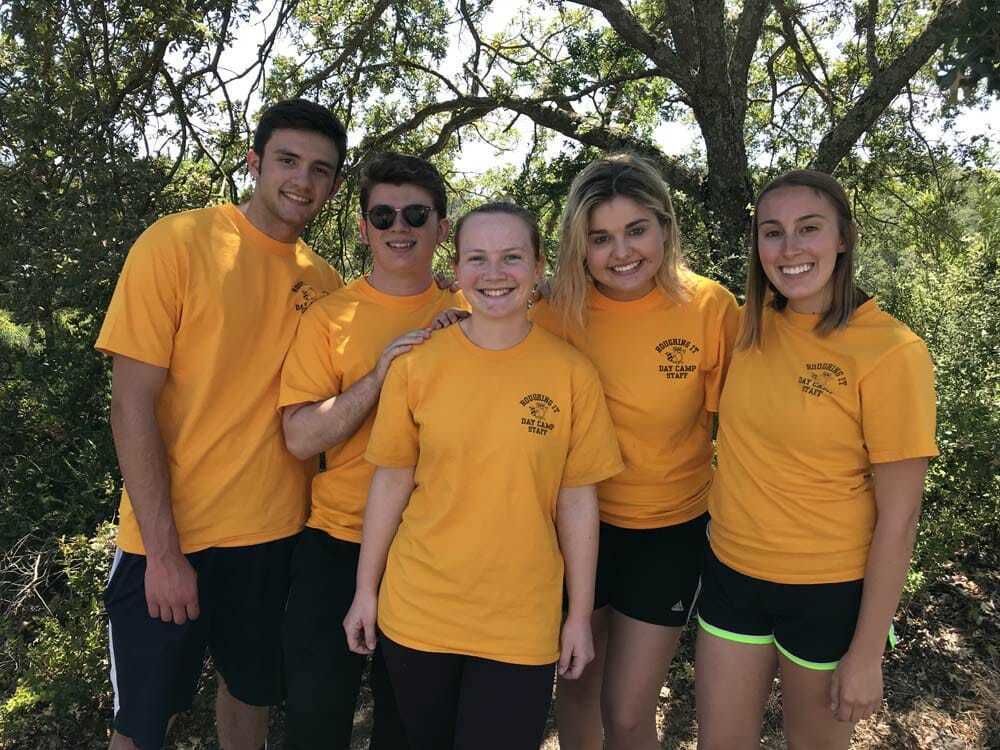 Left to Right: Jeff, Jake, Jenna, Mary, Anna.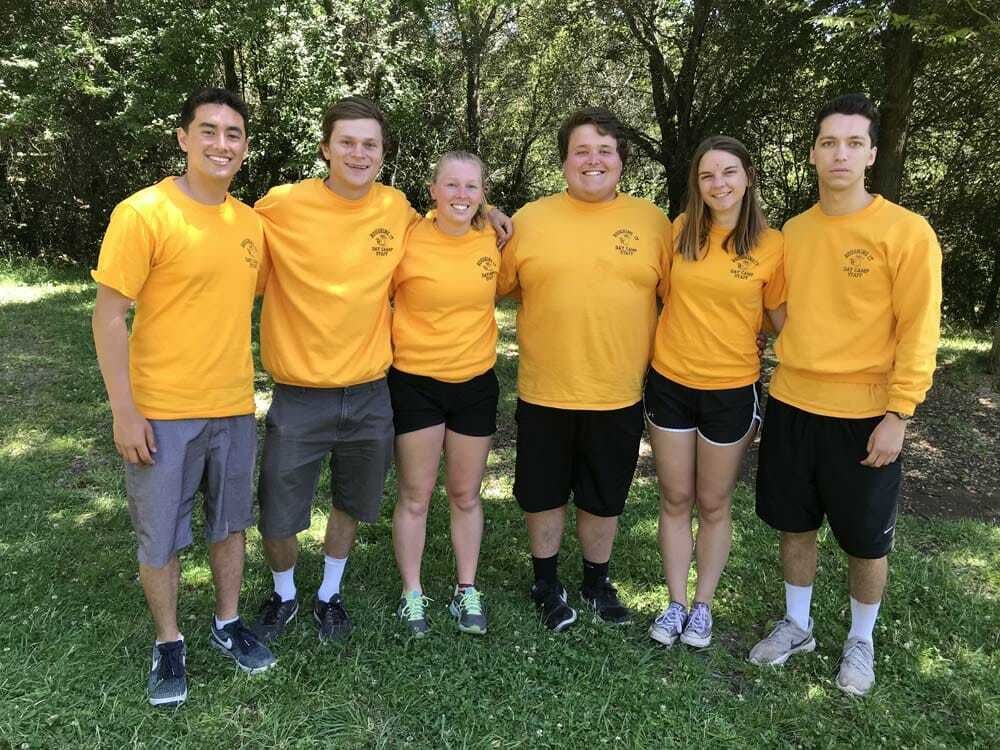 Left to Right: Dylan, Will, Gemma, Connor, Morgan, Corey.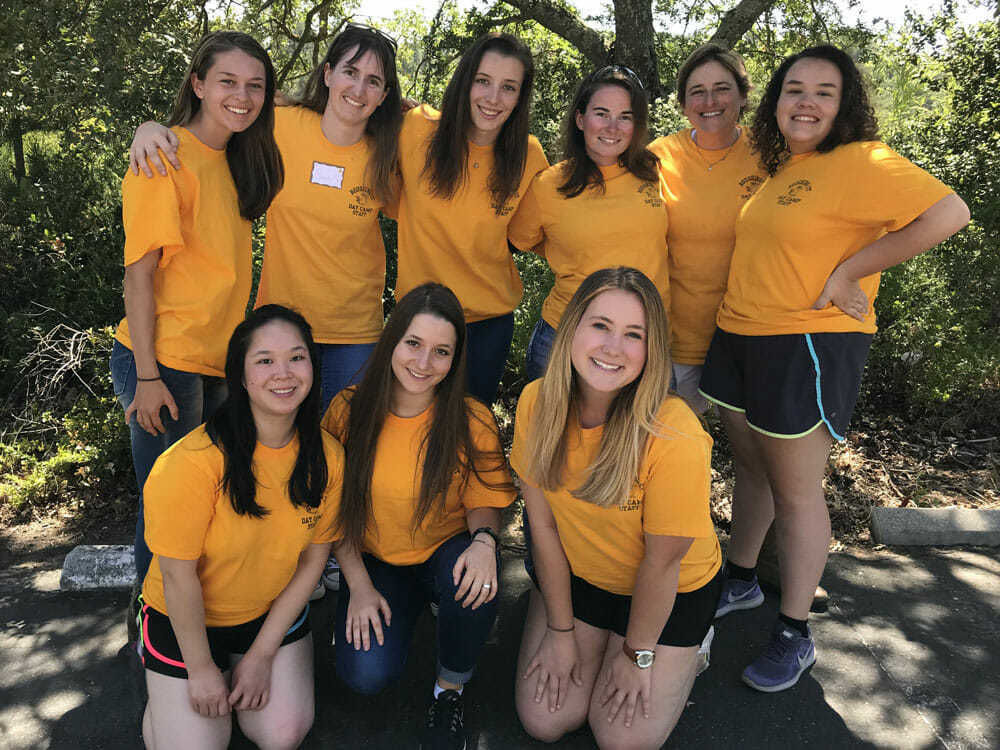 Front Row: Grace, Rachel Q, Laura. Back Row: JoJo, Sarah, Rachel B, Kelsie, Jojo, Anna B.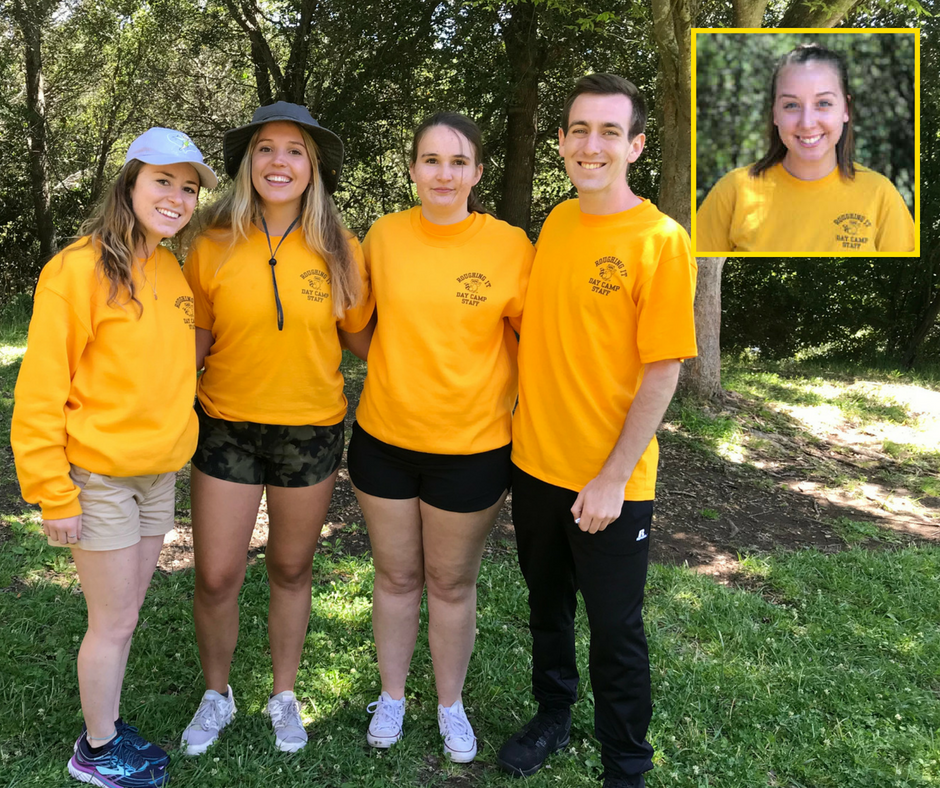 Left to Right: Jocie, Meagan, Jessie, Marc. Inset: Lea.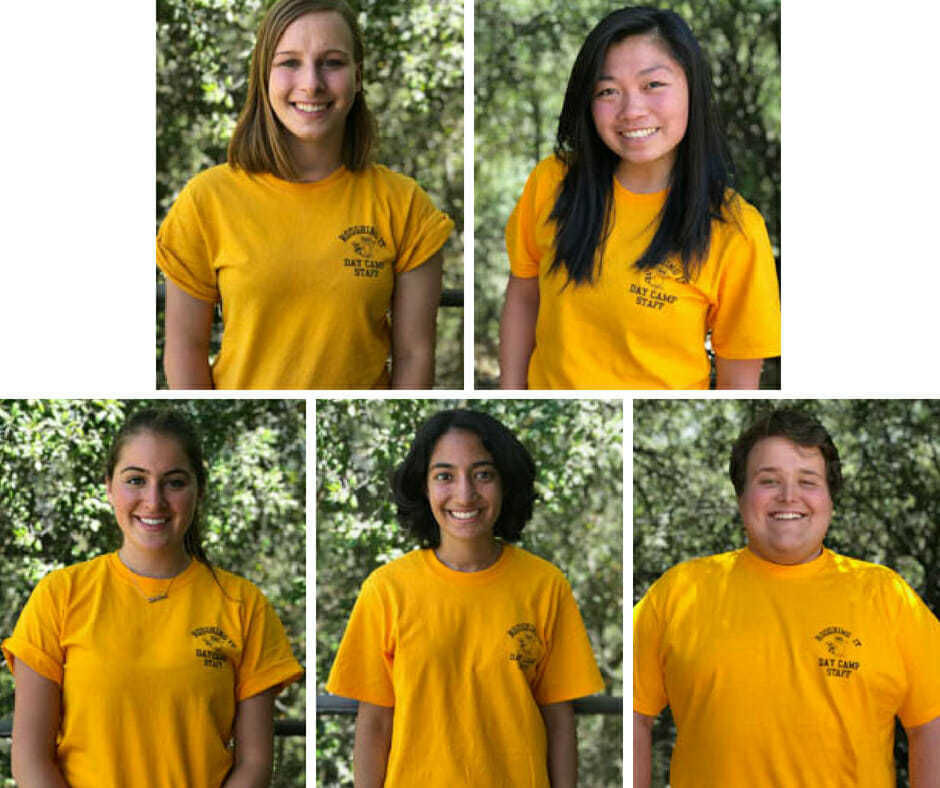 Top Row: Katya, Amy. Bottom Row: Kristine, Asha, Connor.