The Outdoor Explorer Story
Roughing It Day Camp directors Ann and Hobie Woods started Outdoor Explorers in 2010 as an addition to the Roughing It Family of Camps. Their founding principle was:
"Every child deserves at least a week in the great outdoors in the fresh air and sunshine where they can be healthy, active, unplugged, and connected to nature."
Many of the activities that campers enjoy at Roughing It Day Camp were incorporated into the Outdoor Explorers curriculum: outdoor living and survival skills, nature, fishing, rowing, crafts and sports. Campers are divided into co-ed multi-grade groups with a group counselor for half the day and spend the other half of the day in choice periods.
Part of the Roughing It Family of Camps
Ann and Hobie Woods founded Roughing It Day Camp in 1972 as a place where campers learn, grown, make new friends, and team build for the 21st century. They bring over 90 years of combined experience to the daily operations of camp, both year-round and during the summer with campers. Their own daughters, as well as thousands of children throughout the Bay Area have grown up spending their summers at Roughing It. Amy Woods is currently Assistant Director and has been a camp administrator at Roughing It for over twenty years. Katey Woods was also on staff and is currently a school counselor. Ann and Hobie have been honored to receive many awards that recognize their life's work, including Diablo Magazine's "Best of the Bay."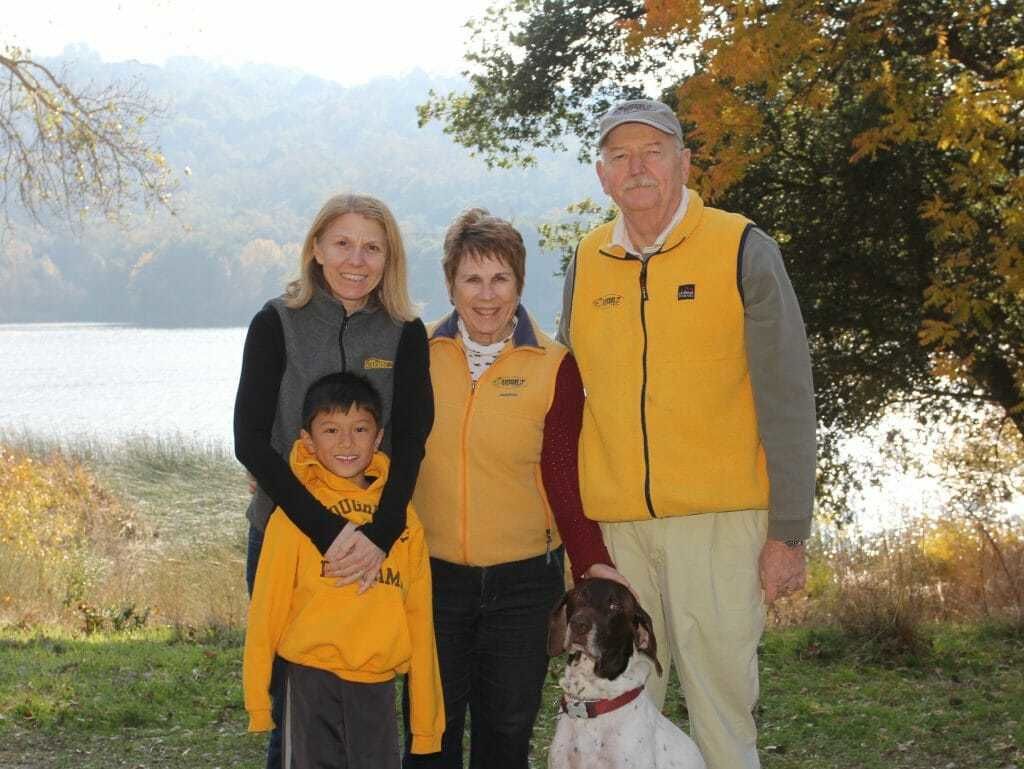 Our Values - Simple Living in the Outdoors
Our camp activities are structured to promote independence and comfort in the outdoors, lifelong learning of outdoor living skills campers can easily do on their own as they grow older, and stewardship for our environment from "living simply" at the Lafayette Reservoir for a week. Of course, campers have FUN enjoying the beauty and wonders that they find at the Reservoir!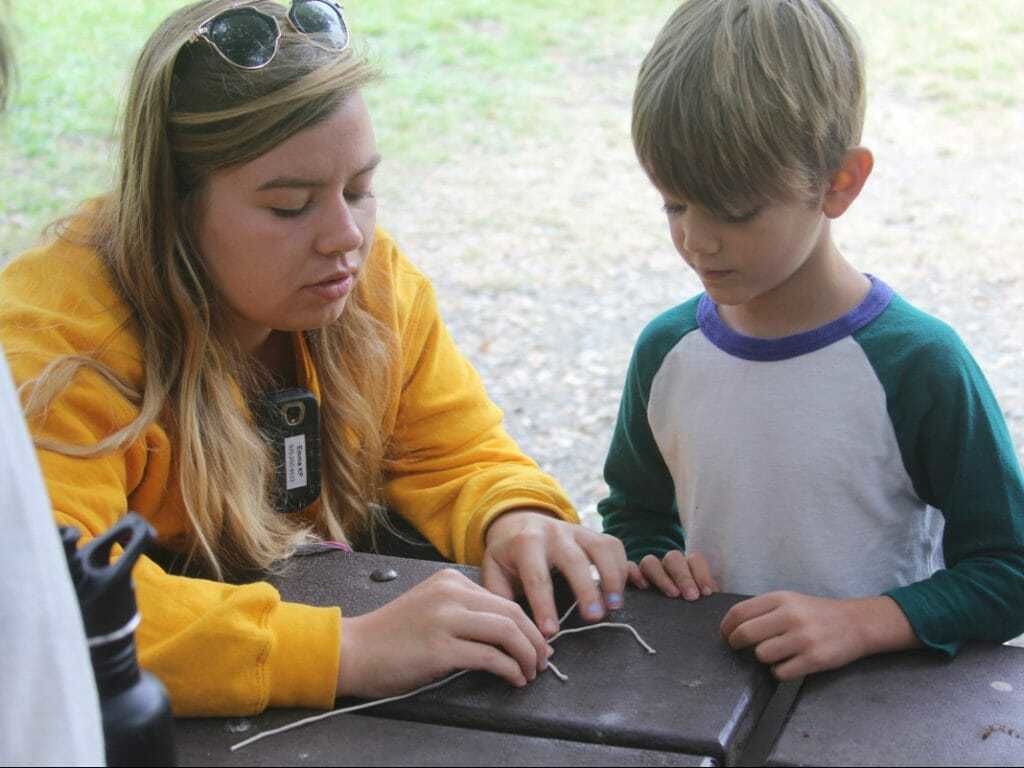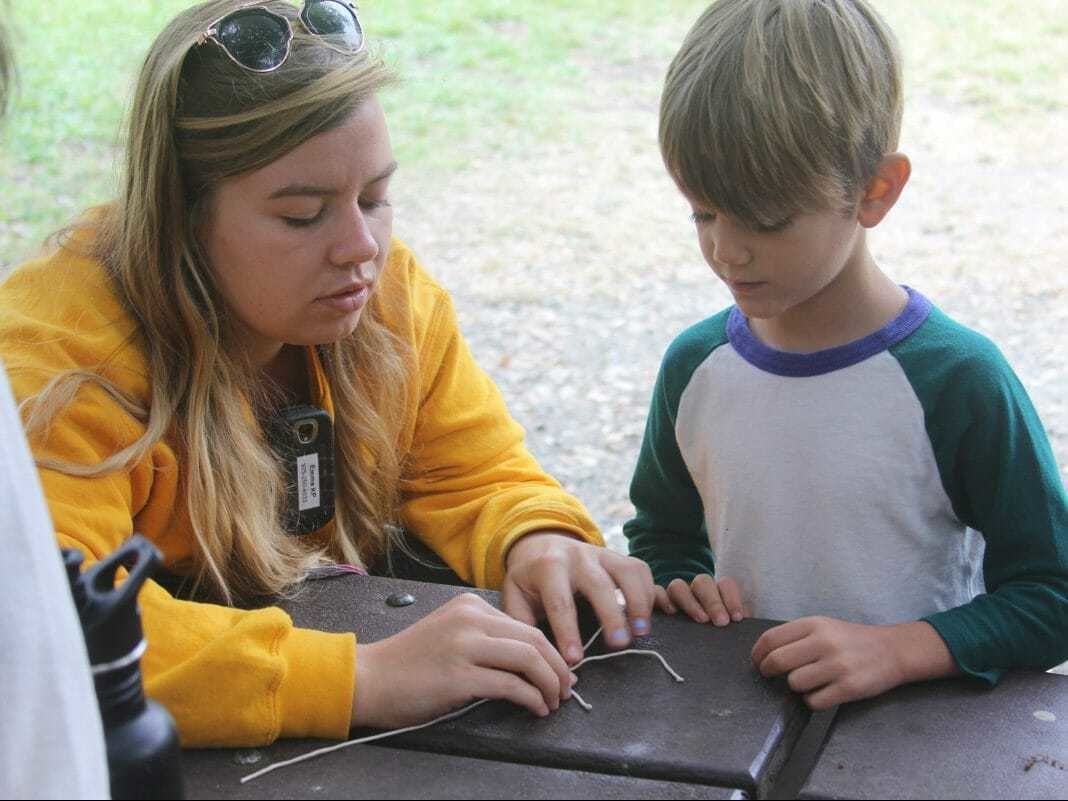 Our Spectacular Lakefront Setting and Variety of All Outdoor Activities
Roughing It is ideally located on 900 acres in the beautiful Lafayette Reservoir recreation area. Here children learn, grow, explore, and make new friends. They have the opportunity to learn and develop skills in activities they may not experience all in one place, such as rowing, fishing, outdoors, environment, and hiking adventures. Safety is our top priority. Exercise and fresh air are abundant.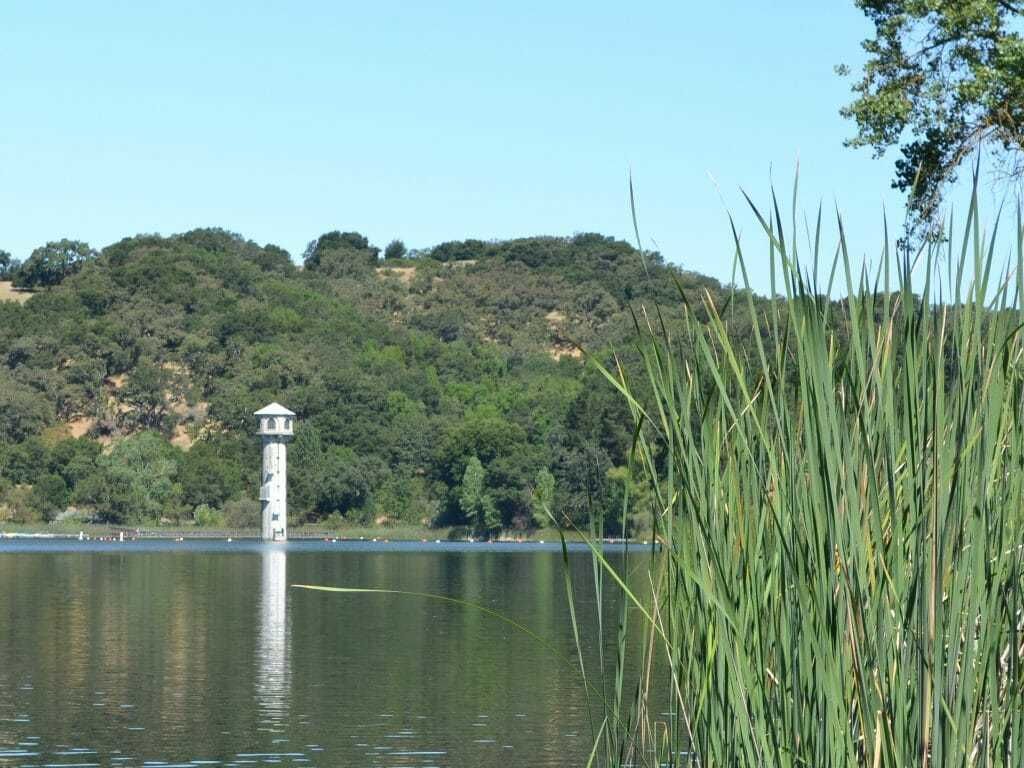 Our All-Adult Staff - Nurturing Role Models for our Campers
We look for the same traits in carefully selecting our counselors that you use in choosing the best teacher or college-age babysitter for your child: prior experience working with children, positive attitude, and strong character. Our staff have a high level of expertise in their program specialty areas. Each year, we choose a highly qualified staff from over 800 applicants who are adult college sophomores and older, ages 20 to 26 years.   Our staff to camper ratio is 4 to 1.