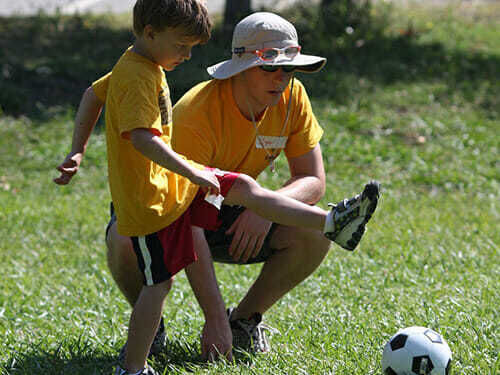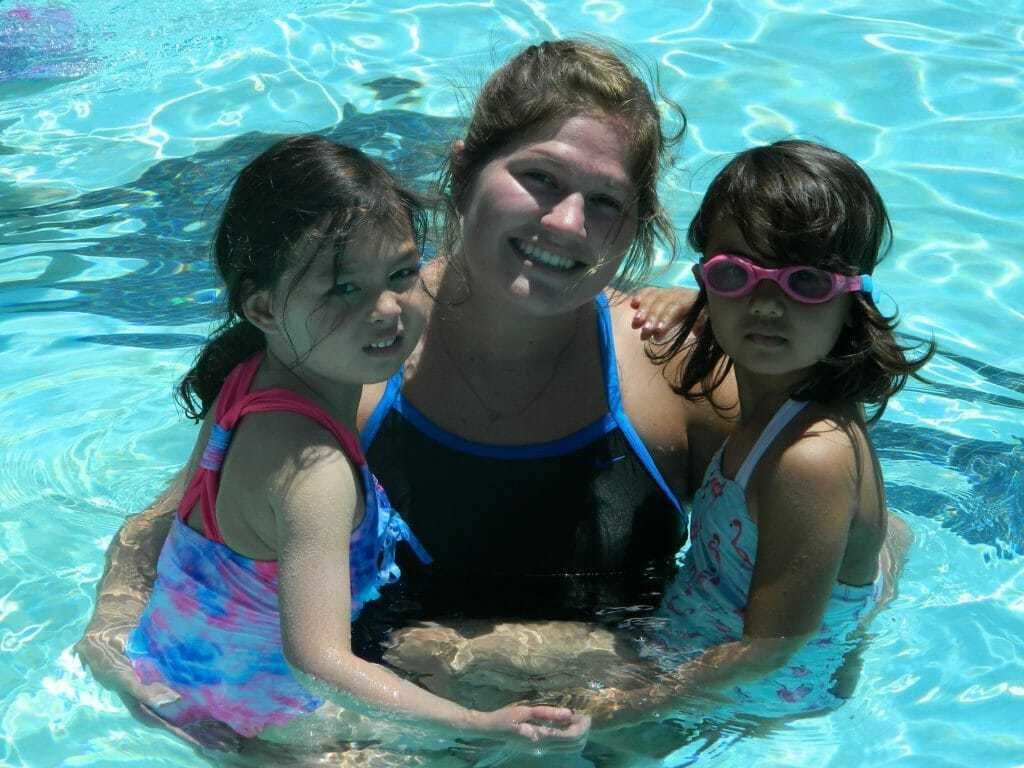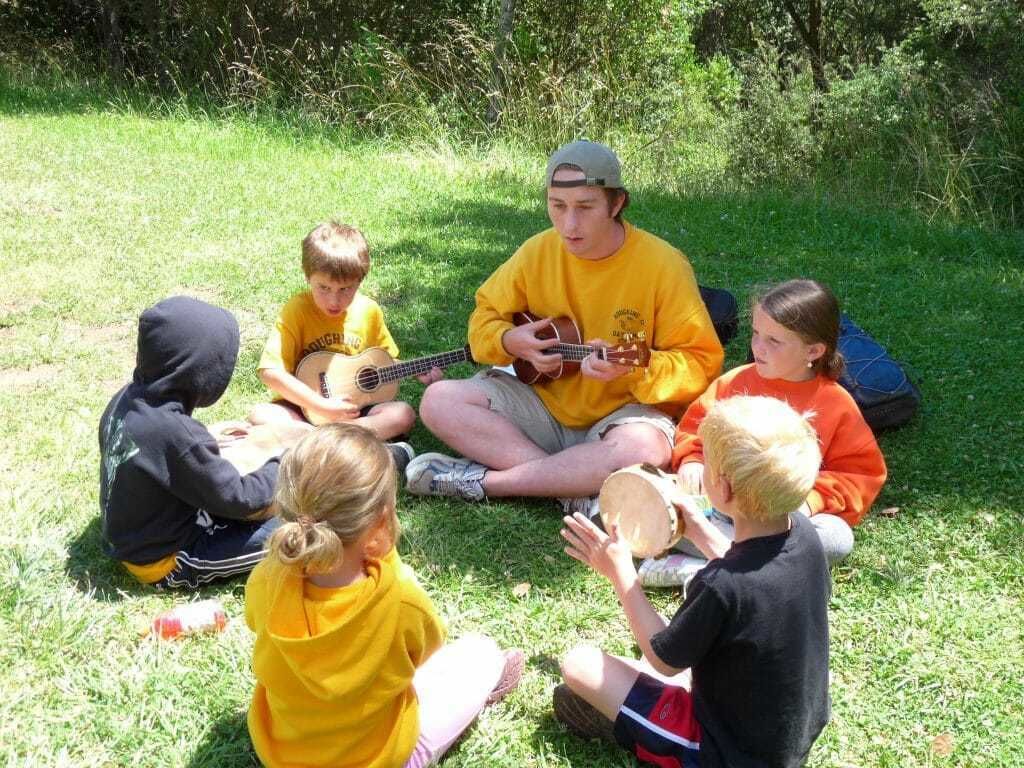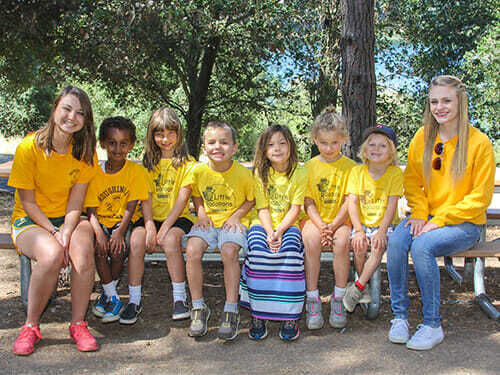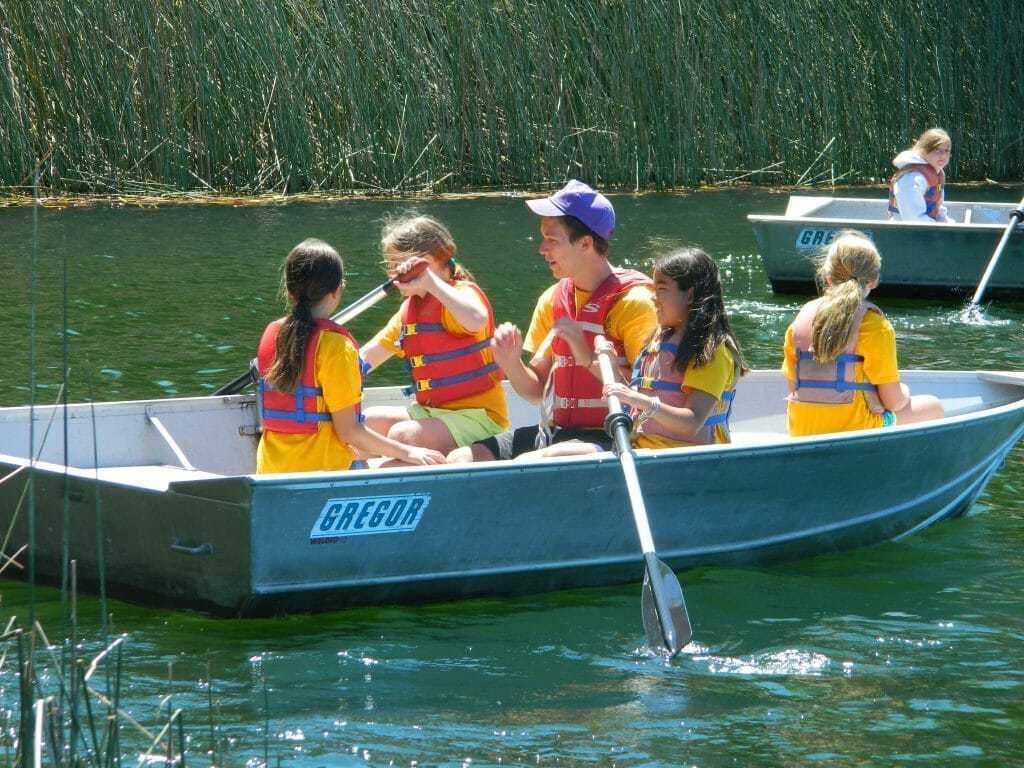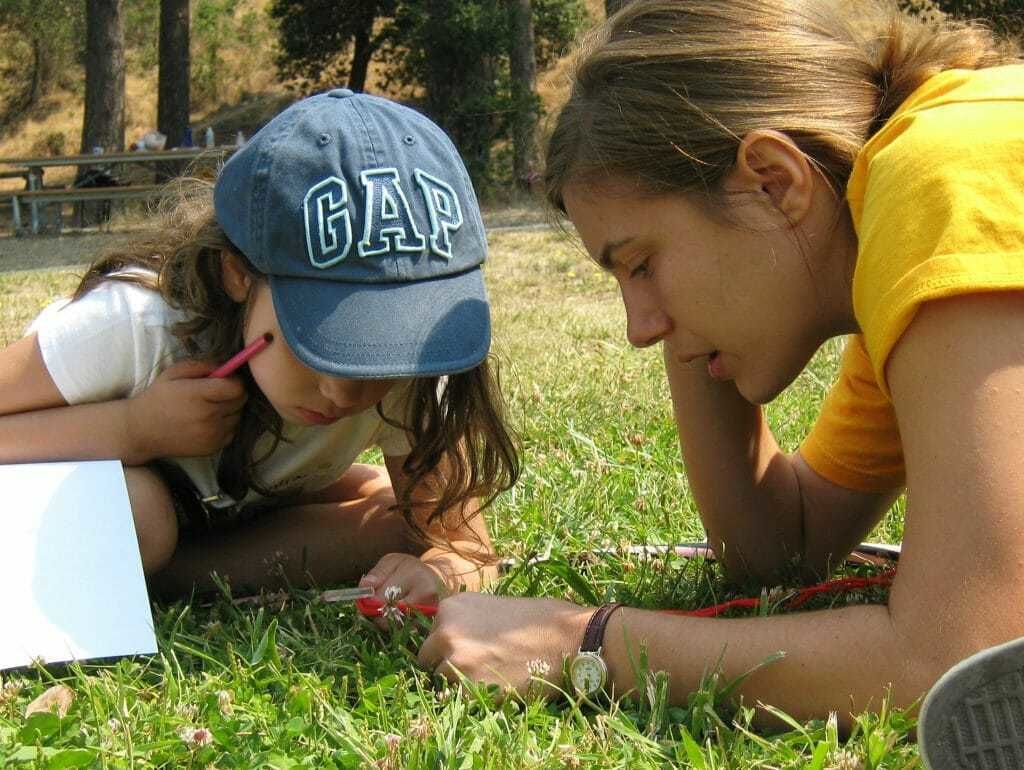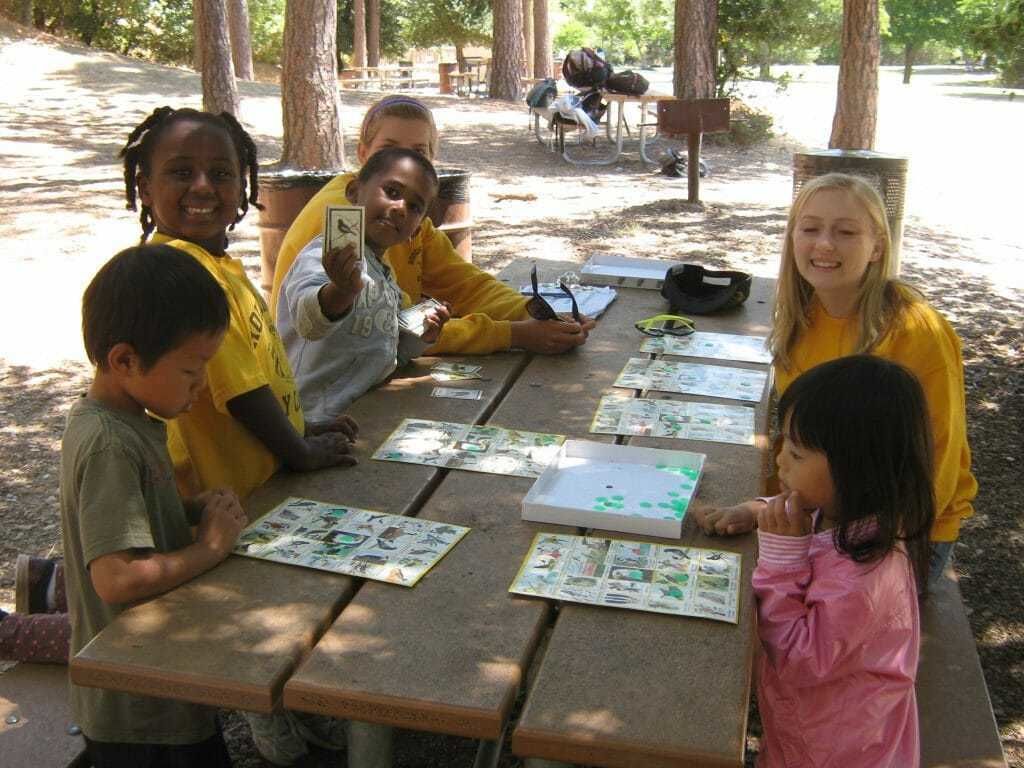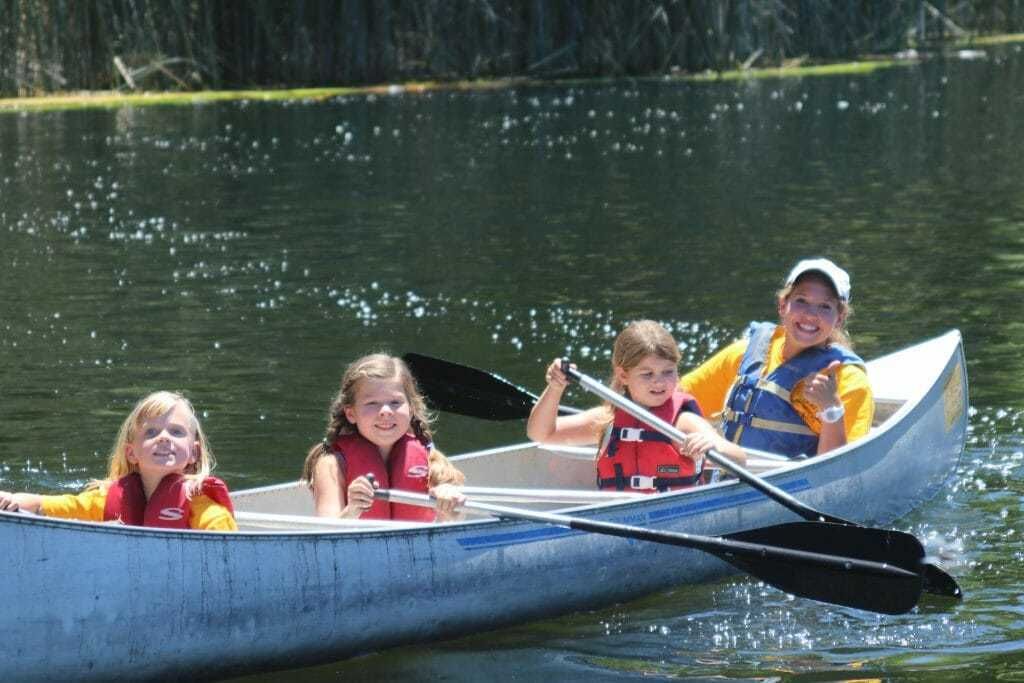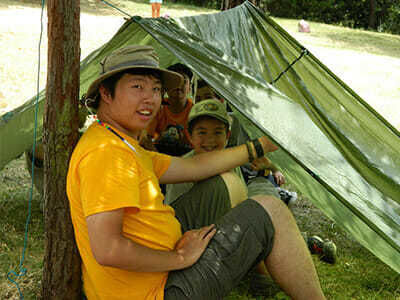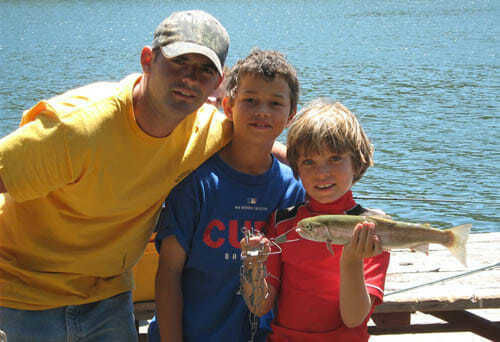 What is the difference between Day Camp (4-8 week sessions) and Little Raccoons (2 week sessions)?
Can my 1st grader participate in Little Raccoons?
What age does my child have to be to join Little Raccoons?
How are campers supervised at camp?
What are the counselor qualifications?
If my camper is a non-swimmer, can they still participate?
Is there a shorter camp option for younger campers?
Camper Safety
Since our founding in 1972, we have understood the trust parents put in us to take care of their children. That is why the health and safety of each camper is the primary concern of each Roughing It staff member. Supervision of campers by staff is always constant.
Campers make up their own Code of Living based on the Roughing It General Camp Rules. They are taught and follow all the Safety Procedures in each program area, in their group, and on their bus. This allows campers to be both physically and emotionally safe!
All our staff are certified in /First Aid and CPR, and receive additional training in safety and health procedures during the week of staff orientation. All swim and waterfront staff are certified lifeguards. Learn more »
Free Transportation & Extended Care
Buses run from 8-9:00 am and 3-4:00 pm for the full camp day, and 5:30 – 6:20 pm for after camp Extended Care. We offer 36 central bus stops in East Bay, San Francisco, Contra Costa and Tri Valley. Home pick up is available for 4 & 8 week camper in designated areas. Home pick up is available for 4 & 8 week campers in designated areas. Each bus has a professional driver and a Roughing It counselor. Learn more »
We offer before camp care (Breakfast Club) and after camp care (Reservoir Club & specialty clubs) as part of our Camp Plus program. Campers may be dropped off and picked up by parents at Camp Plus, or take advantage of free bus transportation!  Learn more »