Outback Day & the Outdoor Explorers' Outdoor Olympics
Each week on Thursday, Outdoor Explorers have two extended choice periods, giving them more time to try something new or dig deeper into an activity that appeals to them. Outback Day choice activities are led by our adult counselors and include:
Fishing: Hike and fish from another shady dock, Make your own fishing bobbers, Make your own bait, Fishing from rowboats, Make your own fishing pole
Nature Exploration: Hiking around the Reservoir, Rim Trail Hike, Hike through the Pines, Navigation Hike
Outdoor Living Skills: Outdoor Cooking, Intro to GPS Navigation & Geocaching, Map & Compass
Creative Crafts: Nature Sculptures, Leatherworking, Tie-dye, Dream catchers, Lantern making
Sports: Home-run Derby, Flag Football Skills & Game, Quidditch Tournament, Soccer Skills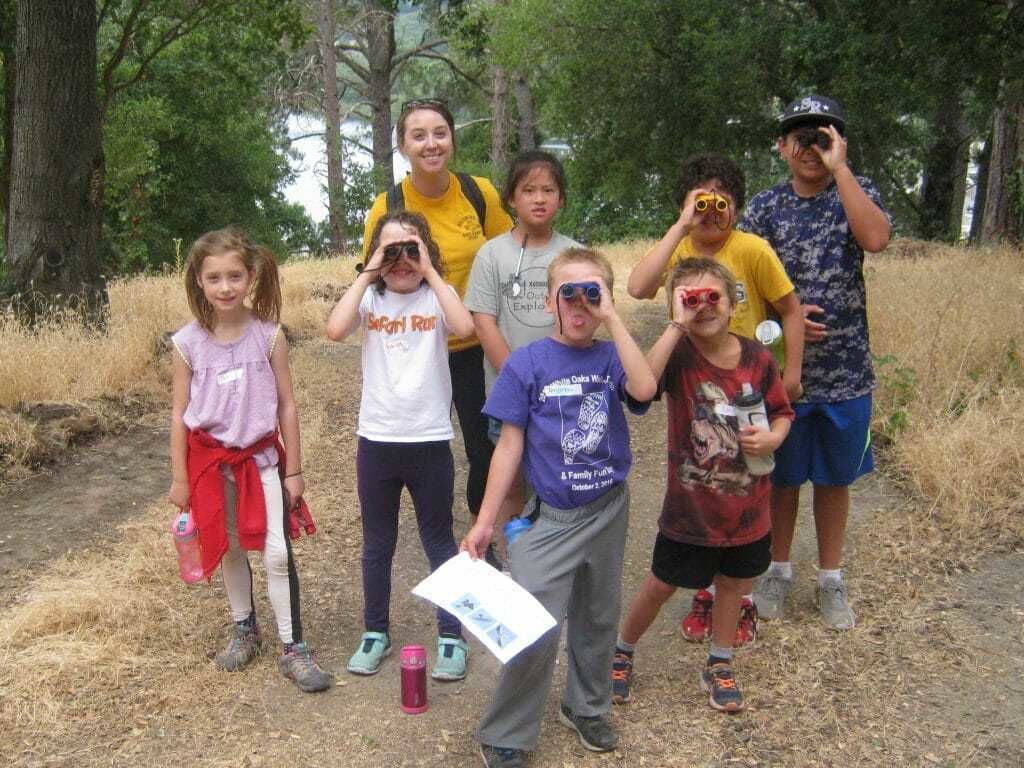 Each Friday afternoon, Outdoor Explorer groups participate in the Outdoor Explorers Outdoor Olympics! Under the supervision of their adult counselor, groups use the new skills they've learned at camp to complete Outdoor Challenges such as:
The Fishing Casting Derby
Tent Pitching Relay
Flora & Fauna ID at the Lafayette Reservoir
Nature Scavenger Hunts
Outdoor Iron Chef
Cooperative Art Mural
At the end of the day, during the Outdoor Olympics Closing Ceremonies, all campers and their groups will be recognized for completing the Outdoor Olympics and trying new activities at Outdoor Explorers during the week.