A great way to end the summer! August 13 – 17, 2018
Free Transportation. Optional Extended Care.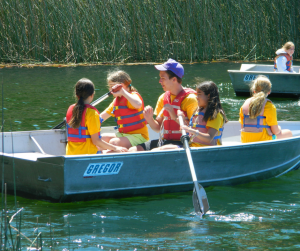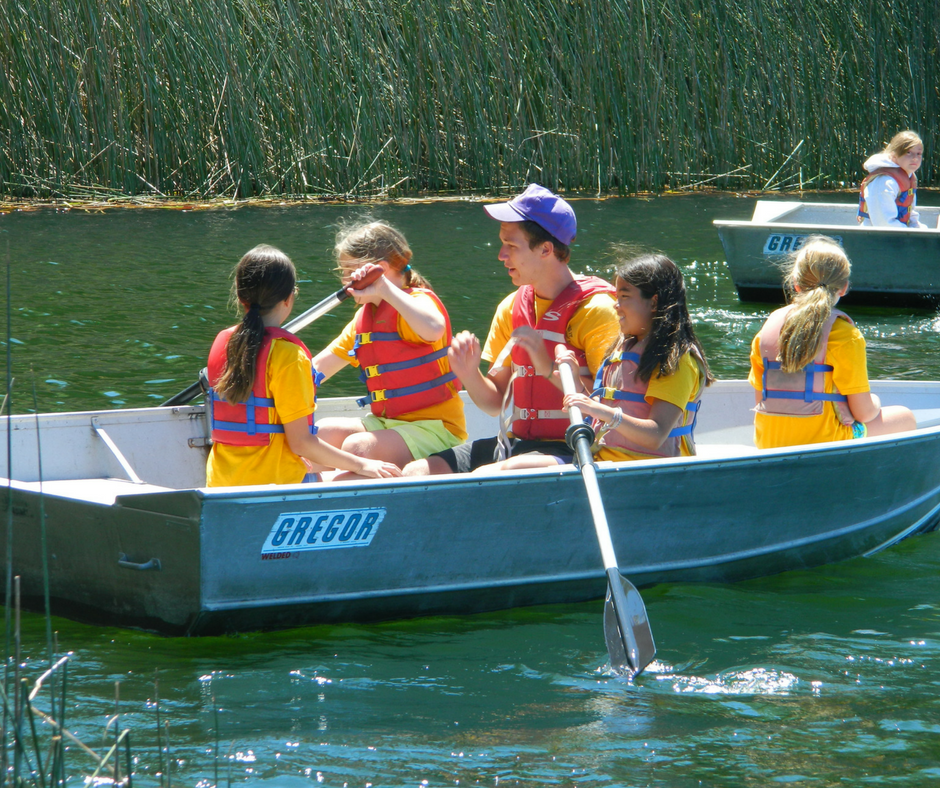 Outdoor Explorers
*Kindergarten – 8th Grade • 9:00am – 3:00pm • $735
Every day is full of adventures at the Lafayette Reservoir! Fishing for trout and blue gill, exploring the many hiking trails, and learning outdoor living skills. Campers develop skills in fishing, boating, camping and wilderness survival skills, outdoor cooking, nature exploration, crafts, and games. Scheduled daily group activities and 2-3 daily choice activity periods.
Open to 1st – 8th graders and *Kindergarteners who have previously attended 4 or 8-Week Day Camp.
CampPlus, Extended Care – Register Online
Morning Breakfast Club ($5/day). A light breakfast and games to begin the day. 7:00-8:30am drop off at Lafayette Office.
Afternoon Reservoir Club. ($25/day). Campers can choose to participate in crafts, sports, outdoors, nature, active and quiet games. Snack provided. Pick up from Lafayette Reservoir between 3:00-5:00pm or select Transportation to central drop-off spots. Register for full week by Monday 12:00pm of week 9 to take advantage of the $50 discount.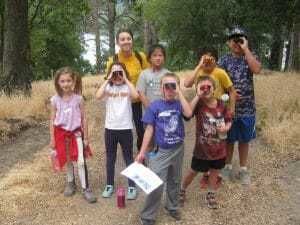 Transportation
Transportation provided to and from locations in San Francisco, East Bay, and Contra Costa. See below for specific locations and estimated times.
San Francisco Route
Stop
Pick Up
Drop Off
Alta Plaza
7:55
4:05
Clayton & Parnassus
8:10
3:50
East Bay/Contra Costa Route
Stop
Pick Up
Drop Off
Cedar Rose
7:50
4:05
Broadway Terrace
8:15
3:40
Walnut Creek CVS
8:35
3:20
Lafayette Elementary
8:45
3:10
CampPlus Route
Stop
Drop Off
Reservoir Pick Up
Pick up between 3:00 - 5:00
Orinda Rite Aid
5:10
Star Grocery
5:25